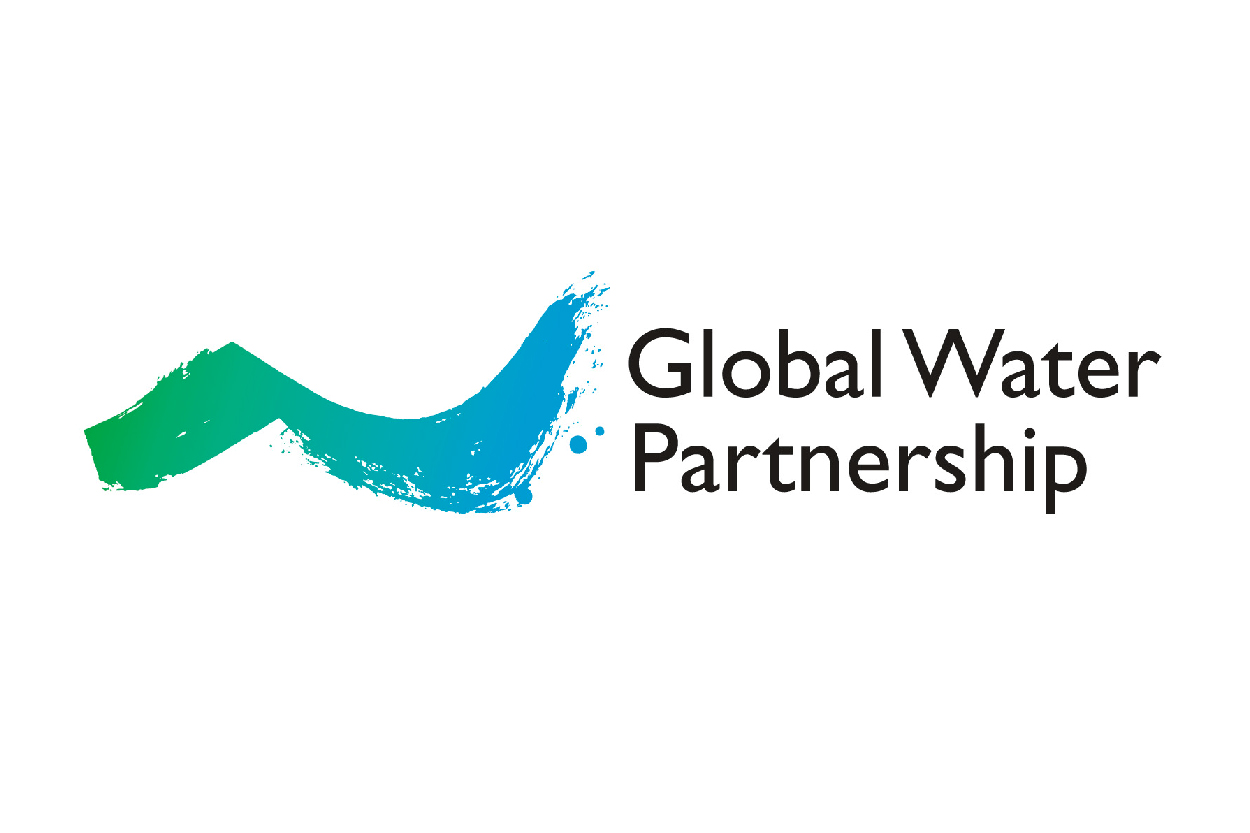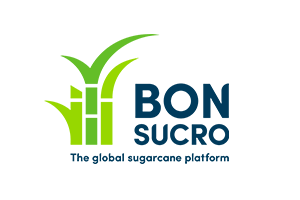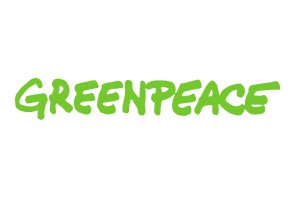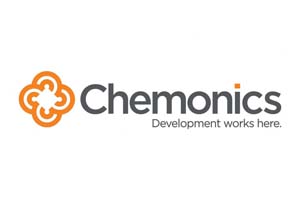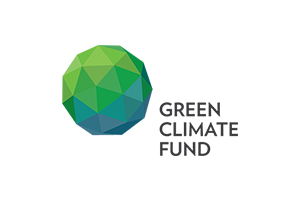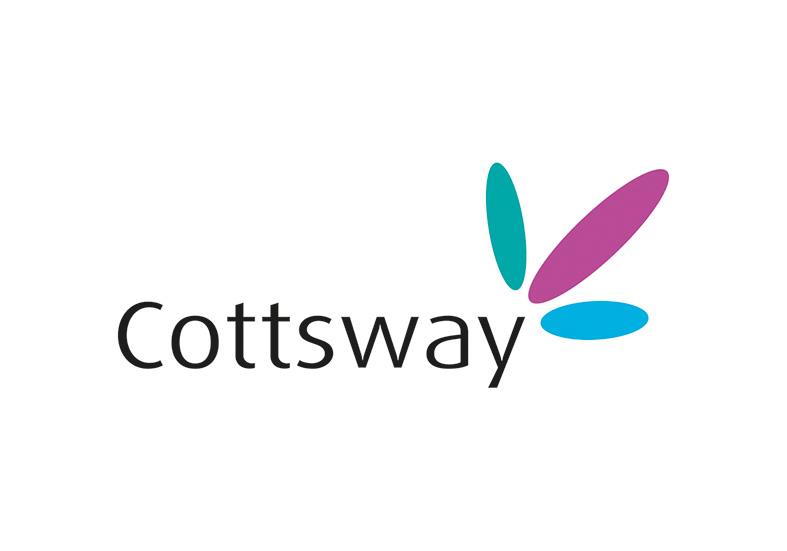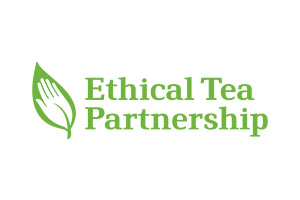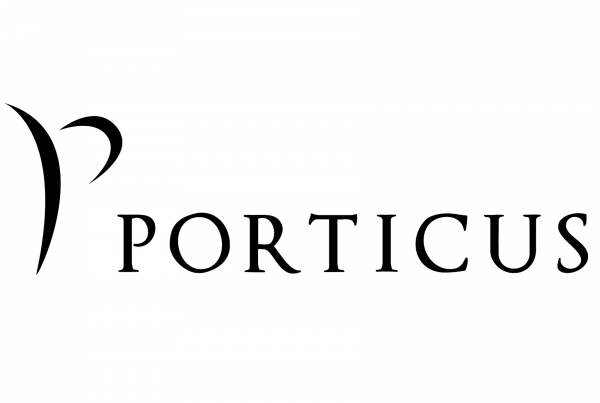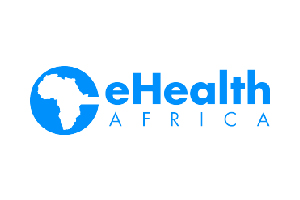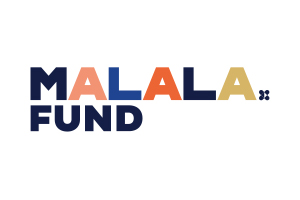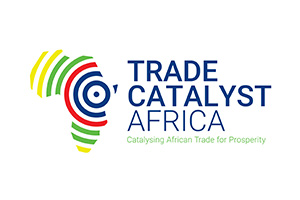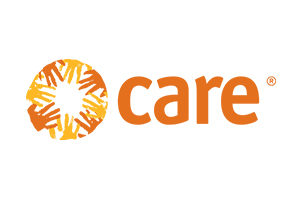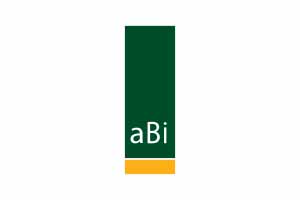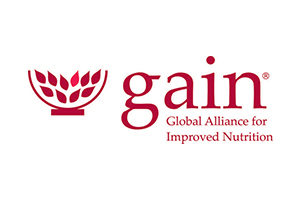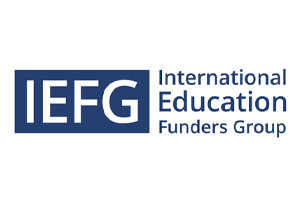 Our job doesn't end with appointing your latest leadership role
In fact, our partnership can begin even before we start an executive search project, as our Leadership & Change team can support you across a range of services. They can appraise your culture and capabilities and devise changes to improve how you work; identify your most capable leaders; enhance the impact of those leaders through coaching programmes and sharpen collective focus and impact through strategic team building and development. 
For us, the services of executive search and Leadership & Change are holistic and inextricably linked. To achieve the most impact, we work with our clients to identify where your needs are, and then work with you to bridge these gaps through the range of services we offer. Our approaches are sustainable and tailored; designed to strengthen organisational leadership and propel a culture of collaboration.  
See how we can help
Our team of organisational psychologists and leadership specialists have backgrounds steeped in a deep understanding of how global social and environmental impact organisations work.
You can read more about our specific services areas below. 
assessments conducted by our team
growth in the number of clients worked with
increase in our Leadership Consulting Services in 2022
Our Sector Specialisms
We support our clients across the breadth of the social and environmental impact sector.
"The leadership assessment was really good, the client believes this added a lot of value. At this stage of the interview process, they are not really keen on technical details. The assessment really supported in the final selection. It is more about the personality and areas of development, and this really helps to make a final decision.

Client
"Oxford HR's support was valuable as the assessments and feedback from psychologist gives people the ability to understand and question what things mean, to get ideas, opinions and impressions combined with objective and valuable information.

Oikocredit
Our Leadership & Change Team
We can also assist you with
From appointing a change-maker in a hard-to-fill role and assessing the effectiveness of your Board, to coaching the new member of your senior leadership team, Oxford HR is expertly placed to deliver a range of leadership services to social and environmental impact organisations.
Sign up to our newsletter