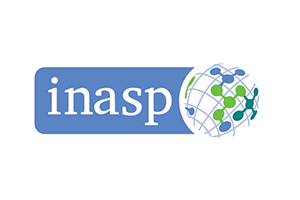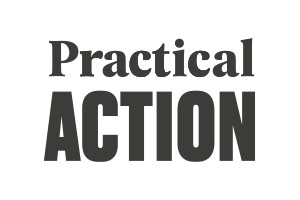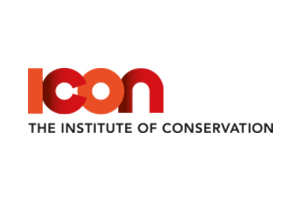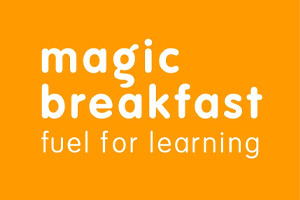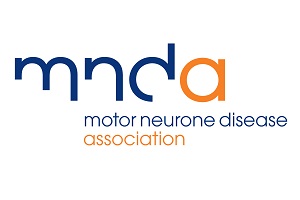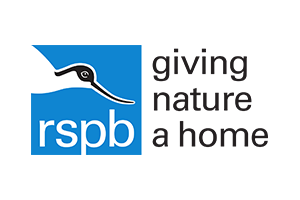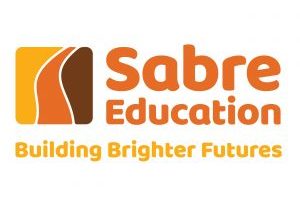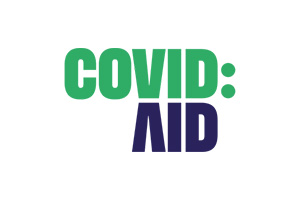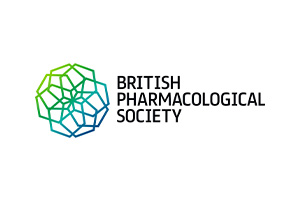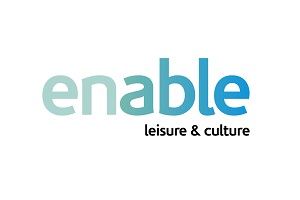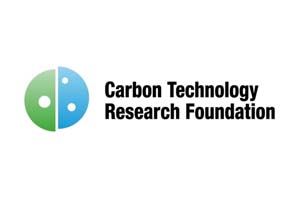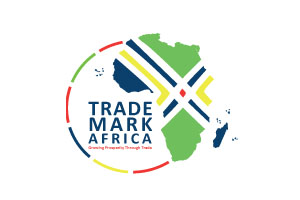 Our team have completed Chair and Board projects for clients spanning the breadth of the sector
With unparalleled experience working within social and environmental impact organisations, our team understand the intricacies and nuances of the interplay between an organisation and its governance. We also know that leading in today's world requires empowerment, empathy and vision.
In a competitive global environment, the ability of the non-executive Board to steer social impact organisations can make a critical difference. The approach of any organisation to diversity, risk management and good governance can set it apart from its peers, fundamentally affecting its sustainability, effectiveness, funding and employer brand. Governance trends are inciting the social and environmental impact sector to clarify remits and reporting lines and enhance their means of accountability towards their key stakeholders and the wider public.
See how we can help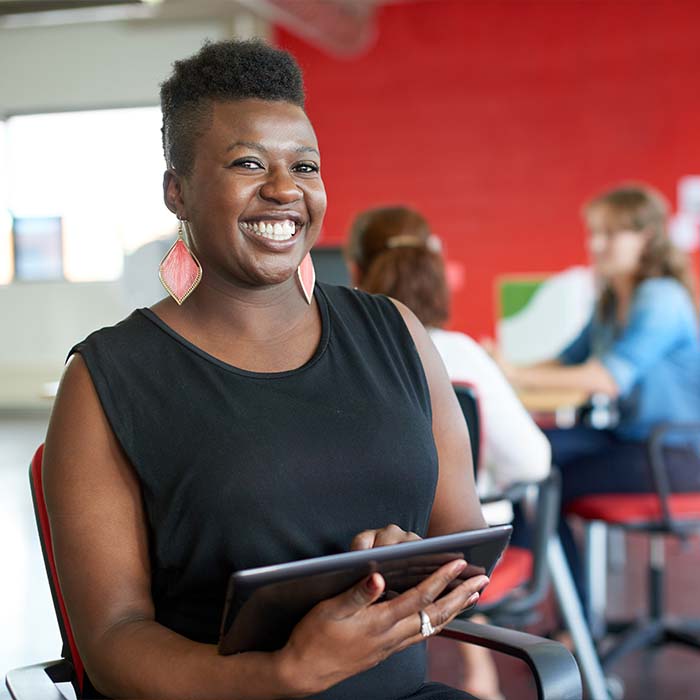 We are experts in finding key global talent that will protect your reputation and safeguard the future of your organisation
We advise on Board mandate, role and composition as well as conduct and best practice, which all helps to open up new sources of funding, develop key networks and create a climate of opportunity for both staff and volunteers.
From our extensive, successful track record in the sector, we have the experience necessary to recognise the different motivations that draw people to undertake non-executive, trustee or advisory committee roles, and how these motivations can be utilised to make a positive impact on your organisation. Our industry knowledge and research skills make us best placed to identify the competences needed on a Board, and to map those against the existing team, delivering a placement that is both appropriate to the role and complementary to the organisation as a whole.
Our Sector Specialisms
We support our clients across the breadth of the social and environmental impact sector.
"We received excellent and timely support from Oxford HR throughout the entire process. Each step was simple and clear, and it was evident from the outset that it was a real team effort. From the time taken to explore and understand our recruitment brief
to keeping us informed about progress, supporting the interview process and through to post-appointment advice, we found it a comprehensive and invaluable service.

Tim Woodfine

Board Member, Sahara Conservation Fund
"We were not recruiting committee members from a diverse field. It tended to be people who we knew or who we had worked with that were interested. We needed to reach a wider demographic to ensure that our committee was representative of the country and included diverse voices. Oxford HR were fantastic in helping us navigate this for the first time. They listened, supported and took time to understand which was critical.

RSPB
"During the interview process for the WWF role, I was also interviewing for my full-time position.  Working with multiple recruitment firms at the same time helped me see the stark differences that made Oxford HR shine.  Martine provided clarity at each stage of the process, made sure I understood the role and related challenges and asked tough questions to ensure commitment and alignment.  Above all, she had a personal touch, something I wished I had in my stressful search for a full-time role during the pandemic.  Thankfully, her abundance of compassion gave me such a boost of confidence.

Elena Cheung

Trustee, WWF International
"Thank you sincerely for your collaboration and your expertise throughout this process – the IEOAC is a crucial part of UNAIDS governance and we are pleased to move forward with such a strong Committee. We continue to hear positive feedback about the quality of the final candidates and reiterate our appreciation to Oxford HR for this excellent search process.

Morsen Ussing

Director, Governance and Multilateral Affairs, UNAIDS
We can also assist you with
From appointing a change-maker in a hard-to-fill role and assessing the effectiveness of your Board, to coaching the new member of your senior leadership team, Oxford HR is expertly placed to deliver a range of leadership services to social and environmental impact organisations.