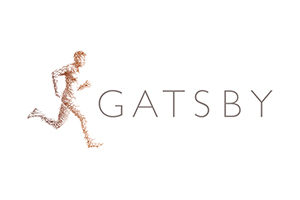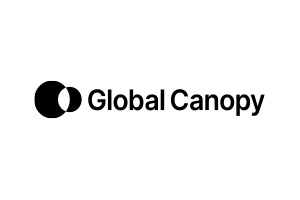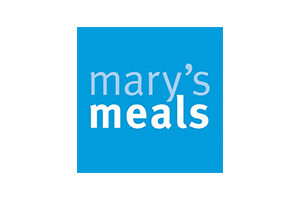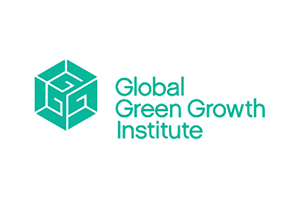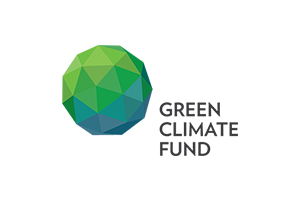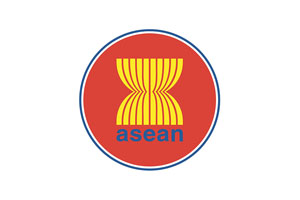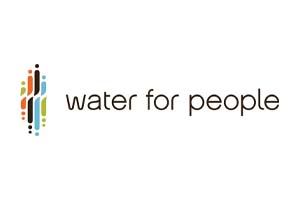 Innovative solutions for your teams.
Oxford HR's growing HR Consulting practice provides a selection of specialist services to help clients design and implement solutions to organisational challenges and change, new opportunities or changes in mission.
See how we can help
Services offered
Oxford HR provides these services adopting a best practice that best fit approach which recognises local legal requirements and cultural context of client organisations. 
Our Sector Specialisms
We support our clients across the breadth of the social and environmental impact sector.
"WWF is fully committed to diversity, equity and inclusion and has stringent KPIs that are upheld in every recruitment, hence the decision to partner with Oxford HR as a company that understands this deep commitment and actively instills DEI principles throughout their search process. In all the assignments done in the past two years, Oxford HR brought forward long- and shortlists of excellent and diverse candidates with the relevant technical skills and the people's skills and values that are so important to us. We wholeheartedly recommend Oxford HR's high-value for-money services.

Rebecca Williams

Head, People, Culture & Recruitment Europe, WWF International
"Thank you for all of your incredible work and guidance throughout the entire search. I really feel you went above and beyond in terms of learning about Malala Fund's work and making sure we got this extremely important hire just right. Our conversations felt very much like we were speaking to a colleague versus an outside recruiter.

Isa Miah

Director National Programmes, Malala Fund
"Thank you sincerely for your collaboration and your expertise throughout this process – the IEOAC is a crucial part of UNAIDS governance and we are pleased to move forward with such a strong Committee. We continue to hear positive feedback about the quality of the final candidates and reiterate our appreciation to Oxford HR for this excellent search process.

Morsen Ussing

Director, Governance and Multilateral Affairs, UNAIDS
"Oxford HR is one of the most effective recruiters we have worked with at Oceana. They have twice found us extremely skillful leaders for key parts of our global organization. I look forward to continuing our productive relationship with them in the coming years and recommend them strongly to NGOs seeking high level talent.

Andy Sharpless

CEO, Oceana
We can also assist you with
From appointing a change-maker in a hard-to-fill role and assessing the effectiveness of your Board, to coaching the new member of your senior leadership team, Oxford HR is expertly placed to deliver a range of leadership services to social and environmental impact organisations.