Co-leadership Appointments
Bring the strengths of multiple leaders to a single role through a co-leadership appointment
Co-leadership appointments are gaining traction across social and environmental impact organisations. By appointing two leaders to jointly fill a leadership role, organisations benefit from stronger decision-making and greater diversity of thought in their leadership teams. An effective co-leadership partnership shapes an organisation's culture by modelling collaboration and clear communication.
As an early pioneer of co-leadership appointments, Oxford HR is exceptionally placed to identify effective collaborations, assess and mitigate potential risks, and support organisations and newly appointed co-leaders through the transition to a new way of working.
See how we can help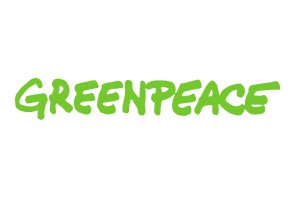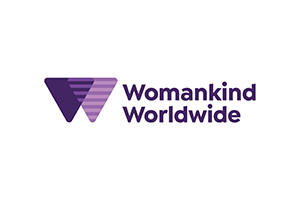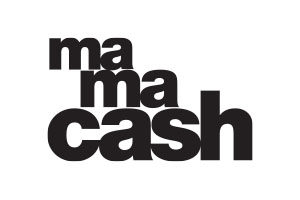 Sign up to our mailing list to receive our Co-Leadership report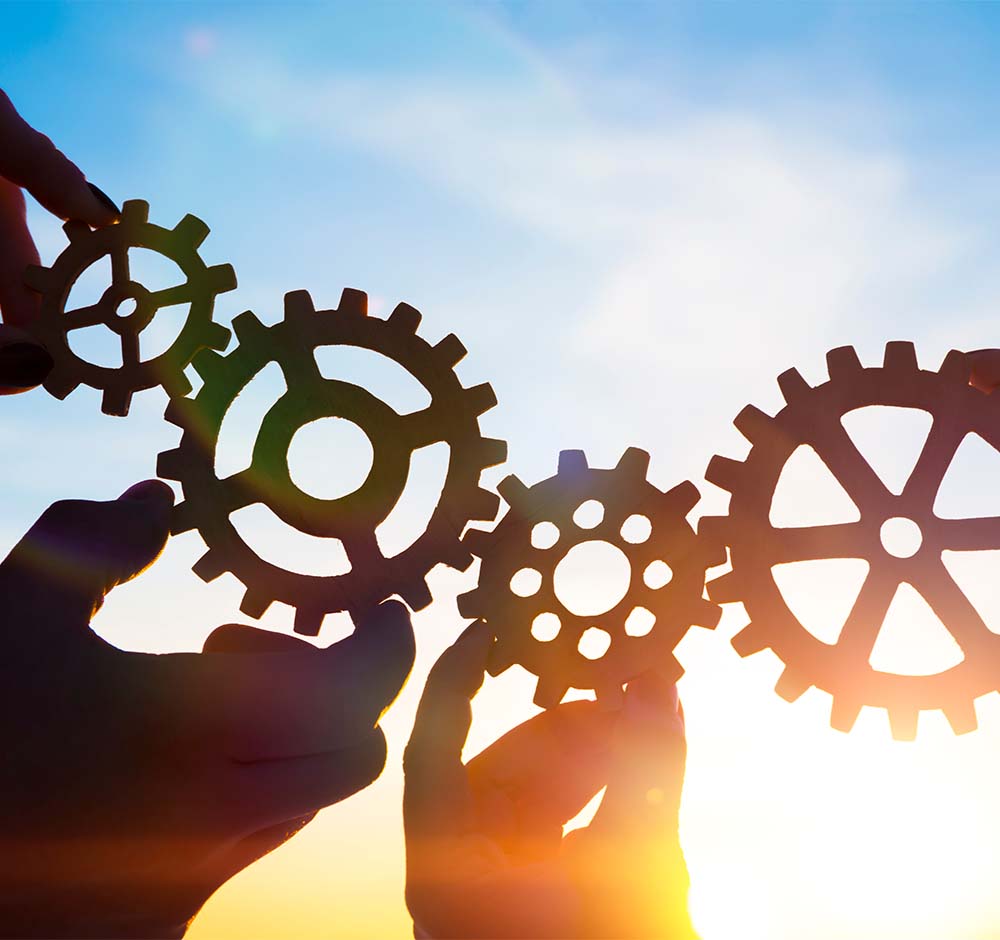 Full support for a positive transition to co-leadership
Successful co-leadership relies on close collaboration between the appointees and clear communication with the wider organisation, including staff and board members. And transitions to co-leadership aren't without risk: a breakdown in cooperation can have significant repercussions on an organisation's effectiveness.
As part of the search process, our in-house psychologists carefully assess potential co-leadership candidates to make sure they have the complementary skills and compatibility to work in close partnerships.
Following an appointment, successful candidates receive specialist coaching and onboarding support from our leadership & change team to ensure a smooth transition for the whole organisation.
Our Sector Specialisms
We support our clients across the breadth of the social and environmental impact sector.
"Oxford HR did a great job in supporting us to appoint our Co-Executive Directors to Greenpeace UK in 2022. They were smart, honest and friendly and most of all took time to understand our challenges.

Lyndall Stein

Deputy Chair on the Greenpeace UK Board
We can also assist you with
From appointing a change-maker in a hard-to-fill role and assessing the effectiveness of your Board, to coaching the new member of your senior leadership team, Oxford HR is expertly placed to deliver a range of leadership services to social and environmental impact organisations.