The Client
AFENET is a non-profit networking and service alliance of Field Epidemiology (and laboratory) Training Programs (FELTPs), and other applied epidemiology training programs. AFENET has operations in over 31 countries in Sub-Saharan Africa or the World Health Organisation Africa Region (WHO – AFRO). Established in 2005, AFENET is dedicated to helping Ministries of Health in Africa build strong, effective, sustainable programs and capacity to improve public health systems on the African continent.
Key Objectives
Oxford HR was retained in 2022 to recruit 92 candidates into roles that would deliver the Saving Lives and Livelihoods Initiative.
Services
Executive Search
Leadership & Change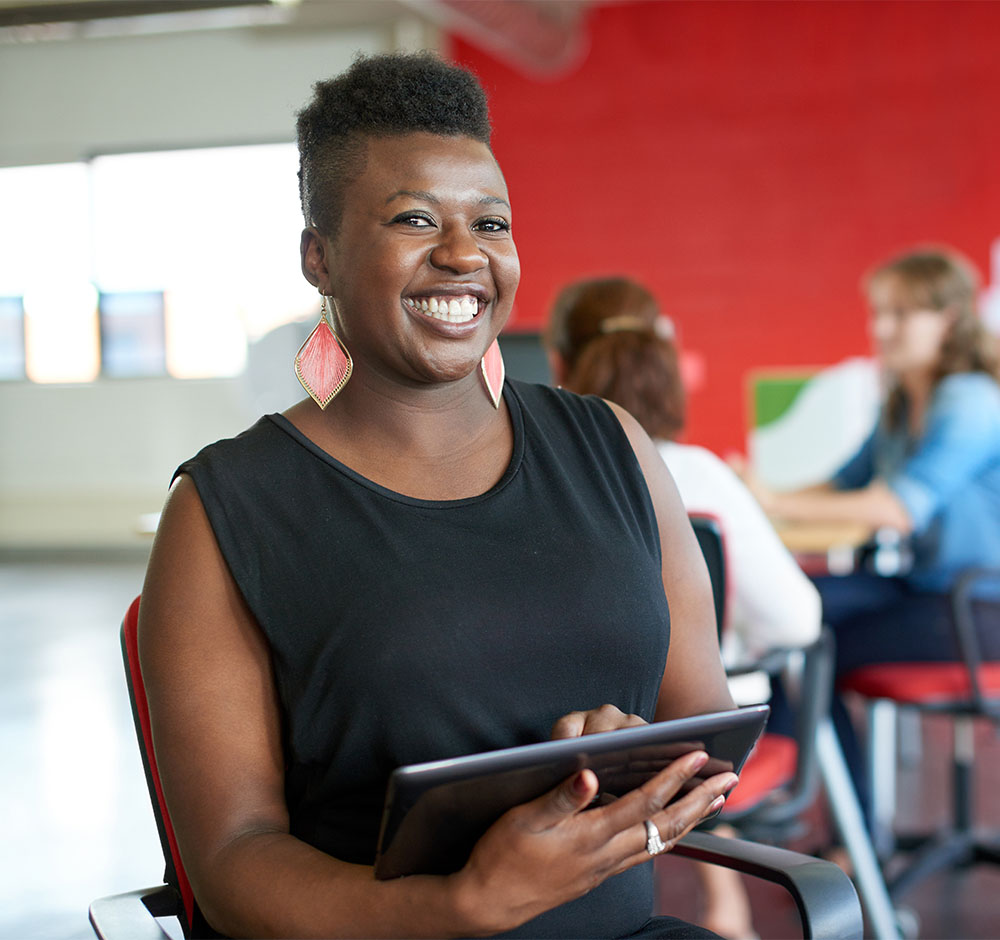 Oxford HR was contracted by the African Field Epidemiology Network (AFENET) to support Africa Centres for Disease Control (ACDC) to recruit suitable candidates for 92 positions that would play a crucial role in implementing the Mastercard Foundation-funded Saving Lives and Livelihoods Initiative (SLL). The objective of the SLL project was to vaccinate 60% of the African population by 2024, hence the acute need for well-qualified and trained public health personnel. The 92 positions were based in 5 Regional Collaborating Centres (RCCs) across the continent:
RCC East – Nairobi, Kenya
RCC West – Abuja, Nigeria
RCC South – Lusaka, Zambia
RCC Central – Libreville, Gabon
RCC North – Cairo, Egypt (yet to be operational)
the HQ – Addis Ababa, Ethiopia
"This project came off the back of a global pandemic which affected all of us for a significant amount of time. The purpose of the AFENET contract was to support the Africa Union in its work in dealing with COVID and the vaccine rollout but also help to prepare it for future pandemics. This meant a great deal to us at Oxford HR.

David Lale

Group CEO, Oxford HR
This was the largest project that Oxford HR has delivered in its 27 years of operation. The recruitment was carried out between May and December 2022 in three phases; 33 roles were recruited in Phase I (high-priority roles); 26 in Phase II and 33 in Phase III. In each phase, Oxford HR advertised the job descriptions in 5 AU official languages – English, French, Arabic, Portuguese, & Spanish. A total of 6,213 applications were received in all three phases, which were carefully screened, and 686 candidates were invited for initial screening calls, out of which 520 candidates were shortlisted and presented to ACDC for the final interviews. To increase confidence in the recruitment process, 520 psychometric assessments were carried out on the shortlisted candidates. A total of 486 panel interviews were conducted and references were obtained for the top 3 candidates for each position.
"The assessments were selected so that they were applicable on a global scale; no matter where you are based, no matter what language you speak, the assessments are applicable and you can undertake them. Assessments really look on a deeper level; what are someone's interests, their values, what is their attitude to work and motivation?" – Jenna Pilley, Director Leadership & Change, Oxford HR
Oxford HR was competitively selected by AFENET to carry out this time-sensitive and complex assignment because of our track record in carrying out similar assignments for the International Solar Alliance and the African Development Bank. We were able to successfully identify suitable candidates for all 92 roles because of our extensive reach into the health and scientific network in Africa and the African diaspora.
"I must say that from the first time I saw an advert from Africa CDC, thanks to the Oxford HR process, everything was very transparent. I went through three rounds of interviews with Oxford HR and the process was very smooth, well organised, and the consultants were extremely professional. The team was accessible throughout the interview process, responding to questions until the Africa CDC took over. In summary, I was very impressed with the level of professionalism displayed by the Oxford HR Team. Thanks again.

Hloniphile Mabuza

Regional Programme Lead RCC South, AFENET
"The team at Oxford HR were very systematic, professional and friendly. The engagement with them helped me reflect more on my suitability for the role in relation to my experience. They were also very timely in sharing information thus reducing the anxiety of waiting for information.

Judith Omondi

Regional Programme Lead RCC North P4, AFENET
"This was a very special project; it was the first time we had done a project of this scale at Oxford HR.

Maria Barco

Project Coordination Manager, Oxford HR