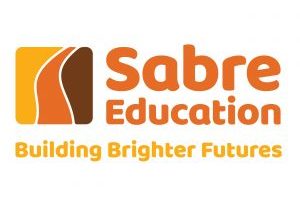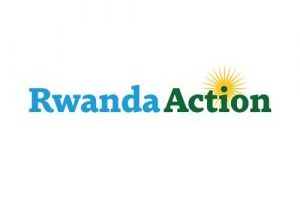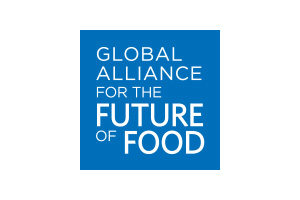 Sign Up to Download our Founder-CEO Transitions Brochure
The importance of a founder-CEO transition – the exit of the founder-CEO and the entry of their successor – cannot be overstated.
When done well, a successful founder-CEO transition is a real hallmark of an organisation's maturity, stability, and fundability. Conversely, a poorly handled exit can have significant repercussions amongst staff, funders and stakeholders, and a detrimental impact on the organisation's development.
Building on first-hand experience of our team and clients, Oxford HR's Founder-CEO Transitions service provides a complete package of support to help organisations navigate this pivotal transition, providing transition planning and change management support in advance of the search for the successor CEO, a full executive search, and coaching for both the outgoing founder-CEO and their incoming successor.
See how we can help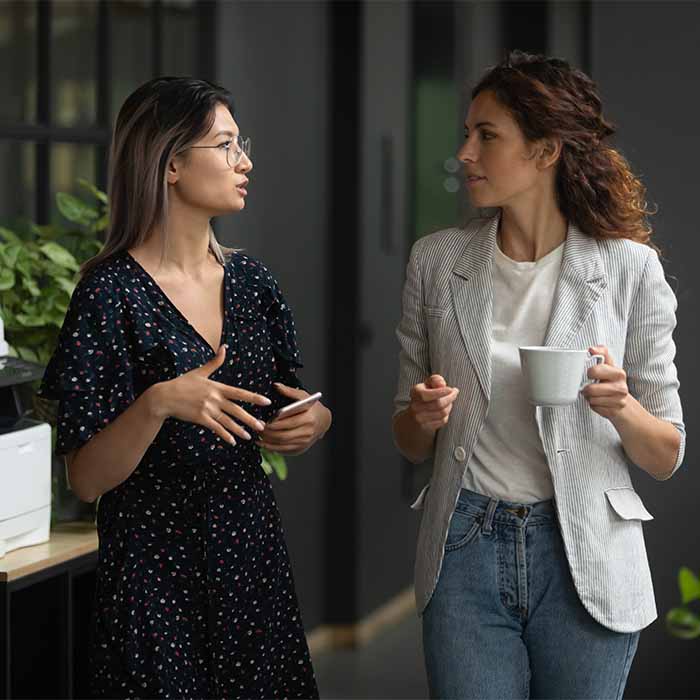 First- hand knowledge of the sector, developed within it
The Founder-CEO Transitions service is delivered through diagnostic tools, participatory reviews, industry leading executive search systems, psychometric assessments and bespoke coaching. Through the process you will be supported by our in-house specialist consultants and organisational psychologists.
This comprehensive service brings together many aspects of Oxford HR's Executive Search and Leadership & Change offerings to help our clients effectively plan for and navigate this important milestone.
Our Sector Specialisms
We support our clients across the breadth of the social and environmental impact sector.
"Provided you are using an executive search to really test your internal candidates against the best in the market, and as long as there is a real possibility you will hire an externally, there is so much extra credibility to be gained from conducting an executive search.

John Rendel

Founder, PEAS
"An experienced executive and board member I know had just qualified as an executive coach and called me offering three months of pro bono coaching because she was intrigued by the dynamics of a founder-CEO transition. When I reflect back, that was fantastic and she was a really excellent coach. I don't know how realistic it is for all organisations to put this level of coaching in place, but it is certainly nice to have if you can do it.

Susan Place Everhart

CEO, Sabre Education
"As an incoming internally appointed CEO, to have had to compete against a wide range of candidates, including external candidates, was really helpful for my credibility.

Laura Brown

CEO, PEAS
"Leadership transition is a challenging time and navigating these moments with a thorough, careful, well-structured and respectful process is essential; Oxford HR helped us in all of these respects with so much care and delivered more than we could have hoped for. Our situation was somewhat unique in that we are an alliance of philanthropy and so there are many constituencies to navigate and we were transitioning from a founding ED which made it even more complicated and the attention and guidance we received was extraordinary.

Jane Maland Cady & Scott Cullen

Co-Chairs, Global Alliance for the Future of Food
We can also assist you with
From appointing a change-maker in a hard-to-fill role and assessing the effectiveness of your Board, to coaching the new member of your senior leadership team, Oxford HR is expertly placed to deliver a range of leadership services to social and environmental impact organisations.