The Client
The Carbon Technology Research Foundation (CTRF) has been set up to fund the discovery of innovative solutions to the climate crisis, based on natural systems. Their mission is to invest in the power of technology to supercharge natural systems and catalyse further funding, research and solutions. Established in 2020, they are a non-profit philanthropic entity, set up to fund cutting-edge innovation into the application of biotechnology to deliver enhanced, scalable solutions for carbon sequestration. They are led by the science and aim to highlight the significant potential in this area, by growing the current research knowledge pool, as well as demonstrating the case for additional investment from other foundations, companies and government agencies.
Key Objectives
In early 2022, Oxford HR was retained by CTRF to put together its core team from scratch, starting with the CEO. As a newly founded organisation, our Oxford HR team had to work closely with the founder to understand the specific needs for this role. CTRF needed a leader who understood the shared vision, to be able to deliver the strategic direction and continue to develop and shape the organisation for the future.
Services
Executive Search
Leadership & Change
Design & Communications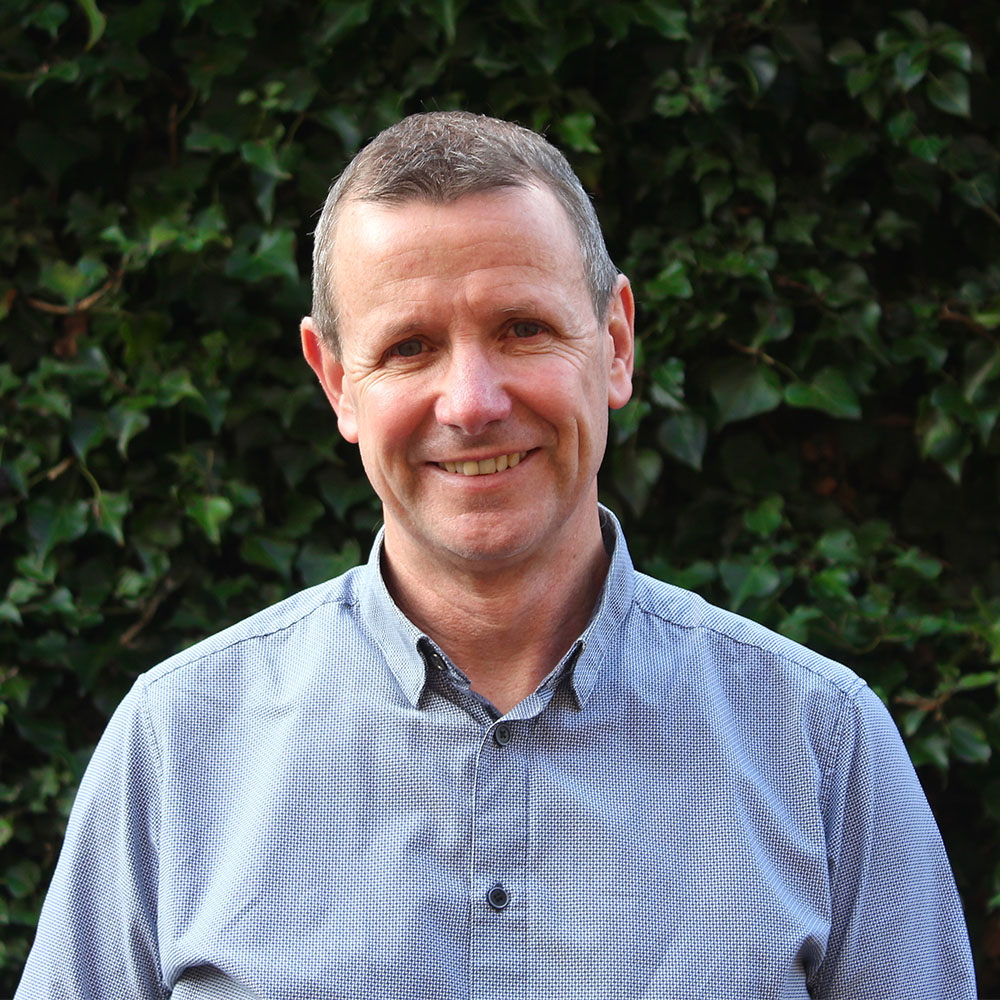 The role required ten-plus years' experience in raising funds, overseeing operations and communicating with stakeholders, with experience in the broad climate sector considered a significant advantage. The post-holder would need excellent communication and leadership skills in order to oversee day-to-day operations in addition to being the principal ambassador of the organisation, working with the Founder to attract corporate philanthropic members to CTRF and enabling it to realise its goal of researching promising carbon reduction technologies with the ambition of initiating large-scale roll-out over the next decades.
A diligent process was conducted through a full search and interviews, with our outreach focusing on people who had established or led corporate foundations, people who could evidence entrepreneurial skills, people who had worked in carbon and climate-related businesses or NGOs and people who had experience of philanthropy and fundraising. We searched across corporate and philanthropic funds, trusts and foundations that included climate, technology and/or research as a target impact, prioritising UK-based organisations, but also connecting with those which have international remit. The final candidate placed was Dave Hillyard, who brought a background of international development and experience in collaborating with academia and the private sector and was a great fit for the Vision and Mission of CTRF.
"The Oxford HR Team are very professional and take time to learn about your requirements and needs and make every effort to meet them. They are responsive and personable, making them a great business partner to work with.

Dave Hillyard

CEO, CTRF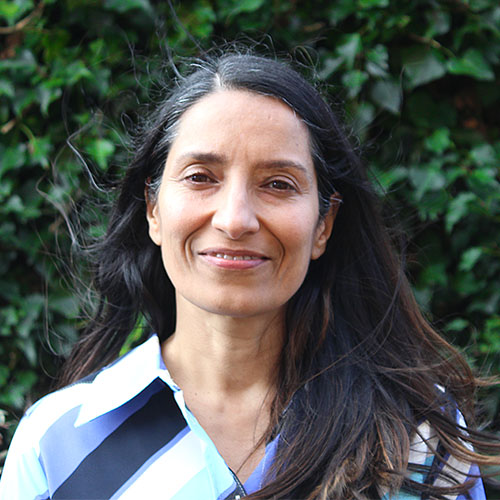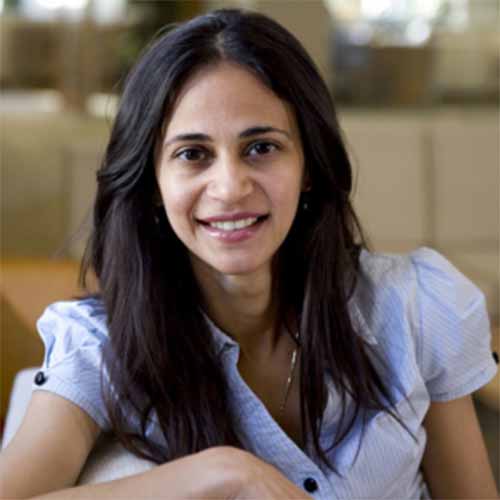 Following this key appointment, Oxford HR has continued to work with CTRF to place the following positions:
Director of Strategic Partnerships (Tanya Rahman, previously the International Partnership Lead at Carbon Trust)
Chair of the Advisory Council (Surabi Menon, Vice President of Global Intelligence at ClimateWorks Foundation)
Both Tanya and Surabi were delighted to be appointed with CTRF.
"CTRF is a new funder who is thinking long term and understands the need to invest now to get the research done in a way that approaches or technologies can be scaled to help drawdown carbon from the atmosphere, which is great. It's rare to have these kinds of funds dedicated to specific topics, so I was very excited to learn about CTRF and explore its focus on mimicking natural processes to remove carbon. That's why I got involved.

Surabi Menon

Chair of the Advisory Council - CTRF
"I was drawn to CTRF's mission & ambition from the beginning. Its mission is to support innovation & cutting-edge technology to help solve one of our biggest challenges of a warming planet & remove carbon dioxide from the atmosphere. I get to work with world-leading scientists & academics, & be part of the mission-driven philanthropic community who are committed to helping find viable solutions to prevent the climate crisis. CTRF wishes to support nature's own intelligence to find these solutions. It is a hugely exciting area to be involved in & I am delighted to be part of it.

Tanya Rahman

Director of Strategic Partnerships, CTRF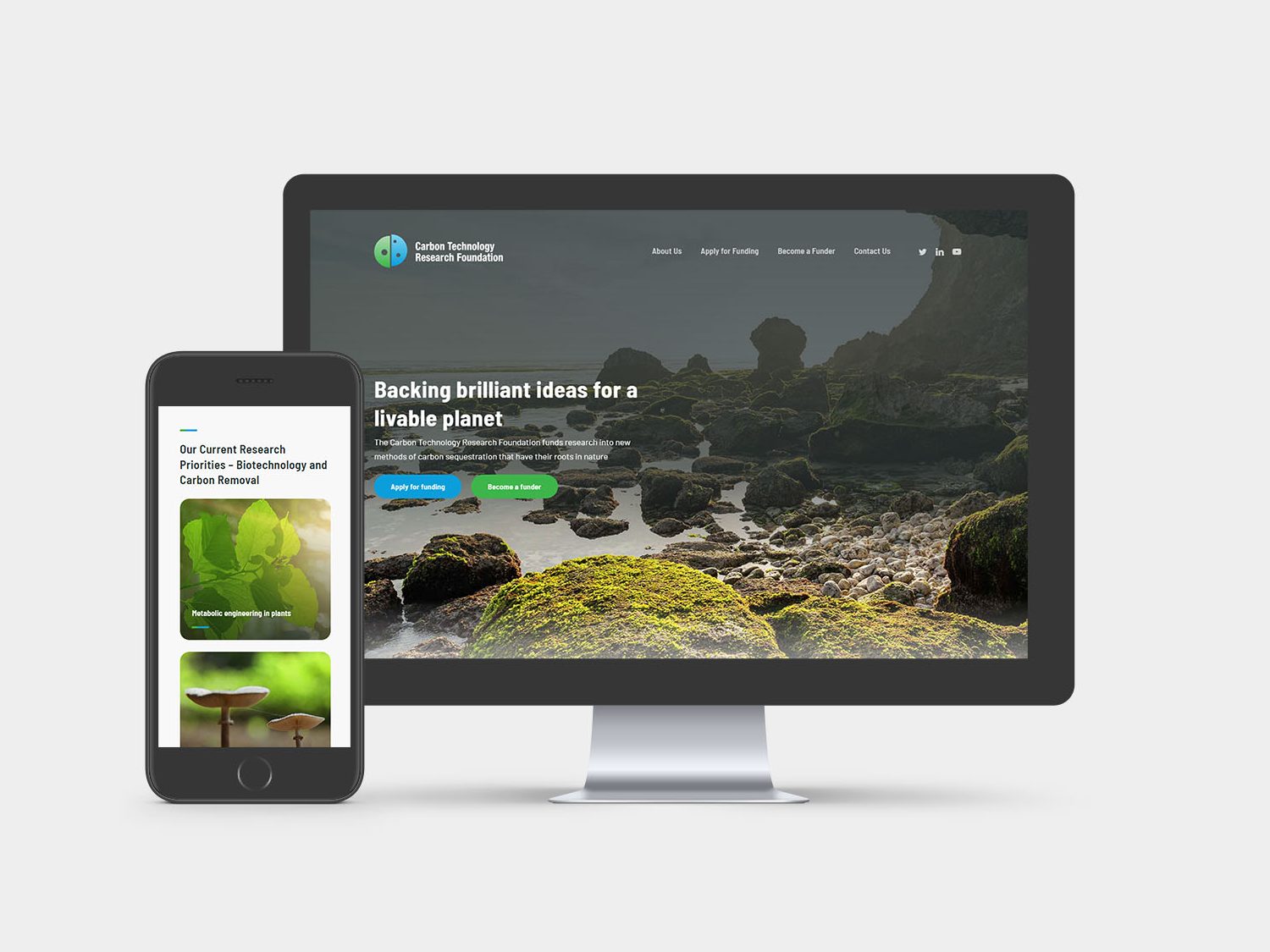 Oxford HR was also contracted to conduct psychometric assessments as part of the onboarding of the senior leaders into the organisation, which took the form of a leadership impact exercise. The new appointee met with a senior organisational psychologist and executive coach to unpack their leadership style, approach to interpersonal relationships and preferred working style. The outcome of the session was a clearer understanding of self, strengths and areas where support would be needed as they transitioned into their new role.
Due to the close relationship between Oxford HR and CTRF, we also continued to collaborate through using our design agency, OXygen, to work with CTRF to deliver them a refreshed brand identity, messaging guide and new website. You can read the full case study for this work here.