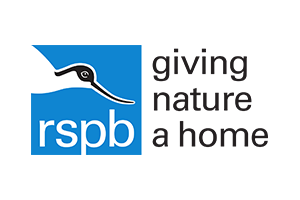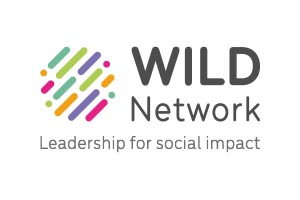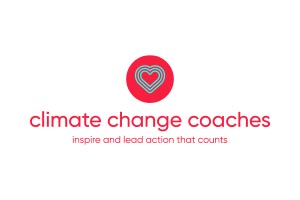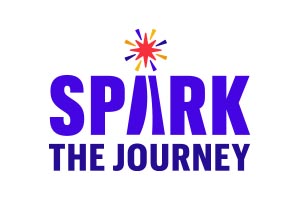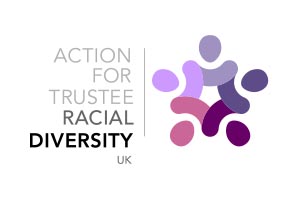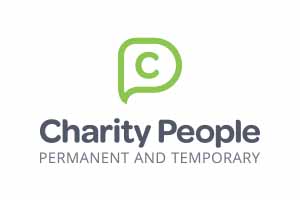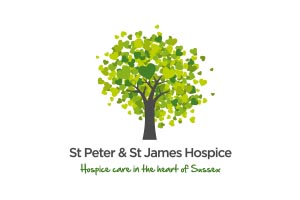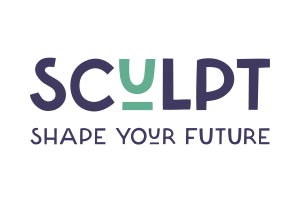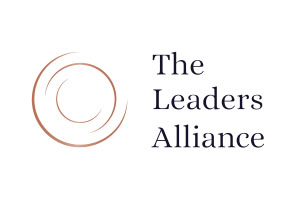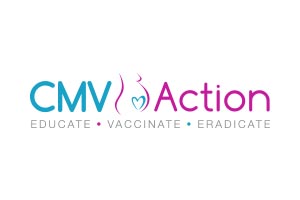 A global design and strategic communications agency, working solely with social and environmental impact clients
OXygen is the sister agency to Oxford HR. Passionate and principled about what we do, we help you to realise your brand potential, harmonise your internal and external brand communications and create impactful and measurable campaigns to support the mission of your organisation.
Our team have extensive experience in their fields of specialism and above all, client service comes first. Your success as an organisation is paramount to us and we hold ourselves accountable to a very high standard; both in our attitudes and relationships with our clients, but also in the output of the work we deliver. We like to be progressive, innovative and straight talking and to work with you as if we were in-house team, so you feel that OXygen truly understands your needs, objectives and brand.
See how we can help
"Working with OXygen was an extremely enjoyable and productive experience. The team took the time to understand our needs and utilised a wide range of skills to get us the result we needed - from organisational development and tone of voice to great design and technical ability.

Dr Claire Bonham

CEO, Sculpt
"I highly recommend OXygen to companies looking to work with creative, well-integrated teams willing to go the extra mile. OXygen's writer delved into a mountain of content and did a beautiful job surfacing the most important points, that she then wove it together into a compelling narrative. The designer – well – the attractiveness and clarity of the final product speakers for itself! And the project management was superb, ensuring that we hit our deadlines and functioned like a cohesive, well-oiled machine, under tight deadlines.

Fiona Macaulay

Founder/CEO, The WILD Network
"We have been working with OXygen for around 5 months now and we've been blown away with their creativity, input and overall responsiveness. They genuinely have felt like an extension of our own organisation and the quality of work has been very high. They seem to have mastered the balance of how much communication we as an external partner needed. Ultimately this partnership has exceeded my expectations, providing an output that I am sure matches what we might have hired someone to do as part of the staff team, at a fraction of the cost.

Nick Billingham

Managing Director, Charity People
"I was absolutely delighted with the brilliant design work which OXygen produced for Action for Trustee Racial Diversity's groundbreaking Guide on recruiting Black and Asian charity trustees. The final result exceeded all my expectations. OXygen's designers showed a high level of understanding, creativity, professionalism and, particularly, patience in interpreting our customer needs and adapting to them as they changed during the process, and even at the last moment. Feedback from our partners and supporters is that it's a fantastic piece of work.

Malcolm John

Founder, Action for Trustee Racial Diversity
Our Sector Specialisms
We support our clients across the breadth of the social and environmental impact sector.
We can also assist you with
From appointing a change-maker in a hard-to-fill role and assessing the effectiveness of your Board, to coaching the new member of your senior leadership team, Oxford HR is expertly placed to deliver a range of leadership services to social and environmental impact organisations.