The Client
Practical Action is an international development organisation putting ingenious ideas to work so people in poverty can change their world. They help people find solutions to some of the world's toughest problems; challenges made worse by catastrophic climate change and persistent gender inequality. They have over 50 years of experience working across Africa, Asia and Latin America.
Key Objectives
To appoint Practical Action's new Africa Director, someone with a strong understanding of the regional context and develop a range of high-impact strategic partnerships and funding relationships that will enable Practical Action to deliver their strategy in Africa.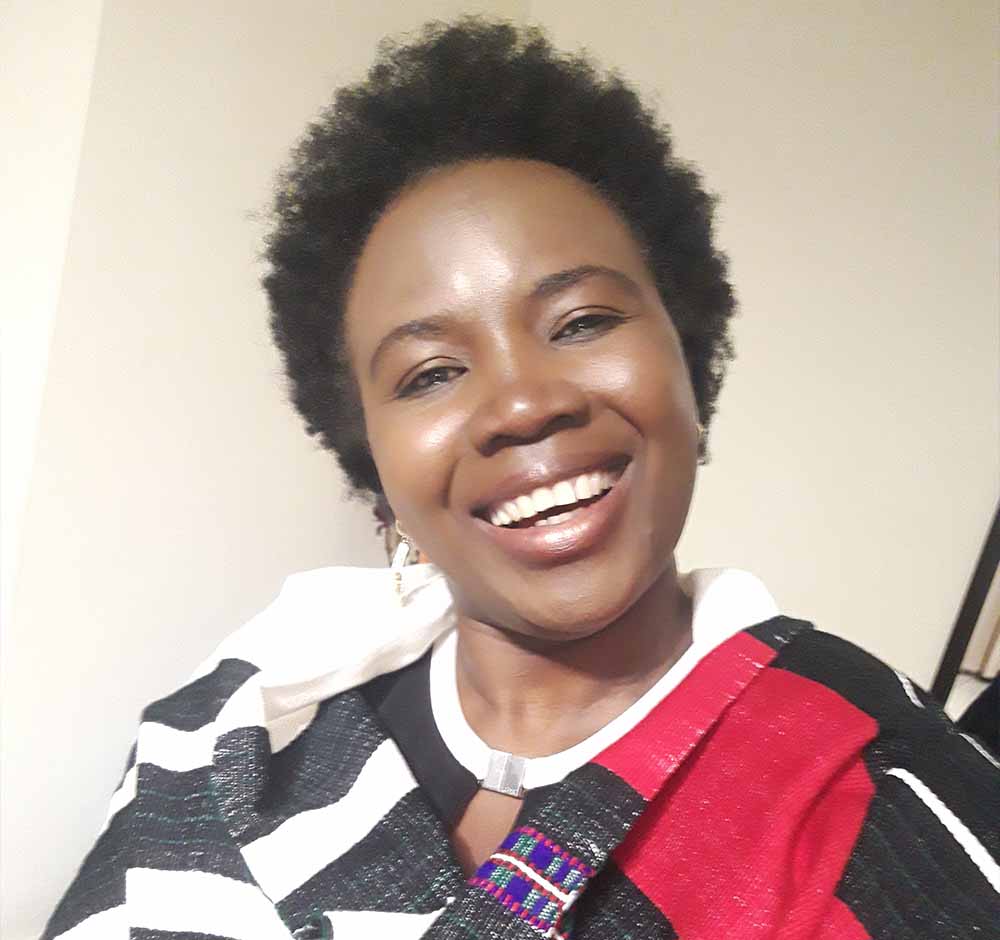 Oxford HR worked with Practical Action in 2022 on the search and appointment of their new Africa Director. The role would provide vision and leadership for Practical Action's work across Africa and operate as a member of the Global Leadership Team to drive the global strategy, reporting to the CEO. The appointee was to manage five Country/Sub regional Directors based in Africa (Zimbabwe, Kenya, Rwanda, Sudan and West Africa), ensuring cohesion and high quality delivery across country offices and supporting senior staff to reach their full potential.
We placed Akinyi Walendar into the role, an experienced, Development & Humanitarian practitioner with more than 20 years' of experience in international development. On joining Practical Action, Akniyi explains that, in her career, she has met women from all continents doing amazing work and carrying their communities on their shoulders and she finds it important that more women are engaged in high level leadership positions, with a seat at tables where a lot of decisions made have a direct impact on their lives.
"It has always been important for me that African women in particular step up to lead on the continent, so I decided to lead by example, and I hope that women like me will become role models for other women and a testament that we cannot allow our imagination to limit us.

Akinyi Walendar

Africa Director, Practical Action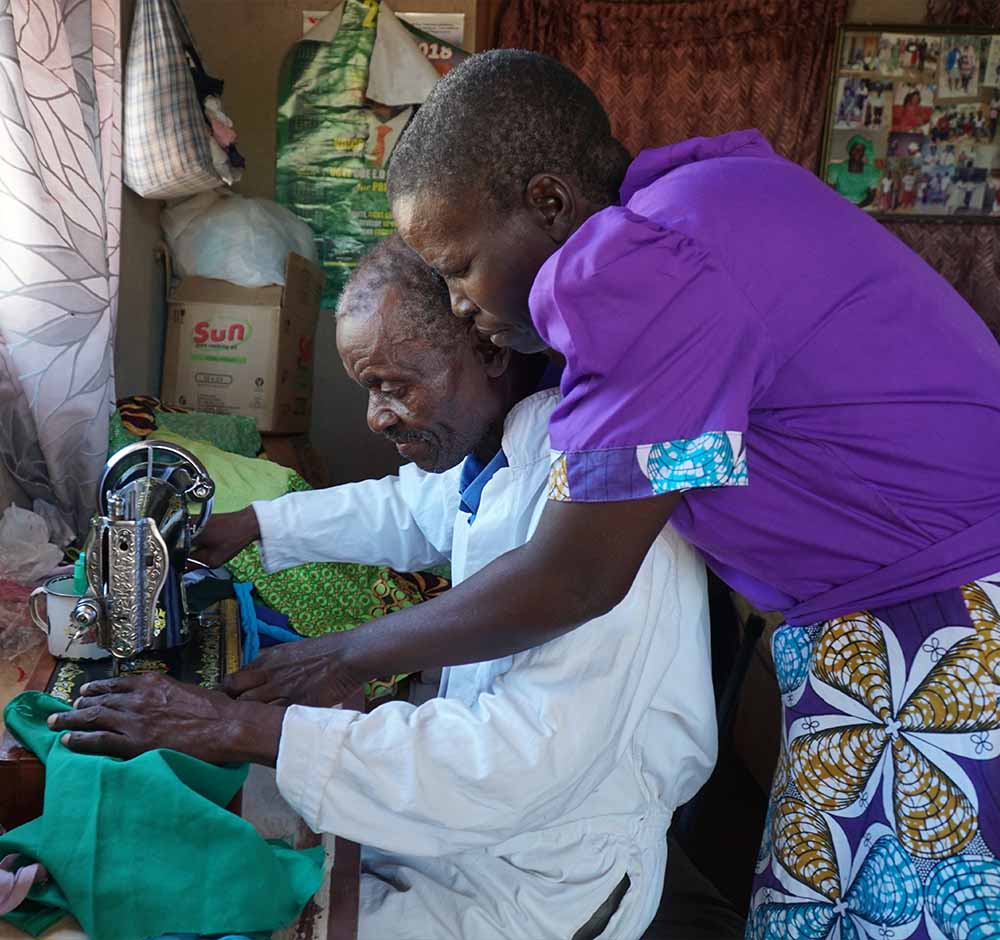 Practical Action piqued Akinyi's interest because of its progressiveness; she explains, that, unlike many organisations, it has a very diverse Board of Trustees with a diversity of race gender and expertise.
"I enjoy working for Practical Action which has a progressive and inclusive organisational Culture. I lead our operations on the African Continent, and engage with a wide array of stakeholders composed of government agencies, donors, international bilateral and multilateral organisations, and civil society, all in the quest to influence policies on climate resilience, mitigation and adaptation."
Akinyi was grateful for the Oxford HR process, in particular to the lead consultant, Karen Twining, "who very professionally walked me through the process, she was knowledgeable, personable and a joy to work with."
Looking ahead to the future, Akniyi says that Practical Action's plan is to strengthen their work on the continent, and broaden, widen and deepen their relationships with all stakeholders. Most importantly, they will continue Schumacher's philosophy on about Planet, People, and Environment; a focus on small, simple and sustainable development and economics.
"The energy is right, the vision is dynamic. Only good can come out of it."
"Practical Action wanted a modern leader, someone strategic, open, dynamic, and entrepreneurial. Akinyi stood out right from our initial conversation. She was dynamic, smart and strategic, a high energy visionary leader who sees the big picture, seizes opportunities, builds relationships, and makes things happen. An engaging people-person, she had the emotional intelligence to relate well to people at all levels and had clearly been strategic and successful in building networks and partnerships with donors and mobilizing resources. Her professional experience and personal attributes made her a great fit for Practical Action.

Karen Twining

Lead Consultant, Oxford HR
"Akinyi seemed a good fit for this position on paper and showed strong motivation from our initial approach.

George Alexandridis

Senior Researcher, Oxford HR