The Client
Malala Fund is working for a world where all girls can learn and lead. Malala Fund advocates for resources and policy changes needed to give all girls a secondary education, invests in local education leaders and amplifies the voices of girls fighting for change.
Key Objectives
Oxford HR was retained by Malala Fund in the search for two Programme Directors; one for Pakistan and one for Nigeria. These were important roles for the organisation as they would provide strategic leadership and representation in two key focus countries. Malala Fund were looking for feminist leaders that shared the organisational commitment to transformative change in girls' education.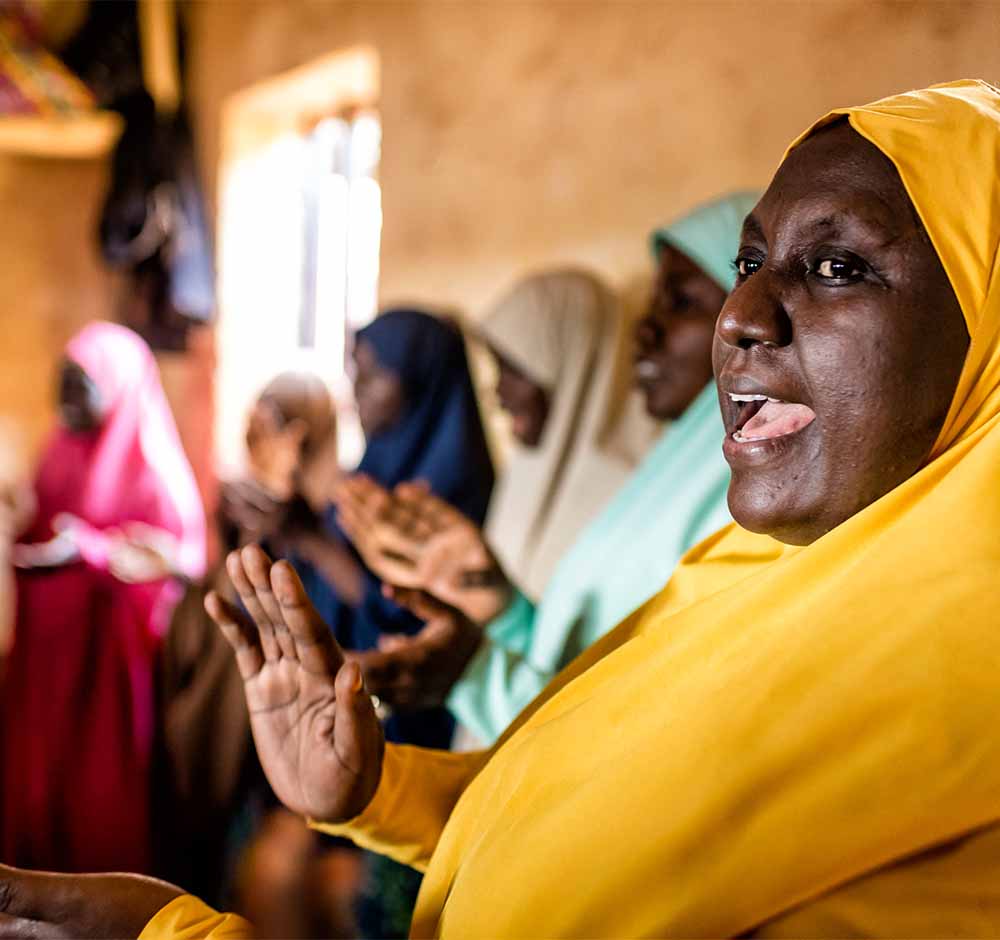 For both searches, Oxford HR focused on individuals with lived experiences of the challenges faced by the communities Malala Fund supports, so we looked beyond the national capital-based development professionals and connected with organisations active in provinces and regions.
"It was also important to find the right values alignment, and so candidates' own stories and commitment to the issues Malala Fund supports was also vital in matching them to the role profile." Dominic Bond, Lead Consultant
The placed candidate for the Programme Director Pakistan, Javed Malik, notes that he is always attracted to work which has the potential to make impact at the system level.
"I wanted to focus on last mile advocacy as well as impact at the scale which Malala Fund leadership supported me to do. I ended up developing a girls' education programme which will deliver across public sector high schools in the whole of the country.

Javed Malik

Programme Director Pakistan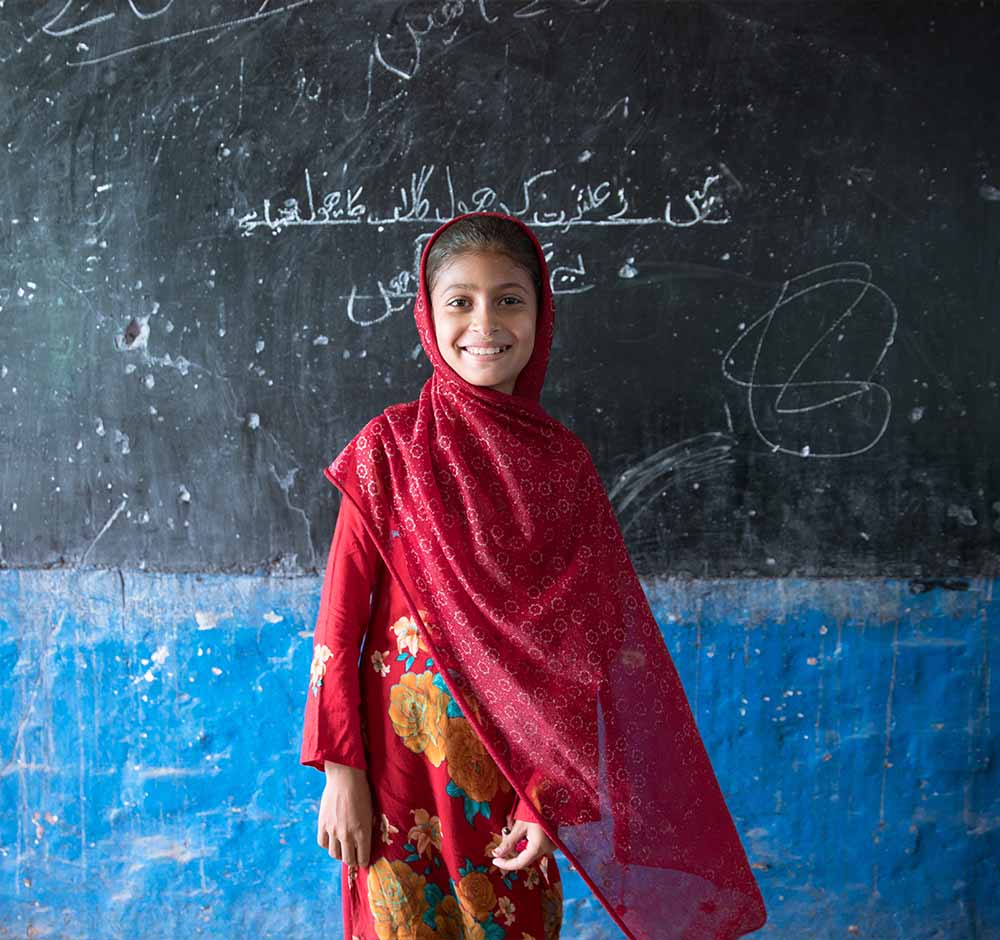 Javed notes that his team are finalising their country strategy; the first-ever Pakistan programme strategy that will push for growth and enlarging girls' agency. He is keen to deliver visible change to the way education is delivered to girls in high schools, which resonates deeply with the mission of the organisation.
"Pakistani girls are so full of talent and if Malala Fund and its local partners can play a role in helping put in place programmes where they can enlarge their opportunities and life chances, it will lift Pakistan as a country."
On his involvement with Oxford HR, Javed explains
'It was really great to work with Dom. He was very clear and supportive from day one and helped run a competitive and fair process. He is very kind and has a lot of empathy.'
Dom was also pleased with the results of the searches, noting
"Malala Fund is a fantastic client to partner with, the recruitment team was incredibly engaged, and ready to open their networks and offer feedback and guidance to steer these highly nuanced searches. One of the things I appreciate most is the unwavering commitment to girls' education and gender equality of everyone involved at Malala Fund – this proud feminist value set was a really important guiding factor in our search strategy and provided space for some really interesting conversations with candidates."
"I am delighted for Javed and Fatima, both are amazing advocates in their own right, and highly respected education leaders with deep experience of girls' education and gender equality combined with an authentic appreciation for the challenges and opportunities faced by girls and young women in Pakistan and Nigeria.

Dominic Bond

Lead Consultant, Oxford HR