Suzie joined the Oxford HR Team in January 2019 as our Communications Director. She holds a BA (Hons) in Journalism from Cardiff University and has worked in Marketing for over 13 years.
Prior to working for Oxford HR, Suzie has developed campaigns and worked on the global strategies for companies such P&G, Nissan, Delta Airlines, Barclays, COI, World Horse Welfare, Vodafone and VTECH. Suzie is particularly interested in how technology and digital innovation can contribute to the global UN goal of ending hunger and poverty by 2030 and global problems in general.
Suzie is a Trustee on the Board of the charity CMV Action, endeavouring to support awareness and fund  vaccine research for this virus.
"The values, experience and dedication of everyone at Oxford HR, make it a rewarding, diverse and exciting place to work and I wouldn't want to be anywhere else.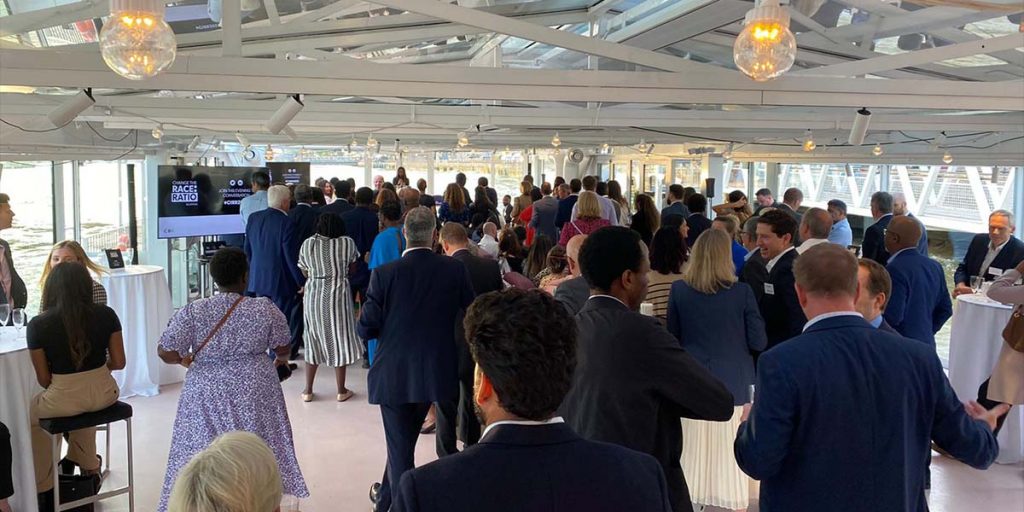 At the start of the month, our Communications Director Suzie Mills, attended the Change the…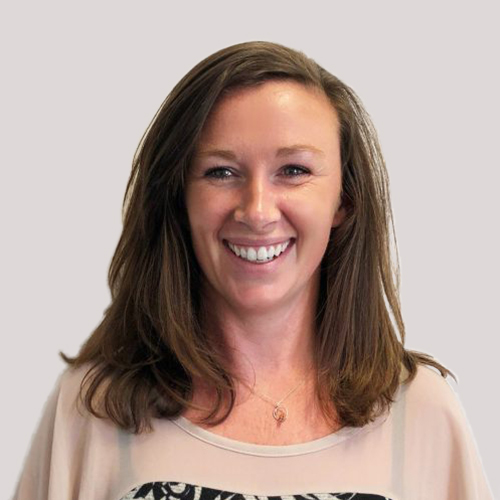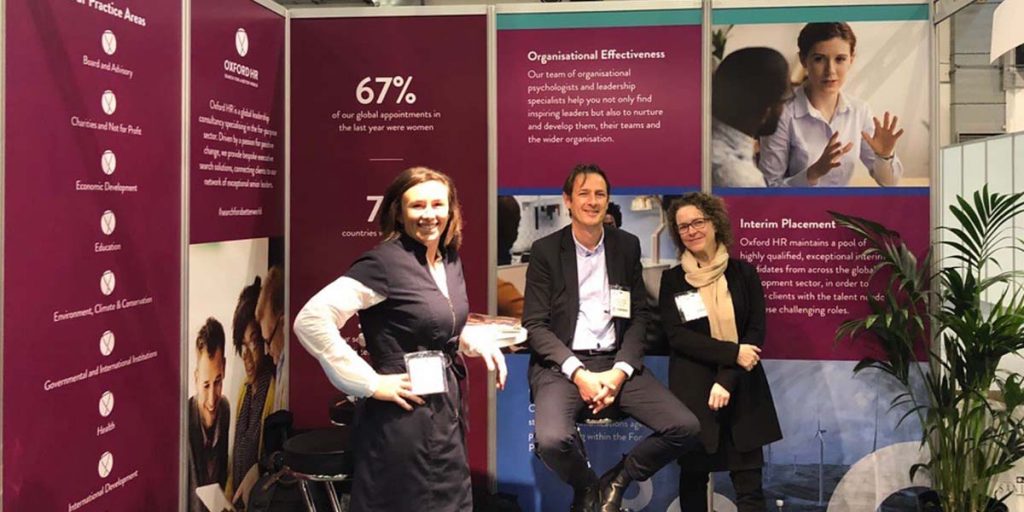 It was with a little trepidation and a lot of excitement that the Oxford HR…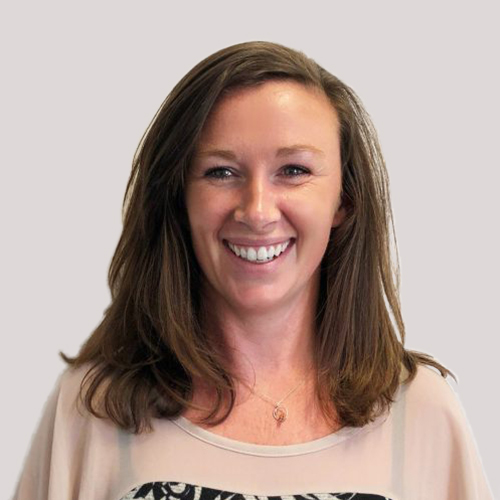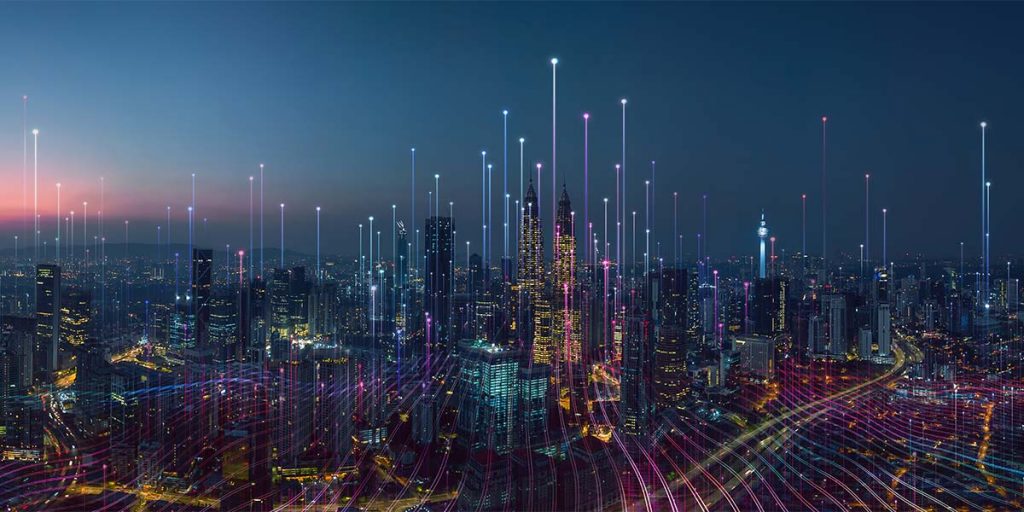 Oxford HR attended the WHF 'AI for Good' Webinar at the end of January, hoping to…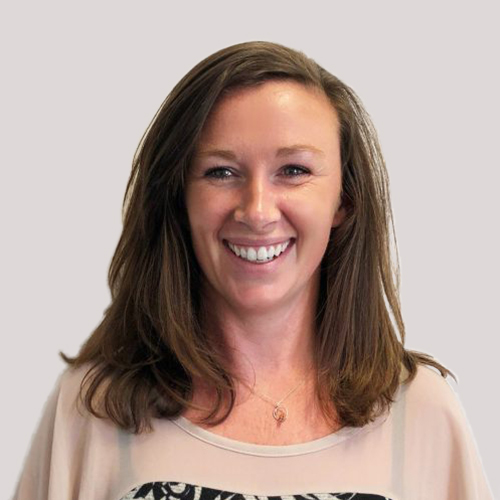 "Working with OXygen was an extremely enjoyable and productive experience. The team took the time to understand our needs and utilised a wide range of skills to get us the result we needed - from organisational development and tone of voice to great design and technical ability.

Dr Claire Bonham

CEO, Sculpt
"I highly recommend OXygen to companies looking to work with creative, well-integrated teams willing to go the extra mile. OXygen's writer delved into a mountain of content and did a beautiful job surfacing the most important points, that she then wove it together into a compelling narrative. The designer – well – the attractiveness and clarity of the final product speakers for itself! And the project management was superb, ensuring that we hit our deadlines and functioned like a cohesive, well-oiled machine, under tight deadlines.

Fiona Macaulay

Founder/CEO, The WILD Network
"We have been working with OXygen for around 5 months now and we've been blown away with their creativity, input and overall responsiveness. They genuinely have felt like an extension of our own organisation and the quality of work has been very high. They seem to have mastered the balance of how much communication we as an external partner needed. Ultimately this partnership has exceeded my expectations, providing an output that I am sure matches what we might have hired someone to do as part of the staff team, at a fraction of the cost.

Nick Billingham

Managing Director, Charity People
"I was absolutely delighted with the brilliant design work which OXygen produced for Action for Trustee Racial Diversity's groundbreaking Guide on recruiting Black and Asian charity trustees. The final result exceeded all my expectations. OXygen's designers showed a high level of understanding, creativity, professionalism and, particularly, patience in interpreting our customer needs and adapting to them as they changed during the process, and even at the last moment. Feedback from our partners and supporters is that it's a fantastic piece of work.

Malcolm John

Founder, Action for Trustee Racial Diversity