Suzie joined Oxford HR in 2018. She has over 20 years Human Resources Management experience working experience in Tanzania, Kenya, Uganda and Tunisia, working for FMCG, Banking, International Financial Organisations and most recently the African Development Bank.
Suzie brings expertise in Talent Acquisition, HR transformation and corporate delivery of HR projects. Suzie holds a Master's in Human Resources Management and is currently pursuing an Integrative Counselling degree. Passionate about the economic and developmental growth of Africa, she is committed to sourcing and grooming high performing talented African nationals on the continent and diaspora. 
"I thrive from working in multi-cultural, not for profit and geographically international organisations. Oxford HR continues to provide me with the impetus to grow and contribute in the international development arena, refine my capabilities in Human Resources and more importantly Executive Search.
View Suzie's current roles
Status: Open
We are fully committed to our work on gender and diversity, so if you're from an under-represented group we are particularly keen to hear from you.
Job Features
| | |
| --- | --- |
| Job Category | AC, Adrina, Alanna, Alisha, Amanda, Ana, Angeline, Anna, Arlene, Arni, Bob, Christel, Data, Dom, Education, Environment, Erica, Erik, Estefania, Evelyne, George, Health, Helen, Human Rights, Humanitarian, Hye, James, James S, Jennifer, Josje, Judy, Karen, Karna, Lewis, Lisanne, Livelihoods & Agriculture, Maria G, Mark W, Martine, Mayank, Mia, Michael, Michelle, Nada, Nafeesa, Neil, Nick, Nicola, Noha, Ottilia, OxHR Jobs, Peter, Prisca, Rachel, Razane, Robert, Rosa, Rose, Sobhi, Stephen, Suzie Li, Tamsin, Team, Thibaut, Toby, Trade, Yolanda, Zoe |
Suzie's recent placements include:
"

African Development Bank

Director, Strategy and Operational Policies
"

International Solar Alliance

Partnership Specialist

Investing in the education and empowerment of women and girls is imperative to Africa's development.…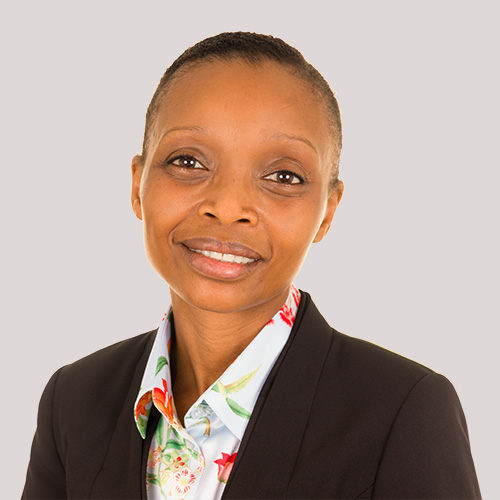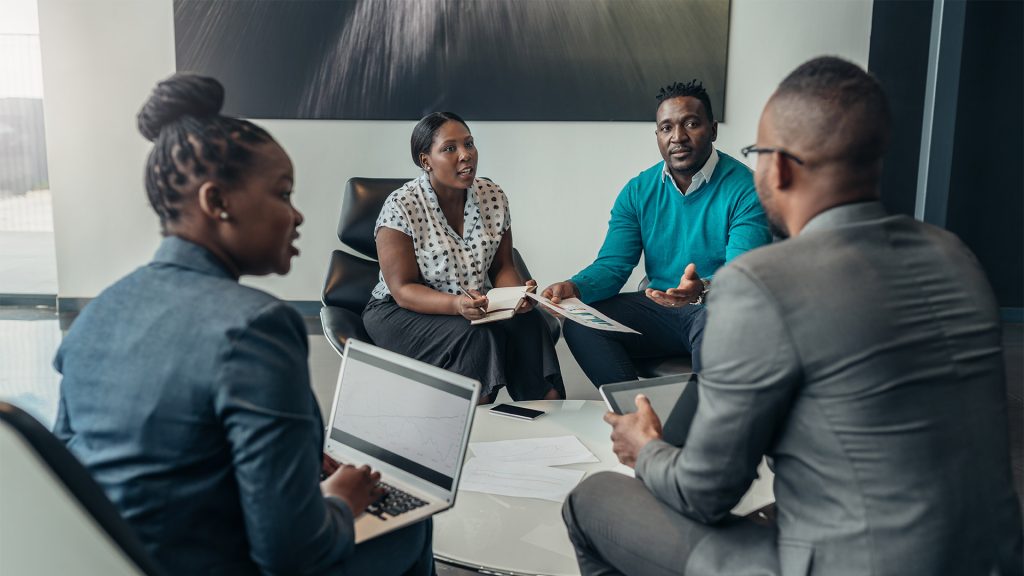 The Client AFENET is a non-profit networking and service alliance of Field Epidemiology (and laboratory)…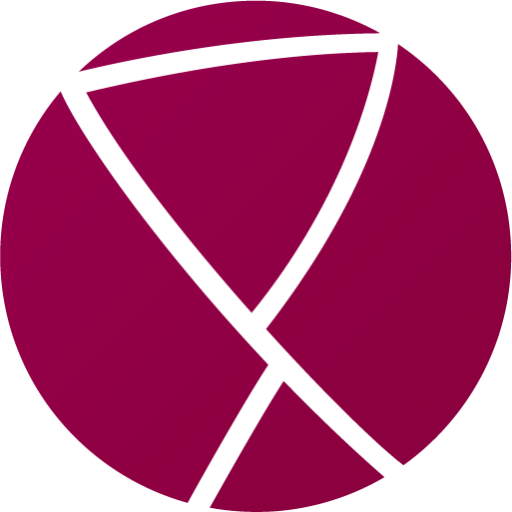 "Gatsby has worked with Oxford HR since 2010 as their main executive search partner for senior posts in London and East Africa. Since then Oxford HR has successfully helped Gatsby source over 60 posts, including seven in 2019 alone. These roles span a variety of functions and levels, including Executive Director, Directors, Programme Director/Managers, industry advisors and specialists (e.g. Forestry, Cotton, Textiles, Impact Investment), Monitoring, Evaluation and Learning, and operations staff (HR, finance).

Justin Highstead

Executive Director, Gatsby
"I had great support from the Oxford HR team. They were available to answer any questions I had and to update me on the processes every step of the way.

Oulie Keita

Executive Director, YouthConnekt Africa
"I'm a big fan and I know I'm very biased, but I've had just the best experience and keep recommending Oxford HR – to those people who value quality and personalized service. The difference with Karen is that not only does she understand our organization very well, but she also takes keen personal interest in understanding the individuals that work for Gatsby and this just makes the experience all the more unique and effective. I love working with Oxford HR.

Judith Sequeira

Regional HR Manager, Gatsby Africa
"The most significant contribution of Oxford HR was the breadth and depth of candidates that we interviewed. This really spoke to the diversity of profiles that I felt was critical for the team success. Oxford HR was very supportive throughout the entire process from initial interviews to recruitment. They were also critical in helping us to navigate post recruitment by discussing candidates progress and recommending solutions.

Patrick Domingos-Tembwa

Director of Investment and Operations, Reall