Alanna brings over eighteen years of experience in the international development sector where she has held senior leadership and advisory roles. Alanna served as the Canadian Executive Director of Amref Health Africa, an African led INGO focused on strengthening health systems. Alanna also served as the Executive Director of the Devonshire Initiative, a member-led multistakeholder forum that brought together Canadian INGOs, mining companies, government and other institutions committed to improving the development outcomes in communities around the world. Most recently she has worked with RNW Media, a Dutch based international media NGO as Canadian partnership liaison She has expertise in partnership development, resource mobilization, external communications and organizational strengthening.  
Alanna is also a board member of Athletes for Africa and serves on the advisory for Ascent Soccer, an entrepreneurial sports, leadership and development organization operating in Uganda and Malawi.  
Alanna has an extensive network in the Canadian INGO community. She understands the challenges and opportunities facing for purpose organizations and their leaders at this critical time.  Alanna looks forward to working with her partner, Evelyne Guindon, to identify, support and place the next generation of leaders.  
Alanna lives in Toronto, Canada.  
View Alanna's current roles
Alanna's recent placements include:
"

Canadian Feed The Children

VP Programs & Partnerships
"

African Wildlife Foundation

VP Individual Giving
"

Canadian Feed The Children

VP Finance & Operations
"

CARE Canada

VP Global Programs
"

Save the Children Canada

VP Operations
"

African Wildlife Foundation

Director of Philanthropy Canada
"

African Wildlife Foundation

Vice President, Corporate & Foundation Relations
"

Oxfam America

Vice President, Public Engagement
"

RIWI Corp

Lead, Democracy, Human Rights & Governance
"

RIWI Corp

Vice President & General Manager, International Development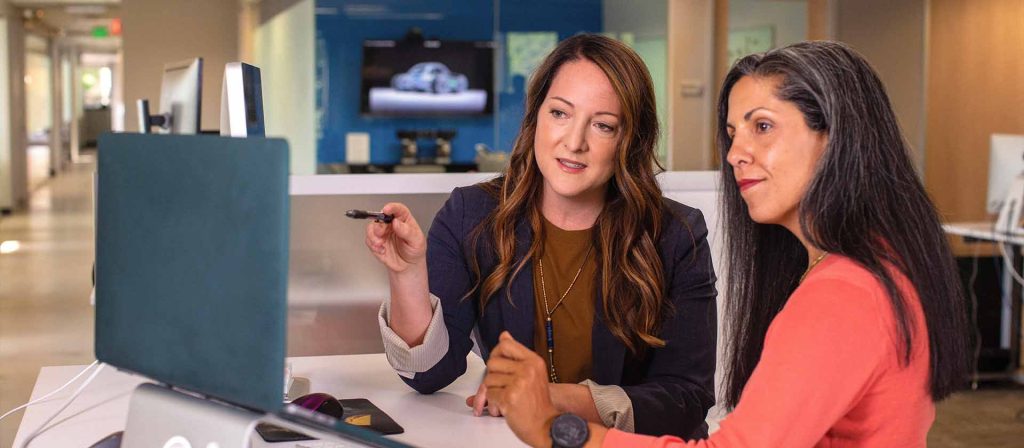 "Development and humanitarian leaders want to change the world. But do they want to change…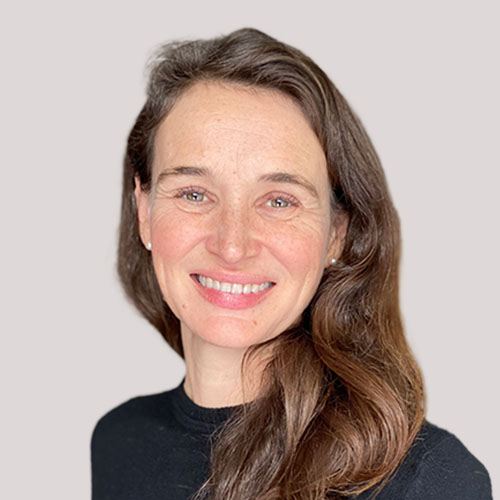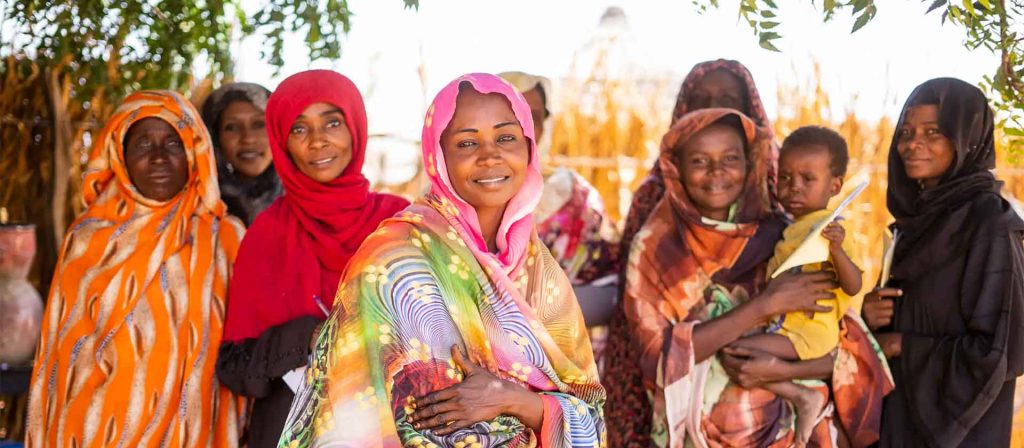 The Client Founded in 1945, CARE is a leading humanitarian organisation fighting global poverty with…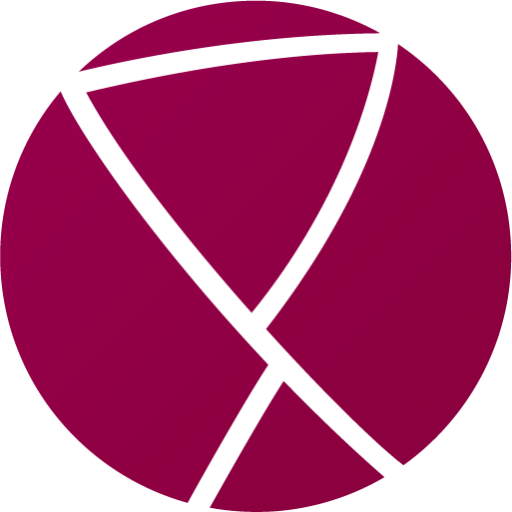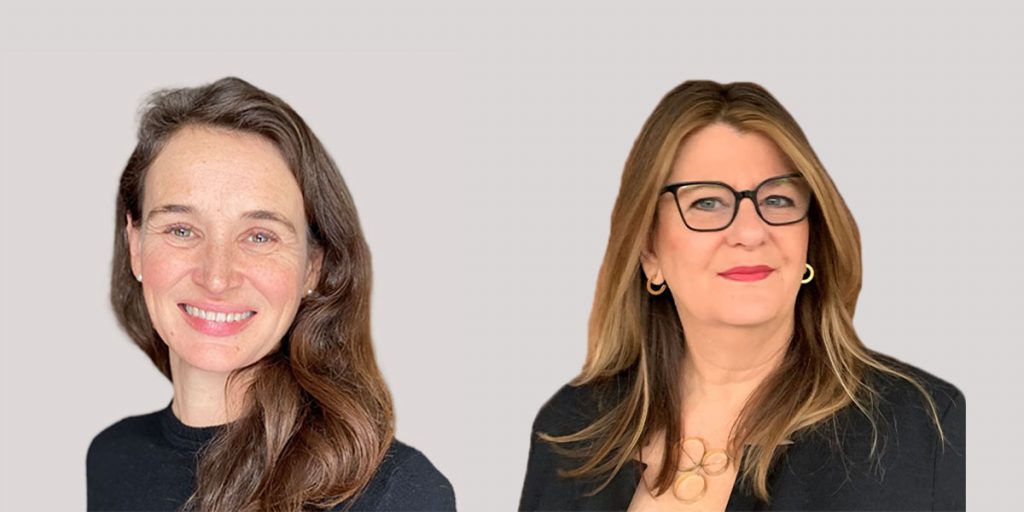 Oxford HR are delighted that Evelyne Guindon and Alanna Rondi joined the team at the…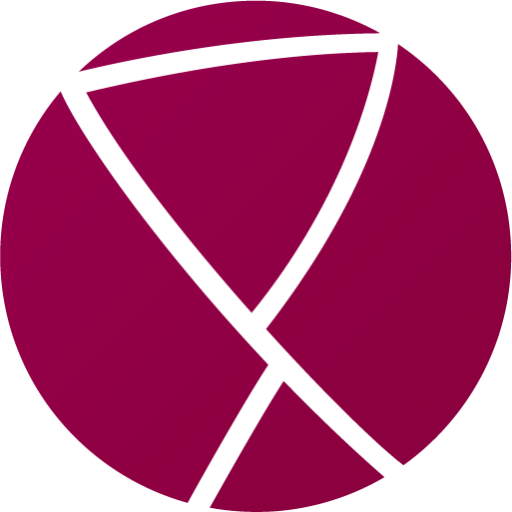 "It is a delightful and rich experience to work with Alanna and Evelyne on a leadership search. Their deep knowledge of the sector; keen understanding of the leadership qualities we required and wanted in our search; true partnership approach in working with us; presence, patience, counsel and support throughout……all of these qualities contributed to a most successful search and a positive outcome for our team.

Barbara Grantham

President and CEO, CARE Canada
"I have worked with several recruiting firms and recruiters in the past, but have had the best experience with Alanna and Evelyne from Oxford HR. They took the time to understand us as a company, me as an individual and the culture we are trying to build. This is important as they truly acted like consultants and did not just try to fill a role to get a fee. They guided me through the process, made recommendations, were very respectful of time and helped me make the best decision throughout the process, including the final negotiation with a candidate. I would highly recommend giving them a call if you are looking for talent.

Greg Wong

CEO, RIWI Corp
"Oxford HR was crucial in connecting me with Generations For Peace, and seeing the match between my experience and skills in programming, research and communications, and GFP's needs to find a grant writer who could grow into other areas as the organisation evolves. They saw the potential in me to fill GFP's immediate, medium and long-term needs, and it's been an immensely gratifying journey with GFP so far.

Lindsay McClain Opiyo

Development & Partnerships Director, Generations for Peace US