The Client
Founded in 1945, CARE is a leading humanitarian organisation fighting global poverty with a special focus on women and girls. A global confederation, CARE is comprised of independent member organisations working in 110 countries worldwide. CARE Canada is an original confederation member that is guided today by a core strategic plan that invests in women and girls' leadership to inspire Canadians and create meaningful, sustainable change for all.
Visit the CARE Canada website to learn more.
Key Objectives
Oxford HR worked with CARE Canada on the search for their Vice President, Global Programs. This individual would be a confident, collaborative and humble leader, with a track record of successfully managing teams through change. Being a part of the Senior Leadership Team, this role would play an integral part in bringing about the changes needed to continue to inspire a growing team.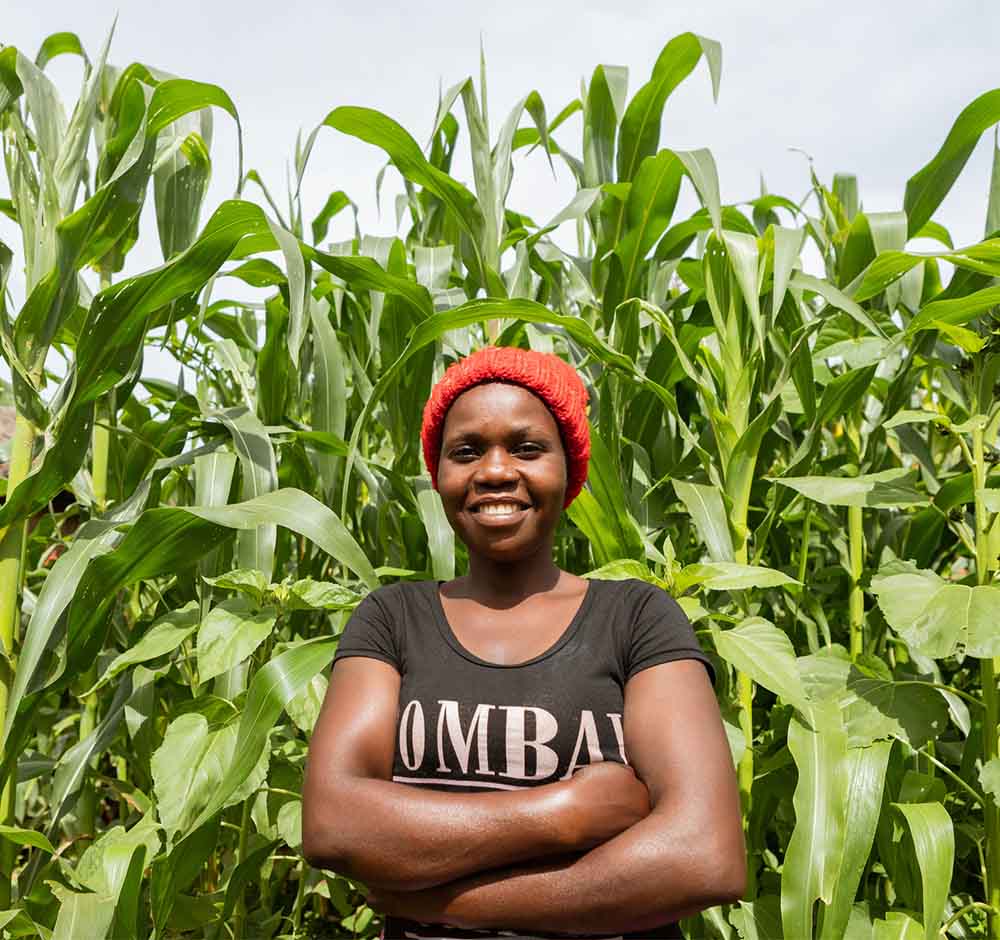 Oxford HR's Associate Directors North America, Evelyne Guidon and Alanna Rondi, placed Emrul Hasan into the role. CARE Canada was seeking a new leader for a strong, committed and technically skilled team. For Melanie Wissink, Director People and Culture, Emrul stood out because of his extensive sector knowledge and mentorship approach to leadership. She explains that Oxford HR's support was essential for the success of this search; noting Evelyne and Alanna's deep sector expertise, wide networks and professionalism helped guide the team through the process and enabled them to be confident in their final decision.
"Evelyne and Alanna led an extensive consultation process that included the team, peers and our Board. Their excellent analysis of what they heard and what was most important built a solid foundation for defining the leader we were searching for and involved the whole team in the process.

Melanie Wissink

Director People and Culture, CARE Canada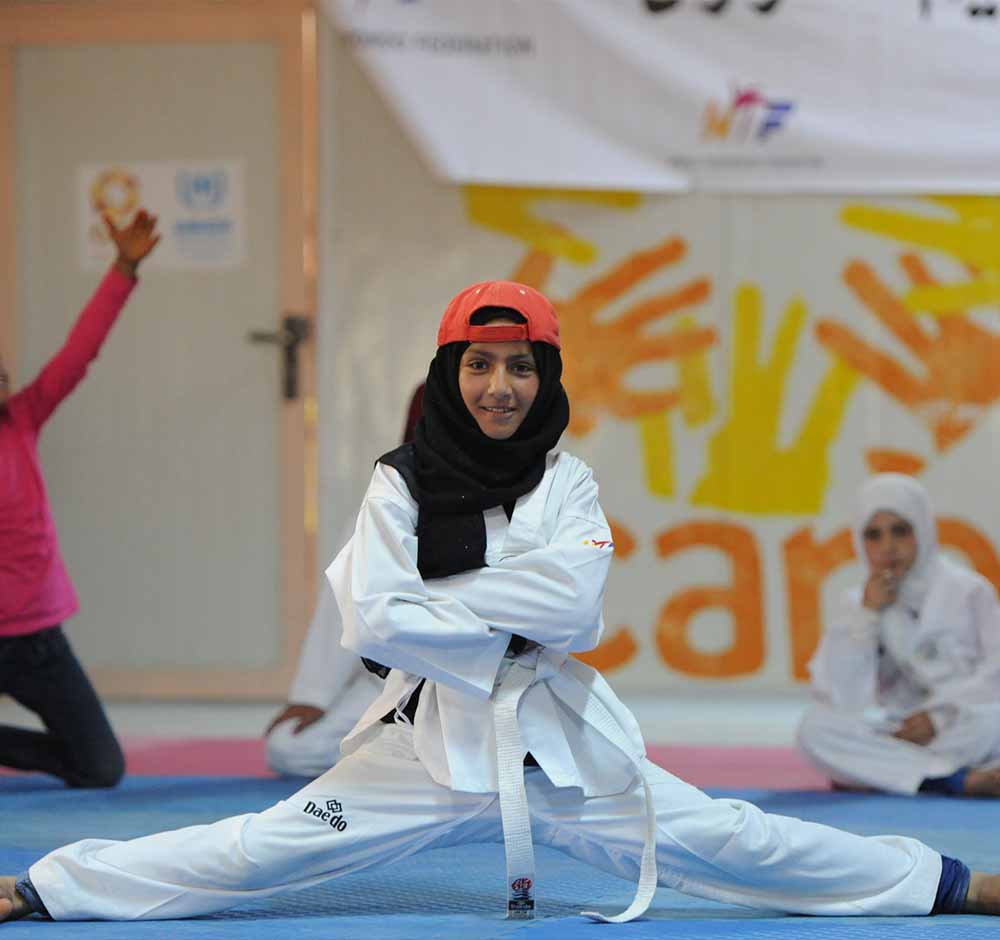 Emrul was also highly complementary of the Oxford HR process, saying that he was impressed with our professional approach and our deep understanding and appreciation of the complex needs of both candidates and hiring organisation.
"Oxford HR should be proud of its commitment to equity and fairness, evident throughout the complex, competitive and thorough recruitment process." – Emrul Hasan – placed candidate
Emrul was interested in the role with CARE because he has always admired the organisation's mission to end gender injustice and inequality and its ambition for innovation, multi-sectoral partnerships and growth to improve social and economic development impact on women and girls. He is also particularly interested in CARE's commitment to the decolonization of aid, especially in a time when people, especially women and girls around the world, are suffering from war and displacement, humanitarian crises, climate change, food insecurity and a rise of isms to undo the hard-earned progress from gender equality, anti-oppression, anti-racism and anti-poverty movement.
"I expect to bring energy, culture and strategies to become a centre of feminist leadership, growth, impact, knowledge and innovation. Working with other leaders and staff, I would also like to build a more diverse, resilient, equitable, future-ready, high-capacity and empowered workforce and leadership to become the best in the sector. I want to contribute to the culture of feminist leadership, which will be the pride of everyone involved with this organization." – Emrul Hasan – placed candidate
Both Melanie and Emrul are excited for the future at CARE Canada as the organisation continues to grow and drive forward an ambitious strategic plan. Emrul notes that he is optimistic for both himself and the organisation and is excited to lean in to support CARE achieve its goals and inspire an organisation where all team members are proud of the impact and legacies they are making together.
"It is a delightful and rich experience to work with Alanna and Evelyne on a leadership search. Their deep knowledge of the sector; keen understanding of the leadership qualities we required and wanted in our search; true partnership approach in working with us; presence, patience, counsel and support throughout……all of these qualities contributed to a most successful search and a positive outcome for our team.

Barbara Grantham

President and CEO, CARE Canada
"We look forward to Emrul's leadership and skill in helping us get there.

Melanie Wissink

Director People and Culture, CARE Canada