Noha has 25 years of professional experience in profit and non-profit international organizations. Noha has held senior leadership positions on global and regional level in the MENA region, South East Asia, Africa, has a passion for youth development and empowerment, active citizenship, and equality. She is a strategist, expert in business and human capital development and an advocate for multilateral and integrated approaches to provide solutions for the implementation of sustainable development. Noha is also a graduate of business administration with post graduate studies in leadership, strategy execution, human resources management from prominent institutions namely "The American University in Cairo",  "Harvard Business School" – USA, "Alba Business School" – Greece, "London City College"- UK. Aspires to achieve Peace and Prosperity on a Healthy planet. An Egyptian national, but a global citizen, Noha has lived and worked in 5 different countries and travelled to many more.
"Oxford HR is the soft spot where all my wishes of a dream job meet ! I am contributing to the search for better world, I am connecting with great like minded people from all development areas, and inspired and motivated everyday by the positive energy and collective wisdom of my expert colleagues. Can not ask for anything better!
View Noha's current roles
Status: Open
We are fully committed to our work on gender and diversity, so if you're from an under-represented group we are particularly keen to hear from you.
Job Features
| | |
| --- | --- |
| Job Category | AC, Adrina, Alanna, Alisha, Amanda, Ana, Angeline, Anna, Arlene, Arni, Bob, Christel, Data, Dom, Education, Environment, Erica, Erik, Estefania, Evelyne, George, Health, Helen, Human Rights, Humanitarian, Hye, James, James S, Jennifer, Josje, Judy, Karen, Karna, Lewis, Lisanne, Livelihoods & Agriculture, Maria G, Mark W, Martine, Mayank, Mia, Michael, Michelle, Nada, Nafeesa, Neil, Nick, Nicola, Noha, Ottilia, OxHR Jobs, Peter, Prisca, Rachel, Razane, Robert, Rosa, Rose, Sobhi, Stephen, Suzie Li, Tamsin, Team, Thibaut, Toby, Trade, Yolanda, Zoe |
Noha's recent placements include:
"

Hivos International

Programme Development Manager
"

GOAL Syria

Finance Director Syria and Turkey
"

AFENET

Compliance Officer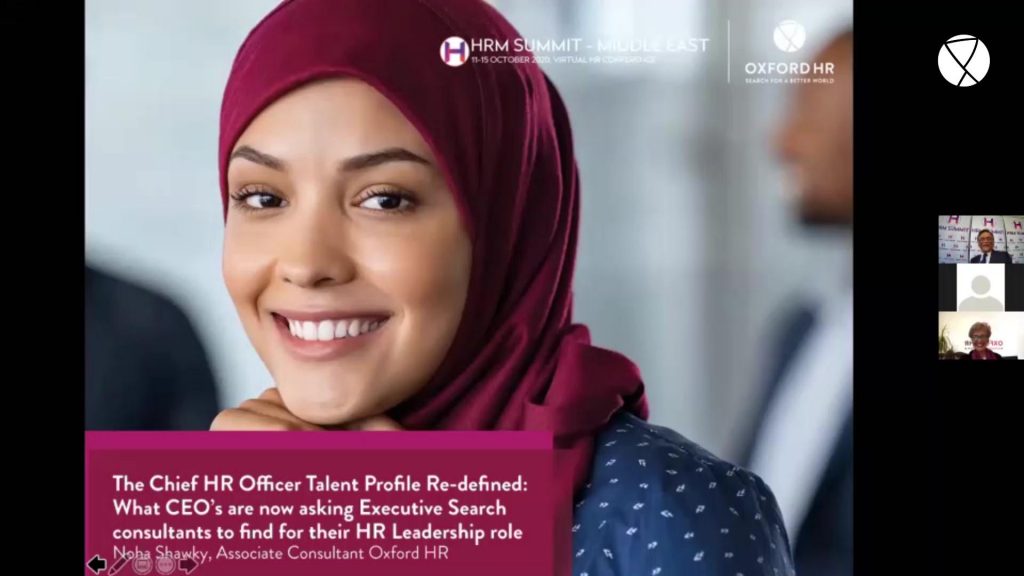 Our Associate Consultant for the MENA region, Noha Shawky, spoke at the HRM Summit: Middle…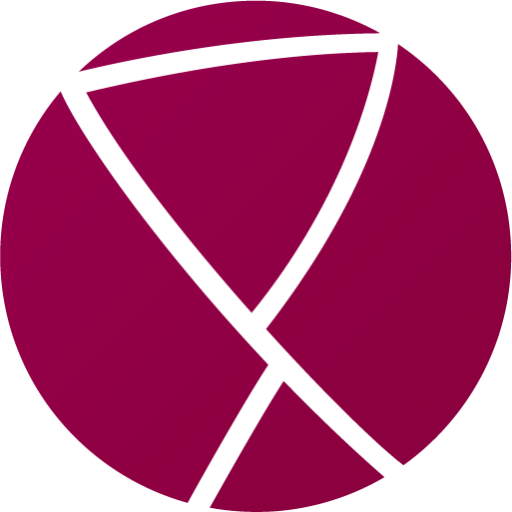 "I can talk with Yolanda – it doesn't feel like an interview – it's sharing my experiences, what I could bring and what HIVOS could bring to me. They (Oxford HR) were very accommodating in terms of time differences as I was in Africa at the time and gave me very clear timelines. I felt we were on the same page in terms of core values.

Claudia Surjadjaja

Trustee to Supervisory Council, Hivos
"Oxford HR did an absolutely fantastic service for us when helping us with the search for the Head of Policy and Advocacy. We really needed their expertise and passion, and the added help with the dual location recruitment.

Orchid Project