Jennifer Chumacero is a psychologist and Master Coach, specialist in Organisational Development, Talent Management and Executive Coaching, based in La Paz, Bolivia.
She has more than 20 years of experience in management positions in the private and development sectors.
For more than 8 years she worked as Human Resources Officer at SNV in charge of talent management and recruitment of managerial and technical positions at national and international levels in the areas of Economic Development, Water and Sanitation, Forestry, Inclusive Business, Governance among others.
For the last 12 years, she has managed her own business, consulting for the private, public and cooperation sectors at the national and international level. She has also advised on strategic management, restructuring processes and development of leadership competencies.
She is an expert in competency management, assessment centre and head hunting, having carried out more than two hundred processes in her country and abroad. 
She has designed innovative work methodologies for the creation of organisational cultures based on diversity and collaboration.
Jennifer believes firmly in people; her work has been framed around developing the potential of individuals and their alignment with the strategic objectives of the organisations they works for.
"I'm passionate about the world of development, I recognize it's contribution to people's well-being, quality of life and equal opportunities.
View Jennifer's current roles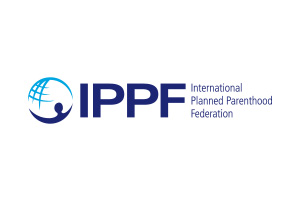 Africa, Asia, Latin America & Caribbean
Status: Open
IPPF is a global healthcare provider and a leading advocate of sexual and reproductive health and rights (SRHR) for all
Job Features
| | |
| --- | --- |
| Job Category | Health, Humanitarian, Jennifer, Livelihoods & Agriculture, Maria G, Peter |
Status: Open
We are fully committed to our work on gender and diversity, so if you're from an under-represented group we are particularly keen to hear from you.
Job Features
| | |
| --- | --- |
| Job Category | AC, Adrina, Alanna, Alisha, Amanda, Ana, Angeline, Anna, Arlene, Arni, Bob, Christel, Data, Dom, Education, Environment, Erica, Erik, Estefania, Evelyne, George, Health, Helen, Human Rights, Humanitarian, Hye, James, James S, Jennifer, Josje, Judy, Karen, Karna, Lewis, Lisanne, Livelihoods & Agriculture, Maria G, Mark W, Martine, Mayank, Mia, Michael, Michelle, Nada, Nafeesa, Neil, Nick, Nicola, Noha, Ottilia, OxHR Jobs, Peter, Prisca, Rachel, Razane, Robert, Rosa, Rose, Sobhi, Stephen, Suzie Li, Tamsin, Team, Thibaut, Toby, Trade, Yolanda, Zoe |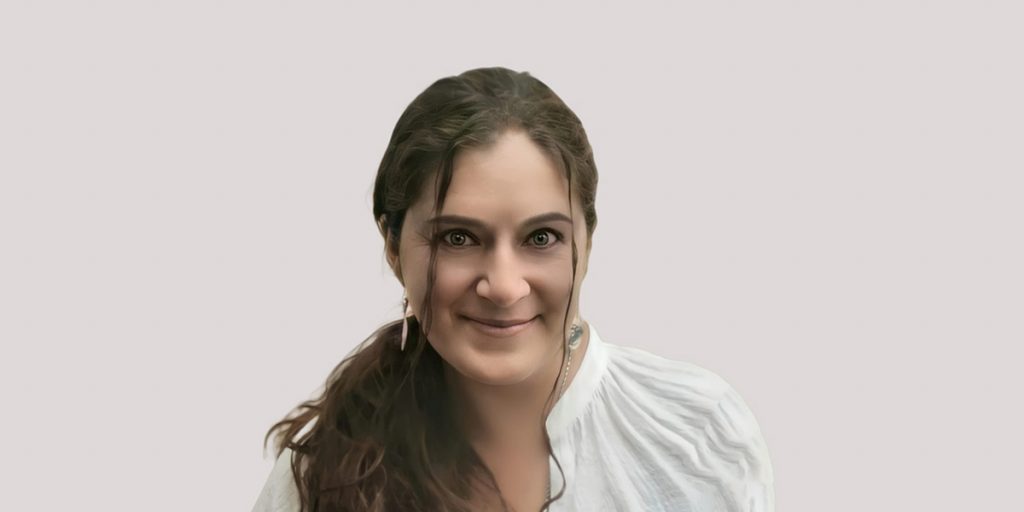 Oxford HR are delighted that Jennifer Chumacero joined the team at the end of last…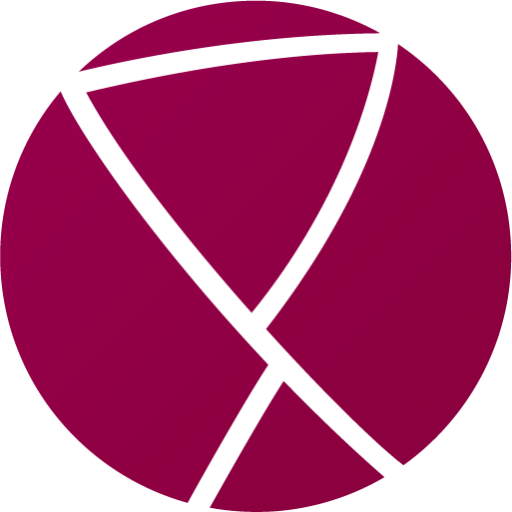 "I have worked with several recruiting firms and recruiters in the past, but have had the best experience with Alanna and Evelyne from Oxford HR. They took the time to understand us as a company, me as an individual and the culture we are trying to build. This is important as they truly acted like consultants and did not just try to fill a role to get a fee. They guided me through the process, made recommendations, were very respectful of time and helped me make the best decision throughout the process, including the final negotiation with a candidate. I would highly recommend giving them a call if you are looking for talent.

Greg Wong

CEO, RIWI Corp
"Oxford HR was crucial in connecting me with Generations For Peace, and seeing the match between my experience and skills in programming, research and communications, and GFP's needs to find a grant writer who could grow into other areas as the organisation evolves. They saw the potential in me to fill GFP's immediate, medium and long-term needs, and it's been an immensely gratifying journey with GFP so far.

Lindsay McClain Opiyo

Development & Partnerships Director, Generations for Peace US