Hye Jin is an international development specialist based in Utrecht, the Netherlands. She brings a range of expertise from programme management and coordination to strategy, partnership and business development. She has been active in international development for over 13 years, with a focus on humanitarian affairs, peacebuilding, gender, youth, media development and digital transformation.
Previously, she has worked with the UN Refugee Agency, the Dutch Ministry of Foreign Affairs, and various international NGOs including in Ethiopia, Ghana, the UK and Switzerland. For the past 3 years she has guided various organisations in reaching their business development objectives. Her experience in international environments provided her with a keen understanding of the need to attract diverse talent to leadership positions to support organisational inclusivity and effectiveness.
Hye Jin obtained a master's degree in Conflict, Security and Development from King's College London and a bachelor's degree from University College Utrecht. In her spare time she enjoys hiking, photography and cinema.
View Hye Jin's current roles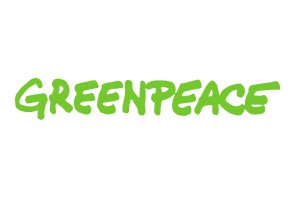 Status: Open
The International Fundraising Director will oversee a department of talented fundraising specialists, contribute to and coordinate global marketing, and provide senior strategic guidance.
Job Features
| | |
| --- | --- |
| Job Category | Environment, Hye, Mia |
| Location | The successful candidate may be based in a country where one of the independent National/Regional Greenpeace organisations (NROs) is located. |
| Salary | Competitive |
| Contract Type | Permanent |
| Closing Date | 20th December 2023 |
Status: Open
We are fully committed to our work on gender and diversity, so if you're from an under-represented group we are particularly keen to hear from you.
Job Features
| | |
| --- | --- |
| Job Category | AC, Adrina, Alanna, Alisha, Amanda, Ana, Angeline, Anna, Arlene, Arni, Bob, Christel, Data, Dom, Education, Environment, Erica, Erik, Estefania, Evelyne, George, Health, Helen, Human Rights, Humanitarian, Hye, James, James S, Jennifer, Josje, Judy, Karen, Karna, Lewis, Lisanne, Livelihoods & Agriculture, Maria G, Mark W, Martine, Mayank, Mia, Michael, Michelle, Nada, Nafeesa, Neil, Nick, Nicola, Noha, Ottilia, OxHR Jobs, Peter, Prisca, Rachel, Razane, Robert, Rosa, Rose, Sobhi, Stephen, Suzie Li, Tamsin, Team, Thibaut, Toby, Trade, Yolanda, Zoe |
Hye Jin's recent placements include:
"

SNV

Agri-Food Sector Leader, Niger
"

SNV

Global Head of Risk and Compliance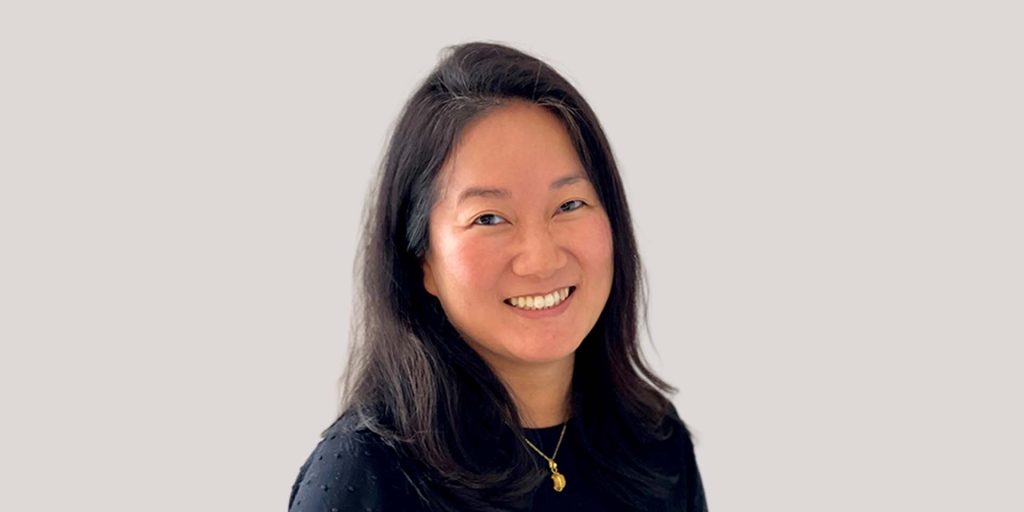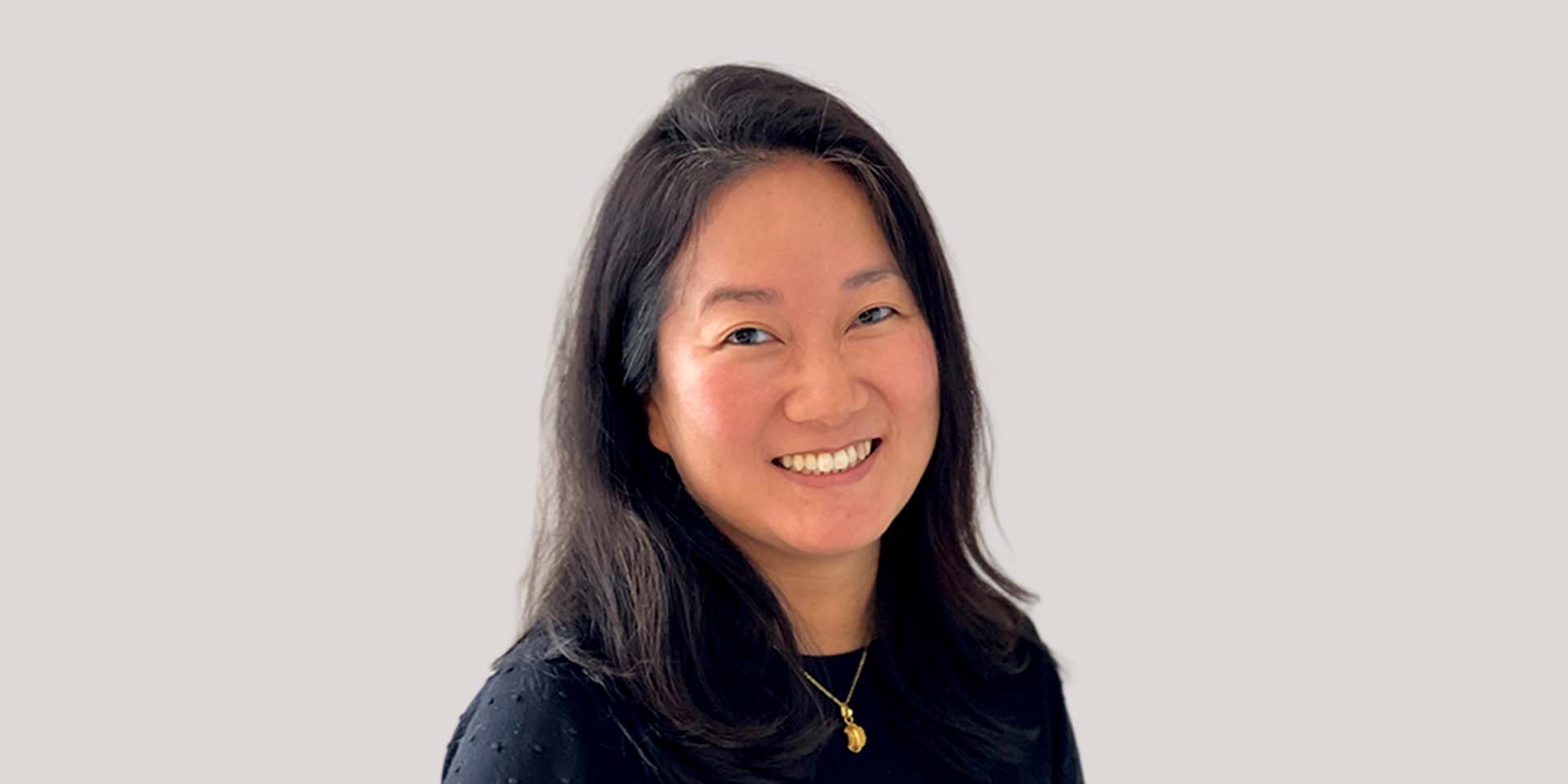 What was your role before joining Oxford HR? I've worked in the international development and…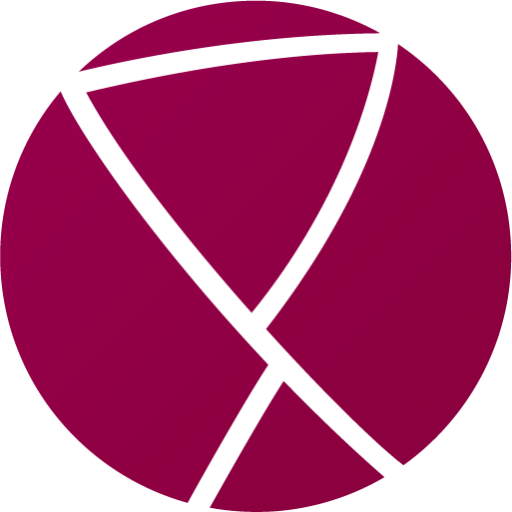 "We have worked with Oxford HR a number of times. The relationship has grown into a full understanding of our organisational culture, leading to some very successful appointments. We can but recommend Oxford HR as it is a pleasure to collaborate with such a professional team.

Kay Richiger

Manager Governance, International Board and Council, WWF International
"It's lovely to have someone where it's clear they know their job so well. There's a sense of calm and assurance, and it's very warm. It's definitely what you want when you're paying for a service. Without a shadow of a doubt, we would definitely use Oxford HR again.

Fiona Grieg

Chief Executive Officer, Link Education
"Oxford HR have partnered with us four times to support with recruitment for senior and unique roles. On each occasion, I have found their approach to be professional and thorough, taking the time to understand our needs and tailoring the recruitment process, resulting in us finding excellent candidates.

Zuzka Majcova

HR Manager, Global Canopy
" I have never worked with recruiters before but have done a lot of recruitment and this experience has been like working out the difference between cooking my own dinner at home and going out to a lovely restaurant – it's all still food but the quality and experience is totally different!

Kate Simpson

Managing Director, Wasafiri
"The most significant contribution of Oxford HR was the breadth and depth of candidates that we interviewed. This really spoke to the diversity of profiles that I felt was critical for the team success. Oxford HR was very supportive throughout the entire process from initial interviews to recruitment. They were also critical in helping us to navigate post recruitment by discussing candidates progress and recommending solutions.

Patrick Domingos-Tembwa

Director of Investment and Operations, Reall