The Client
IRRI is an international, non-profit, research and educational institute, founded in 1960 by the Ford and Rockefeller foundations with support from the Philippine government. The institute, headquartered in Los Baños, Philippines, has offices in 17 rice-growing countries in Asia and Africa.
IRRI is dedicated to addressing climate change, reducing poverty and hunger, improving the health and welfare of rice farmers and consumers, and protecting the rice-growing environment for future generations through rice science and transformation of rice-based agri-food system.
Key Objectives
Oxford HR worked with IRRI on the search and appointment of the Deputy Director General, Strategy, Engagement and Impact. This role was a member of the executive team who would contribute to delivering IRRI's overall mission and strategy. The successful candidate would work closely with the Director General to grow IRRI's business development strategy and foster collaboration at the country and regional levels with other CGIAR entities, national institutions and civil society partners.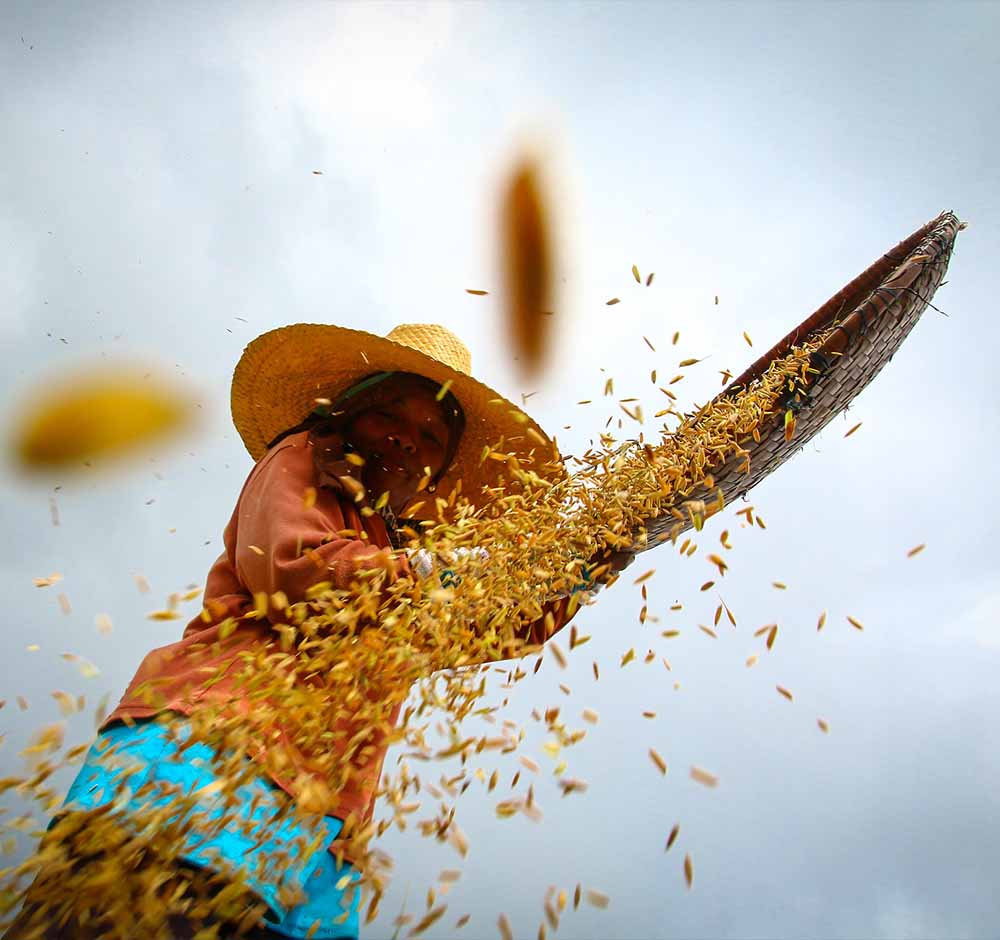 This role required extensive relevant experience in business development and client relationship management in addition to managing interdisciplinary teams, project management and a commitment to IRRI's mission and goals.
Jean Balié, Director General at IRRI and the hiring manager for this role, noted that the team took time to formulate what was needed for this appointment; this individual would work closely with him on crystalising ideas on where IRRI wanted to go in the future and embrace his vision for the organisation. In this vein, Jean wrote a personal letter to potential candidates to be included in the candidate pack, which generated a lot of interest in the opportunity.
Joanna Kane-Potaka stood out to Jean because she inspired confidence in the role. Joanna notes that she is greatly concerned with climate change, the health of the planet and the health of less advantaged people, so IRRI's values really aligned with hers.
"I joined IRRI for the opportunity to make major impact. I am looking forward to helping scale solutions globally and advocate for rice that is sustainable and healthy.

Joanna Kane-Potaka

Deputy Director General, Strategy, Engagement and Impact, IRRI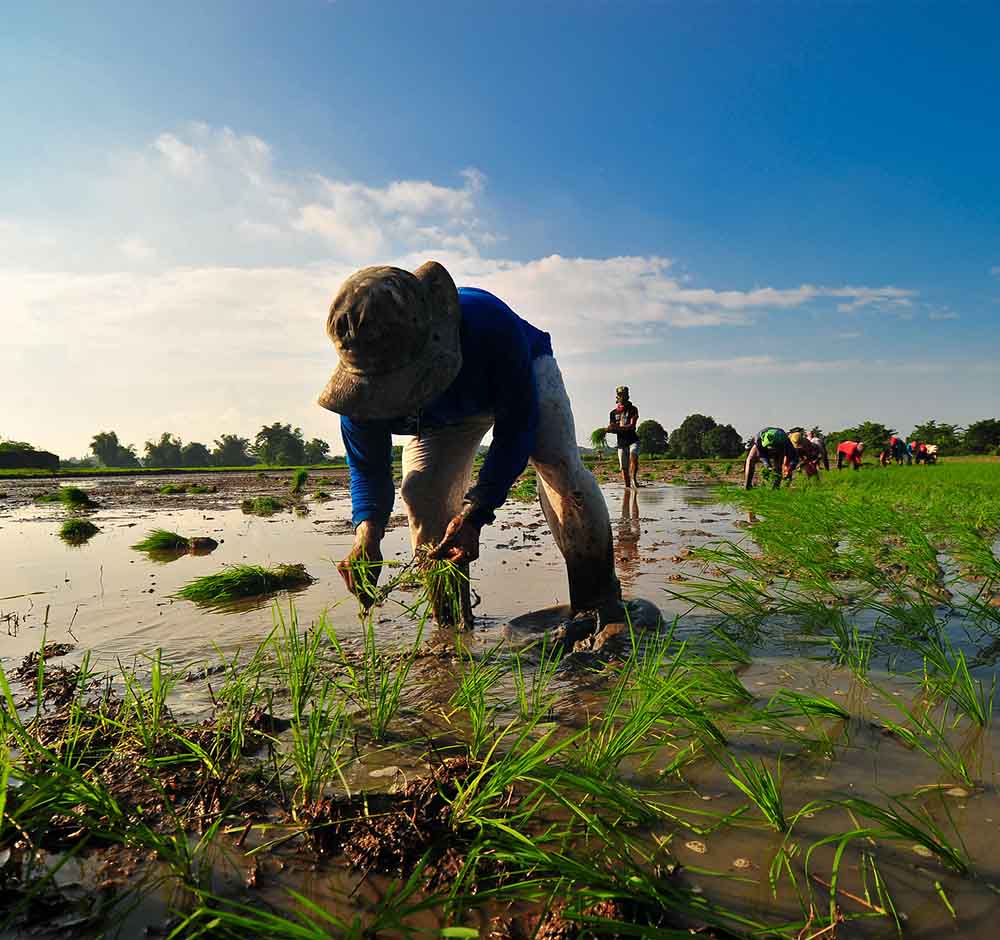 Joanna, when asked how she felt about her new role, explains
"IRRI is at a particularly exciting time right now with a new management team, the worst of COVID-19 behind us, and some big scientific break throughs happening now. This is a unique time and opportunity to help make the changes needed for bigger impact. The team at IRRI is world-class and the Director General is visionary; I'm looking forward to contributing to this. I have been asked to ensure we continually challenge what we are doing and how we do it – another unique opportunity I look forward to."
When asked about her engagement with Oxford HR, Joanna notes that although she expected professionalism, she did not expect our personal approach.
"It did not feel like I was being interviewed by Oxford HR but we could have deep two-way discussions on what it would be like to take on this position. They were open and honest about the organization and challenges and opportunities. Oxford HR was also available at all times to answer questions I had and they were extremely fast and efficient."
Jean was also pleased with the process and outcome, explaining that Josje, Lead Consultant for the role, understood very quickly which relieved him. He especially applauds Oxford HR's flexibility and how we respected IRRI's process throughout.
"Smooth, effective and delivered the right result.

Jean Balié

Director General, IRRI