Dr Rachel Barlow joined Oxford HR in May 2020, She is a headhunter for the EU not for profit sector, recruiting for civil society organisations, business associations and alliances.  A Professor of lobbying at Vesalius College, Brussels, Rachel is also a Board member of the leading Thinktank, the European Policy Centre.
A self-confessed governance geek, Rachel relishes re-structuring complex organisations so that they can better serve their members and fulfil their respective missions.  More recently, she has worked closely with NGOs to assess their "fitness" to take on the challenges of the new EU legislature and advises on best practice for team structure and cohesion for public affairs success.
As a former Vice President of Kellen Europe (an association management company), Rachel has led, created, managed, advised and represented European and International multi-level organisations throughout her 25-year career.
Rachel is British (soon to also be Belgian), Brussels based, and speaks fluent French and Italian.
"I joined a world of erudite kind people who believe in making the world a better place through their hard work. They know their profession better than any other!
View Rachel's current roles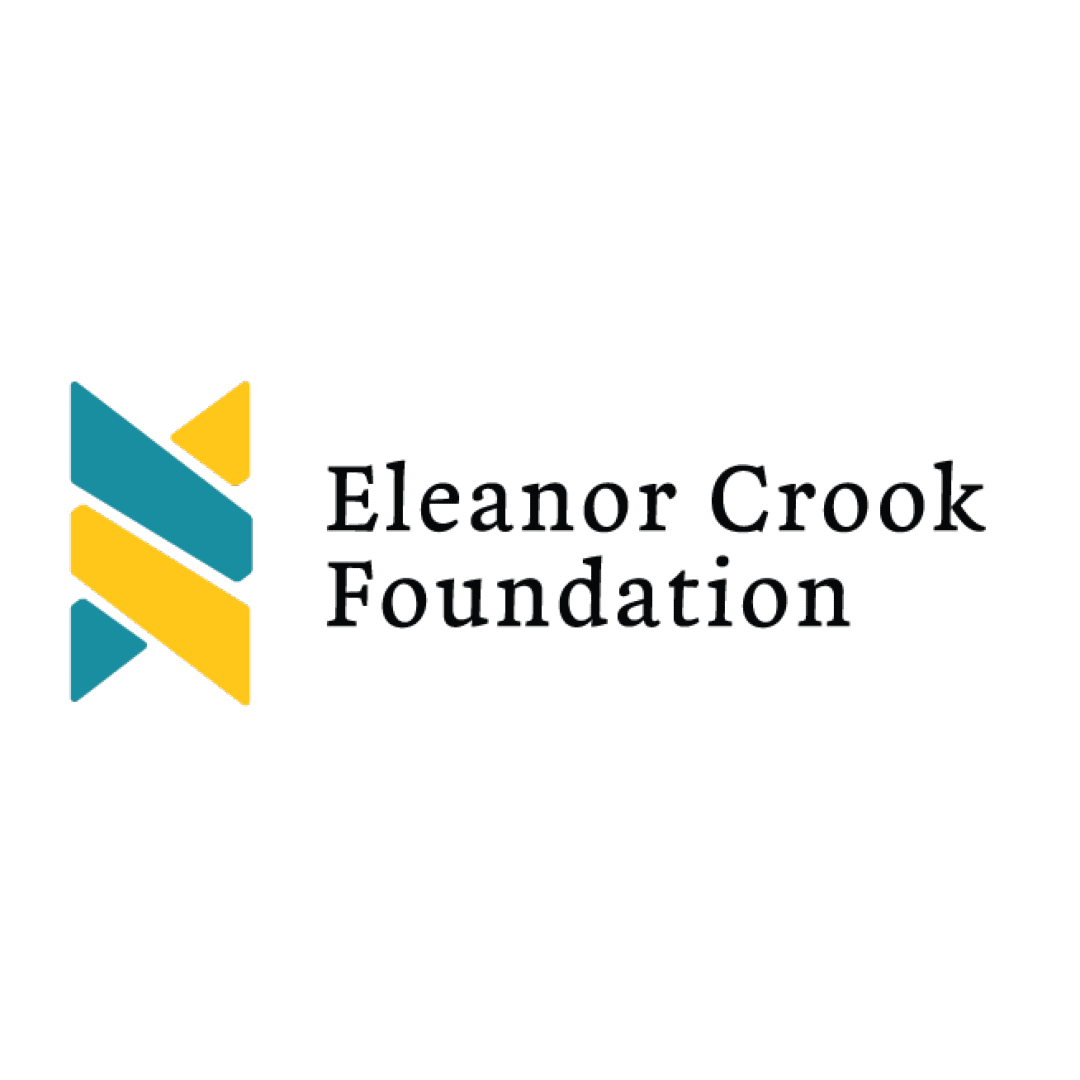 Status: Open
The new Senior Advocacy Director will oversee the day-to-day efforts of ECF's UK, European, Asian, and Middle Eastern advocacy.
Job Features
| | |
| --- | --- |
| Job Category | Health, Humanitarian, Nafeesa, Rachel |
| Location | Remote (with particular interest in the UK, France and Ireland) |
| Salary | Competitive with benefits package |
| Closing Date | 1st December 2023 - Candidates will be reviewed on a rolling basis |
| Reports to | The Chief Executive Officer |
Status: Open
We are fully committed to our work on gender and diversity, so if you're from an under-represented group we are particularly keen to hear from you.
Job Features
| | |
| --- | --- |
| Job Category | AC, Adrina, Alanna, Alisha, Amanda, Ana, Angeline, Anna, Arlene, Arni, Bob, Christel, Data, Dom, Education, Environment, Erica, Erik, Estefania, Evelyne, George, Health, Helen, Human Rights, Humanitarian, Hye, James, James S, Jennifer, Josje, Judy, Karen, Karna, Lewis, Lisanne, Livelihoods & Agriculture, Maria G, Mark W, Martine, Mayank, Mia, Michael, Michelle, Nada, Nafeesa, Neil, Nick, Nicola, Noha, Ottilia, OxHR Jobs, Peter, Prisca, Rachel, Razane, Robert, Rosa, Rose, Sobhi, Stephen, Suzie Li, Tamsin, Team, Thibaut, Toby, Trade, Yolanda, Zoe |
Rachel's recent placements include:
"

Environmental Defense Fund

Director Board Relations and Strategic Advisor
"

Oceana

Executive Director UK
"

WWF International

Global Public Sector Partnership Director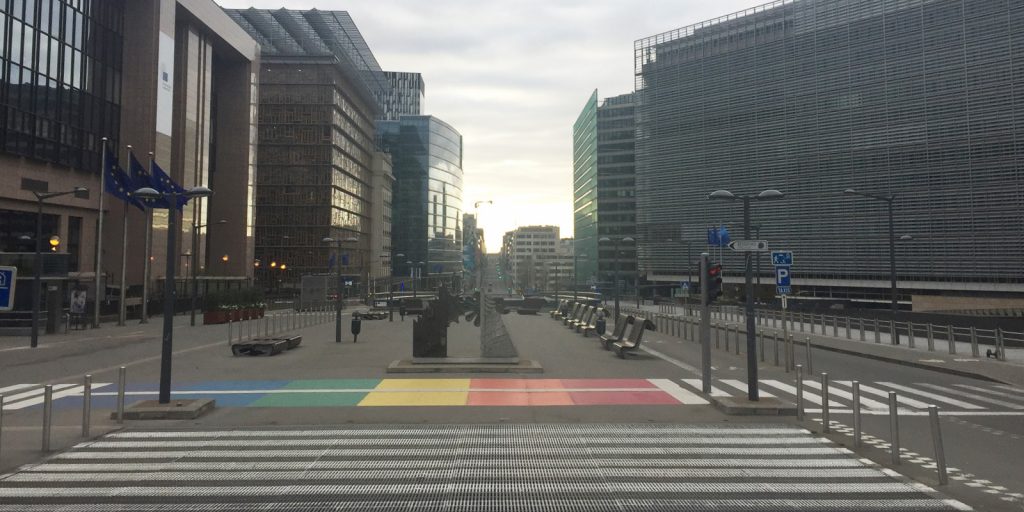 New leadership perspectives, priorities and processes for the EU NGO sector under lockdown As Brussels…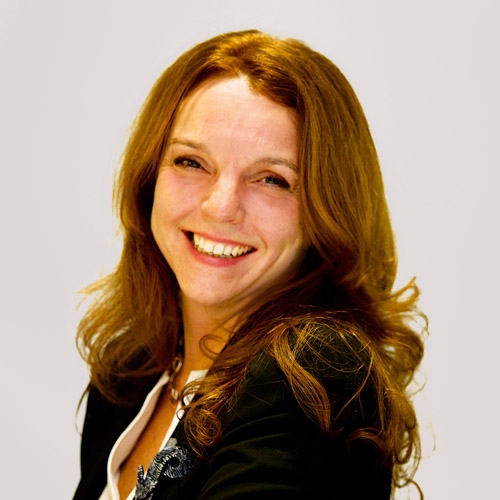 "We received excellent and timely support from Oxford HR throughout the entire process. Each step was simple and clear, and it was evident from the outset that it was a real team effort. From the time taken to explore and understand our recruitment brief
to keeping us informed about progress, supporting the interview process and through to post-appointment advice, we found it a comprehensive and invaluable service.

Tim Woodfine

Board Member, Sahara Conservation Fund
"We were not recruiting committee members from a diverse field. It tended to be people who we knew or who we had worked with that were interested. We needed to reach a wider demographic to ensure that our committee was representative of the country and included diverse voices. Oxford HR were fantastic in helping us navigate this for the first time. They listened, supported and took time to understand which was critical.

RSPB
"During the interview process for the WWF role, I was also interviewing for my full-time position.  Working with multiple recruitment firms at the same time helped me see the stark differences that made Oxford HR shine.  Martine provided clarity at each stage of the process, made sure I understood the role and related challenges and asked tough questions to ensure commitment and alignment.  Above all, she had a personal touch, something I wished I had in my stressful search for a full-time role during the pandemic.  Thankfully, her abundance of compassion gave me such a boost of confidence.

Elena Cheung

Trustee, WWF International
"Thank you sincerely for your collaboration and your expertise throughout this process – the IEOAC is a crucial part of UNAIDS governance and we are pleased to move forward with such a strong Committee. We continue to hear positive feedback about the quality of the final candidates and reiterate our appreciation to Oxford HR for this excellent search process.

Morsen Ussing

Director, Governance and Multilateral Affairs, UNAIDS