Peter Irungu joined Oxford HR in 2021 and has managed a robust portfolio of recruitment assignments at regional and global levels. Peter has a deep understanding of organisational development including strategy development and execution, people management, program and organizational management.
With over 20 years' experience working in the for-purpose sector he brings leadership and technical skills across diverse sectors including Public Health, Social Justice, Human Rights, Democracy and Governance, Education as well as cross cutting subjects like youth development, gender equality and inclusion. He has provided organizational mentorship and coaching, leadership development and organisational strategic development.
Peter is adept at identifying and promoting synergies to tackle diverse, expanding, and increasingly complex global challenges and is passionate about leadership and social development and justice in Africa. Prior to joining Oxford HR, he served progressively in strategic management and leadership roles in Kenya and the East African region with duty assignments in Sudan, Ghana, Mozambique, South Africa and the US.
View Peter's current roles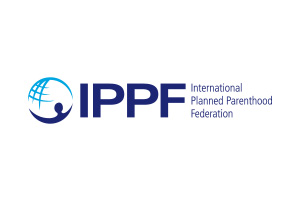 Africa, Asia, Latin America & Caribbean
Status: Open
IPPF is a global healthcare provider and a leading advocate of sexual and reproductive health and rights (SRHR) for all
Job Features
| | |
| --- | --- |
| Job Category | Health, Humanitarian, Jennifer, Livelihoods & Agriculture, Maria G, Peter |
Status: Open
We are fully committed to our work on gender and diversity, so if you're from an under-represented group we are particularly keen to hear from you.
Job Features
| | |
| --- | --- |
| Job Category | AC, Adrina, Alanna, Alisha, Amanda, Ana, Angeline, Anna, Arlene, Arni, Bob, Christel, Data, Dom, Education, Environment, Erica, Erik, Estefania, Evelyne, George, Health, Helen, Human Rights, Humanitarian, Hye, James, James S, Jennifer, Josje, Judy, Karen, Karna, Lewis, Lisanne, Livelihoods & Agriculture, Maria G, Mark W, Martine, Mayank, Mia, Michael, Michelle, Nada, Nafeesa, Neil, Nick, Nicola, Noha, Ottilia, OxHR Jobs, Peter, Prisca, Rachel, Razane, Robert, Rosa, Rose, Sobhi, Stephen, Suzie Li, Tamsin, Team, Thibaut, Toby, Trade, Yolanda, Zoe |
Peter's recent placements include:
"

Mercy Corps

Regional Director Africa
"

IPPF

Solidarity for Change and Voice Global Director
"

GAIN

Country Director, Kenya
"

GAIN

Country Director, Tanzania
"

Christian Aid

Country Director Kenya
"

African Philanthropy Forum

Community Engagement Director
"

Innovative Young Scientists Kenya

Kenya National Director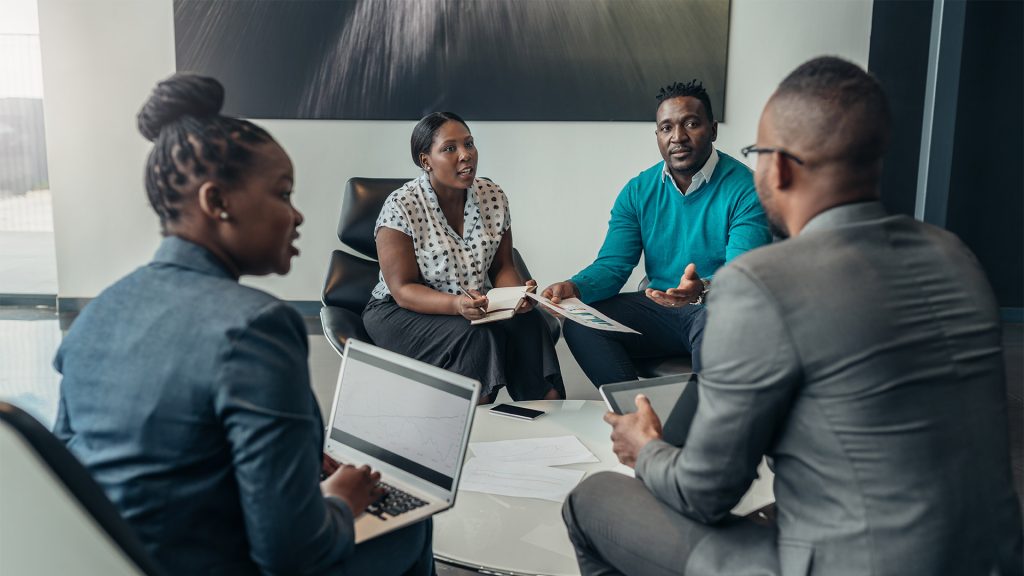 The Client AFENET is a non-profit networking and service alliance of Field Epidemiology (and laboratory)…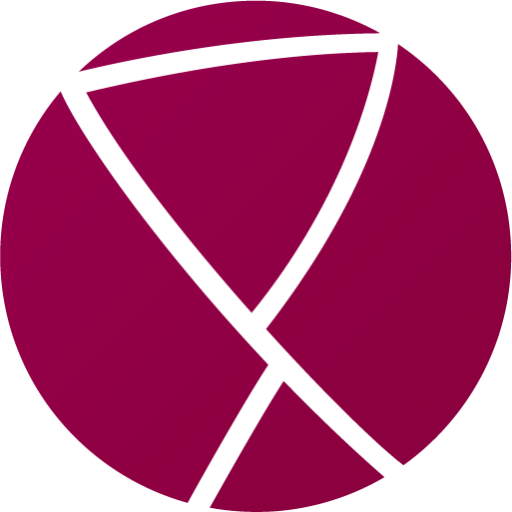 "I am aware of Oxford HR but it's the first time I have used them for a search. We used their Nairobi offices for a very senior role based in East Africa. Their approach from the outset was impeccable. Each stage worked seamlessly, their applicant pack was very well presented and written, their candidate portal is excellent and their support available at any point. We successfully recruited having virtually managed this from our London HQ. I would highly recommend their services.

Julia Porter

International Head of HR, Brooke
"I want to thank you for your email as it is very useful feedback. I really appreciate you taking the time to write to me with more details as I know it is not necessarily a common standard. I have huge appreciation to you and your team for the management of this process – it makes it pleasant and meaningful, irrespective of the outcome.

Candidate
"I had great support from the Oxford HR team. They were available to answer any questions I had and to update me on the processes every step of the way.

Oulie Keita

Executive Director, YouthConnekt Africa
"Oxford HR managed the process extremely professionally helping us to source great candidates, whilst taking all the weight off us through the process. Importantly they helped to filter and ensure the fit was right and that candidates were well briefed and genuinely interested and suited to us.

Justin Highstead

Executive Director, Gatsby Africa
"The team at Oxford HR were great. They were flexible in how we worked together to meet our needs and lived up to their commitments.

Elizabeth Williams Bassi

Operations Director, Sabre Education