Based in South Africa, Ottilia joined Oxford HR in 2021 and has over 20 years' experience as a senior manager and consultant in human resources for both the non-profit and private sectors. She has worked for organisations as diverse as DFID, Oxfam International, SOS Children's Village, ActionAid International, De Beers, Excel Petroleum and Media for Development Trust; in Southern Africa, Africa and in international teams.
Ottilia brings a strong depth of knowledge of the Africa people market, as well as expertise in change management, leadership development, board development and support, policy and procedure development and implementation, recruitment and deployment for rapid response programmes, compensation and benefit development systems development and management, child protection and safeguarding.
Currently pursuing a DBA, Ottilia holds an MBA and is passionate about life, career and relationship coaching.
"Apart from fulfilling my values of being purposeful and serving, Oxford HR's work is varied allowing me to grow in knowledge and contribution to what individuals and organisations do to make this world a better place.
View Ottilia's current roles
Status: Open
We are fully committed to our work on gender and diversity, so if you're from an under-represented group we are particularly keen to hear from you.
Job Features
| | |
| --- | --- |
| Job Category | AC, Adrina, Alanna, Alisha, Amanda, Ana, Angeline, Anna, Arlene, Arni, Bob, Christel, Data, Dom, Education, Environment, Erica, Erik, Estefania, Evelyne, George, Health, Helen, Human Rights, Humanitarian, Hye, James, James S, Jennifer, Josje, Judy, Karen, Karna, Lewis, Lisanne, Livelihoods & Agriculture, Maria G, Mark W, Martine, Mayank, Mia, Michael, Michelle, Nada, Nafeesa, Neil, Nick, Nicola, Noha, Ottilia, OxHR Jobs, Peter, Prisca, Rachel, Razane, Robert, Rosa, Rose, Sobhi, Stephen, Suzie Li, Tamsin, Team, Thibaut, Toby, Trade, Yolanda, Zoe |
Ottilia's recent placements include:
"

Christian Aid

Country Director Zimbabwe
"

Practical Action

Country Director Kenya
"

African Agricultural Technology Foundation

Project Manager Cowpea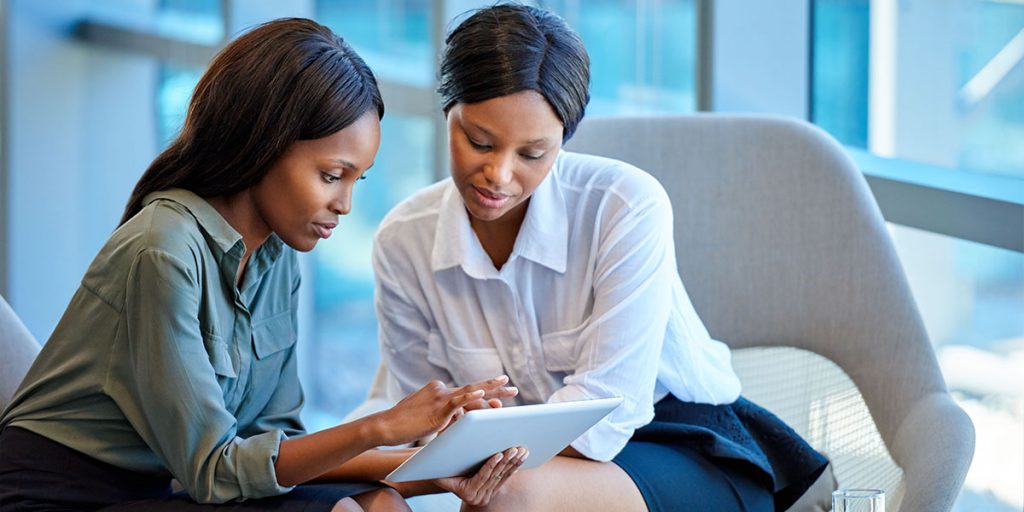 What mistakes do candidates often make on their cover letters? Using previously tailored cover letters…
"I am aware of Oxford HR but it's the first time I have used them for a search. We used their Nairobi offices for a very senior role based in East Africa. Their approach from the outset was impeccable. Each stage worked seamlessly, their applicant pack was very well presented and written, their candidate portal is excellent and their support available at any point. We successfully recruited having virtually managed this from our London HQ. I would highly recommend their services.

Julia Porter

International Head of HR, Brooke
"I want to thank you for your email as it is very useful feedback. I really appreciate you taking the time to write to me with more details as I know it is not necessarily a common standard. I have huge appreciation to you and your team for the management of this process – it makes it pleasant and meaningful, irrespective of the outcome.

Candidate
"I had great support from the Oxford HR team. They were available to answer any questions I had and to update me on the processes every step of the way.

Oulie Keita

Executive Director, YouthConnekt Africa
"Oxford HR managed the process extremely professionally helping us to source great candidates, whilst taking all the weight off us through the process. Importantly they helped to filter and ensure the fit was right and that candidates were well briefed and genuinely interested and suited to us.

Justin Highstead

Executive Director, Gatsby Africa
"The team at Oxford HR were great. They were flexible in how we worked together to meet our needs and lived up to their commitments.

Elizabeth Williams Bassi

Operations Director, Sabre Education