Josje joined Oxford HR in 2019. Her expertise lies in (co)-leadership, institutional development, network management and business operations in the fields of health, environment, and international cooperation.
She brings 25 years of international experience. Josje was for seven years COO for Wetlands International's global network of 20 offices and led the Sibusiso treatment centre for mentally disabled children in Tanzania. Before that she worked for 15 years with Médecins sans Frontières. As an Operations Director she was part of the strategic management team in the Operational Centre Amsterdam and responsible for the programmes in Central Asia and West Africa. Josje lived in Angola, Azerbaijan, Democratic Republic of Congo, Liberia, Mozambique, Sudan, Tanzania and Uganda and worked with the teams in many other countries in Africa, Asia and Latin America.
Josje holds a Master of International Public Health from Johns Hopkins University and a Bachelor in Mechanical Engineering.
"Knowing Oxford HR as a former client, I joined the company as I really like how it helps not-for-profits to enhance their impact through sourcing and growing excellent and diverse leadership.
View Josje's current roles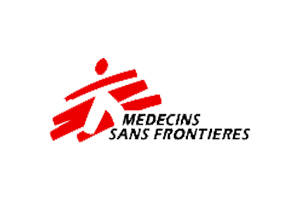 Status: Open
The Staff Director develops and implements a staff vision and people strategy aligned with MSF Operating Centre Amsterdam's (OCA) mission, vision and values.
Job Features
| | |
| --- | --- |
| Job Category | Health, Humanitarian, Josje |
| Location | Amsterdam (The Netherlands) On-site |
| Salary | Annual gross salary €91.193 – €125.549 |
| Department | Human Resources |
| Closing Date | 8 January 2024 |
Status: Open
We are fully committed to our work on gender and diversity, so if you're from an under-represented group we are particularly keen to hear from you.
Job Features
| | |
| --- | --- |
| Job Category | AC, Adrina, Alanna, Alisha, Amanda, Ana, Angeline, Anna, Arlene, Arni, Bob, Christel, Data, Dom, Education, Environment, Erica, Erik, Estefania, Evelyne, George, Health, Helen, Human Rights, Humanitarian, Hye, James, James S, Jennifer, Josje, Judy, Karen, Karna, Lewis, Lisanne, Livelihoods & Agriculture, Maria G, Mark W, Martine, Mayank, Mia, Michael, Michelle, Nada, Nafeesa, Neil, Nick, Nicola, Noha, Ottilia, OxHR Jobs, Peter, Prisca, Rachel, Razane, Robert, Rosa, Rose, Sobhi, Stephen, Suzie Li, Tamsin, Team, Thibaut, Toby, Trade, Yolanda, Zoe |
Josje's recent placements include:
"

IWMI

Global Communications Lead for Water Systems
"

Green Climate Fund

Chief Administrative Officer
"

IRRI

Deputy Director General for Strategy, Engagement & Impact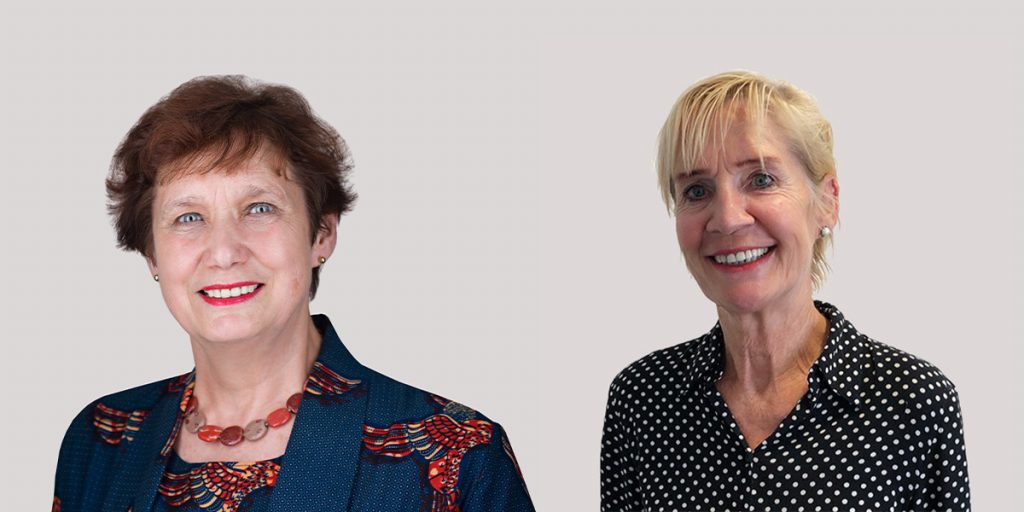 Our Interim team has extensive experience in both successful interim searches and in holding interim…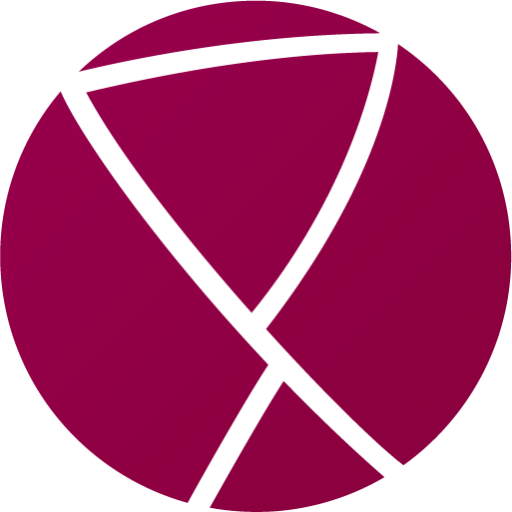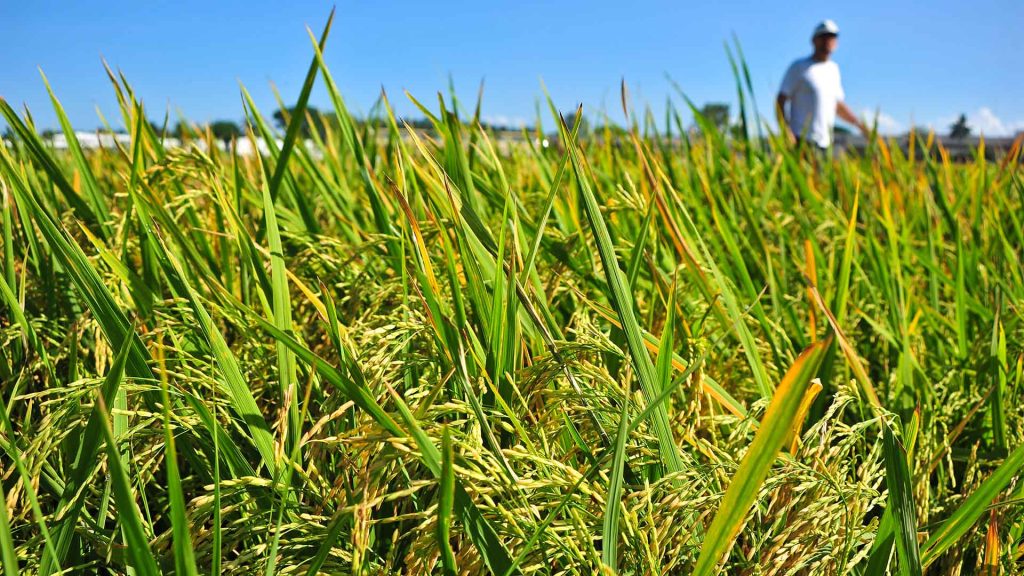 The Client IRRI is an international, non-profit, research and educational institute, founded in 1960 by…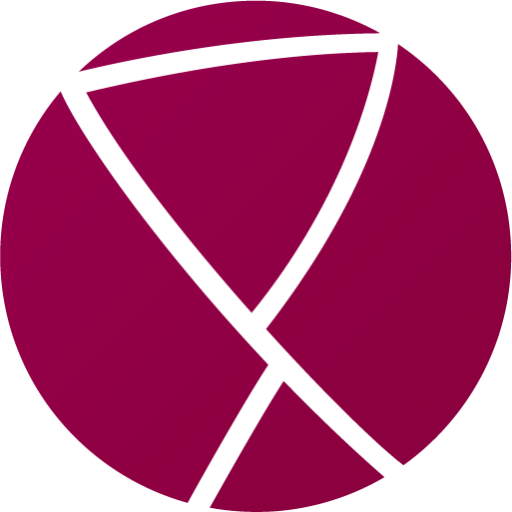 "We have engaged Oxford HR a number of times. They understand our organisational culture, offering us an appropriate range of candidates. We're delighted to have Oxford HR as an international partner.

Brian Doolan

Former CEO, Fred Hollows Foundation
"The Oxford HR team were excellent; diligent and professional, with clear communication and understanding of NLR.

Asken Singa

Executive Director, No Leprosy Remains
"On the whole I have been impressed with the quality and calibre of candidates Oxford HR have presented us with and their ability to cast a wide global trawl that wrings out candidates who may not be currently looking, giving us a more solid pool of individuals to consider. I wholeheartedly recommend their services.

Ola Fajobi

Director Global HR and Organisational Development, IRRI
"I have been successful in my application for the role of Head of Finance for WWF Asia Pacific. Thank you for guiding me and being part of my success.I appreciate your help very much.

Mark Gomez

Head of Finance, WWF Asia Pacific
"Oxford HR has continued to follow my progress, and every 3 months checks up on me to see how I'm doing and if I need any support with anything. I have never experienced this level of support from any recruiter.

Audrey Ahwan

Director for Programme Development, BRAC