Dr. Karna Cohen's two decades of experience working innovatively on how the private, public, nonprofit, security, and technology sectors can work both independently, and in concert, to promote growth and stability in emerging markets has earned her a spot as a trusted advisor to the C-suite. Dr. Cohen specializes in driving and executing strategy, international business development, public policy, strategic initiatives, and ESG/human rights adherence, across numerous industries, often in sensitive contexts. She has led organizations (including her own consulting firm) focused on ESG/CSR, public policy, trade & investment, and conflict mitigation leading to multi-country Presidential Resolutions in support of ESG practices and policies, successful Congressional Resolutions on corporate accountability, US-Africa trade policy endorsed by the Secretary of State, U.S. Presidential acknowledgements in support of global stability efforts, and the successful growth of numerous Fortune 100/500 clients while adhering to explicit ESG and accountability targets.
Dr. Cohen has lived and worked in Africa, Asia, Europe, the Middle East, and across the Americas, and speaks French, Hebrew, and Danish in addition to her native English. She holds a doctorate in International Development and Technology Studies with a concentration on fragile states.
View Karna's current roles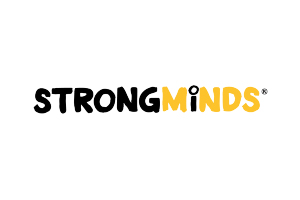 Status: Open
The Advocacy Director will lead StrongMinds' efforts to leverage and spur the global mental health advocacy movement.
Job Features
| | |
| --- | --- |
| Job Category | Arlene, Dom, Health, Karna |
| Location | Washington, DC, Maplewood, NJ, East Coast (or able to fully accommodate East Coast timezone) |
| Salary | Competitive - contact us for details |
| Closing Date | 3rd December 2023 |
| Department | Advocacy Department |
| Reporting to | Chief Development and Communications Officer |
Status: Open
We are fully committed to our work on gender and diversity, so if you're from an under-represented group we are particularly keen to hear from you.
Job Features
| | |
| --- | --- |
| Job Category | AC, Adrina, Alanna, Alisha, Amanda, Ana, Angeline, Anna, Arlene, Arni, Bob, Christel, Data, Dom, Education, Environment, Erica, Erik, Estefania, Evelyne, George, Health, Helen, Human Rights, Humanitarian, Hye, James, James S, Jennifer, Josje, Judy, Karen, Karna, Lewis, Lisanne, Livelihoods & Agriculture, Maria G, Mark W, Martine, Mayank, Mia, Michael, Michelle, Nada, Nafeesa, Neil, Nick, Nicola, Noha, Ottilia, OxHR Jobs, Peter, Prisca, Rachel, Razane, Robert, Rosa, Rose, Sobhi, Stephen, Suzie Li, Tamsin, Team, Thibaut, Toby, Trade, Yolanda, Zoe |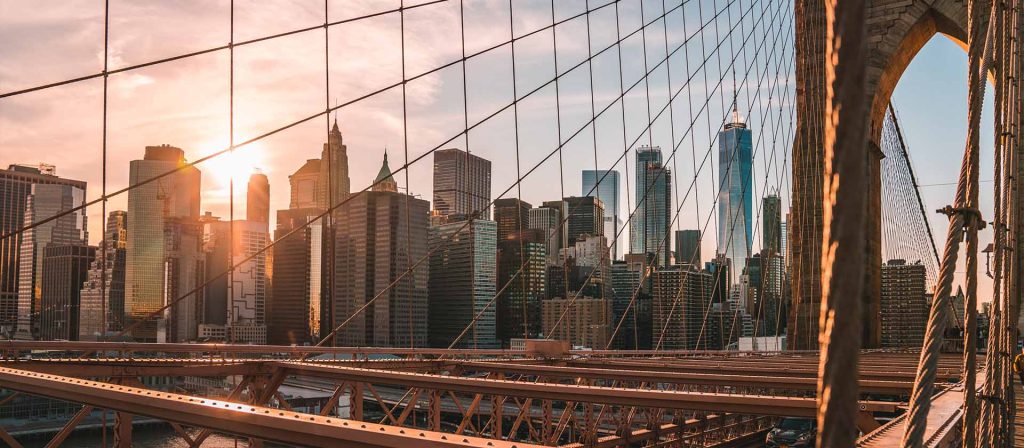 We recently returned from representing Oxford HR at an exhilarating New York Climate Week. Against…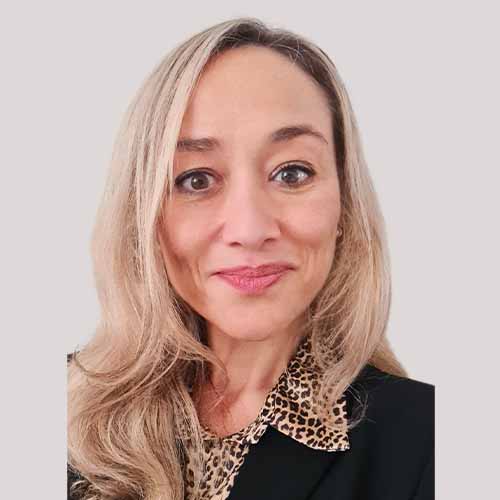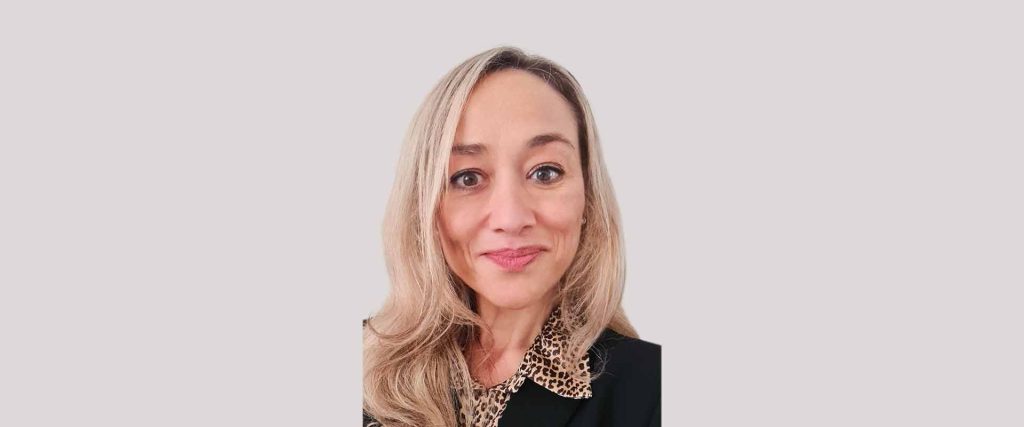 What was your role before joining Oxford HR? For over two decades, I have worked…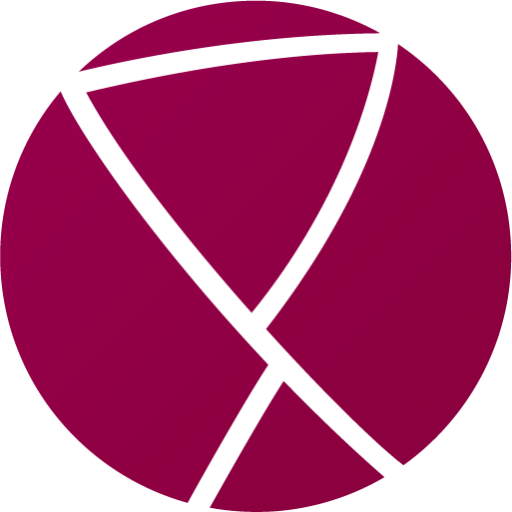 "It is a delightful and rich experience to work with Alanna and Evelyne on a leadership search. Their deep knowledge of the sector; keen understanding of the leadership qualities we required and wanted in our search; true partnership approach in working with us; presence, patience, counsel and support throughout……all of these qualities contributed to a most successful search and a positive outcome for our team.

Barbara Grantham

President and CEO, CARE Canada
"I have worked with several recruiting firms and recruiters in the past, but have had the best experience with Alanna and Evelyne from Oxford HR. They took the time to understand us as a company, me as an individual and the culture we are trying to build. This is important as they truly acted like consultants and did not just try to fill a role to get a fee. They guided me through the process, made recommendations, were very respectful of time and helped me make the best decision throughout the process, including the final negotiation with a candidate. I would highly recommend giving them a call if you are looking for talent.

Greg Wong

CEO, RIWI Corp
"Oxford HR was crucial in connecting me with Generations For Peace, and seeing the match between my experience and skills in programming, research and communications, and GFP's needs to find a grant writer who could grow into other areas as the organisation evolves. They saw the potential in me to fill GFP's immediate, medium and long-term needs, and it's been an immensely gratifying journey with GFP so far.

Lindsay McClain Opiyo

Development & Partnerships Director, Generations for Peace US