Arlene has worked in Executive Search for 4 years, and Project Management and Leadership Reporting for 2 years. Her experience extends to executive search, diversity, equity, and inclusion strategies, sourcing tactics, talent assessment, candidate management, coaching, mentoring and the art of fostering lasting relationships.
Her professional journey began with Expert Networking and Executive Search firms where she got an opportunity to hone her research, collaboration and negotiation skills. After 2 years of working in Executive Search, Arlene switched gears and moved into an Information Technology firm where she helped bridge the gap between clients and internal teams, ensuring a deep understanding of client needs. Most recently, Arlene worked with a Boutique Executive Search firm managing end to end Recruitment for multi-sectoral clients to increase Diverse Representation within their teams. In her last role, she worked closely with the executive leadership and hiring managers to understand job requirements and develop recruitment best practices in client placements.
Arlene has been raised in the Northern part of India and loves visiting her parents in Delhi. She pursued her undergrad from University of Delhi and then moved to Singapore to pursue Masters in International Business. She worked in India for 2 years before moving to US for good. Having lived in 3 countries has made Arlene highly adaptable and flexible. She considers herself a people person who enjoys building relationships with individuals from all walks of life.
View Arlene's current roles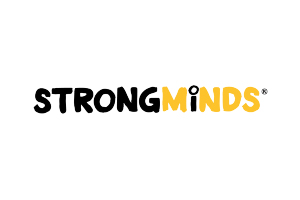 Status: Open
The Advocacy Director will lead StrongMinds' efforts to leverage and spur the global mental health advocacy movement.
Job Features
| | |
| --- | --- |
| Job Category | Arlene, Dom, Health, Karna |
| Location | Washington, DC, Maplewood, NJ, East Coast (or able to fully accommodate East Coast timezone) |
| Salary | Competitive - contact us for details |
| Closing Date | 3rd December 2023 |
| Department | Advocacy Department |
| Reporting to | Chief Development and Communications Officer |
Status: Open
We are fully committed to our work on gender and diversity, so if you're from an under-represented group we are particularly keen to hear from you.
Job Features
| | |
| --- | --- |
| Job Category | AC, Adrina, Alanna, Alisha, Amanda, Ana, Angeline, Anna, Arlene, Arni, Bob, Christel, Data, Dom, Education, Environment, Erica, Erik, Estefania, Evelyne, George, Health, Helen, Human Rights, Humanitarian, Hye, James, James S, Jennifer, Josje, Judy, Karen, Karna, Lewis, Lisanne, Livelihoods & Agriculture, Maria G, Mark W, Martine, Mayank, Mia, Michael, Michelle, Nada, Nafeesa, Neil, Nick, Nicola, Noha, Ottilia, OxHR Jobs, Peter, Prisca, Rachel, Razane, Robert, Rosa, Rose, Sobhi, Stephen, Suzie Li, Tamsin, Team, Thibaut, Toby, Trade, Yolanda, Zoe |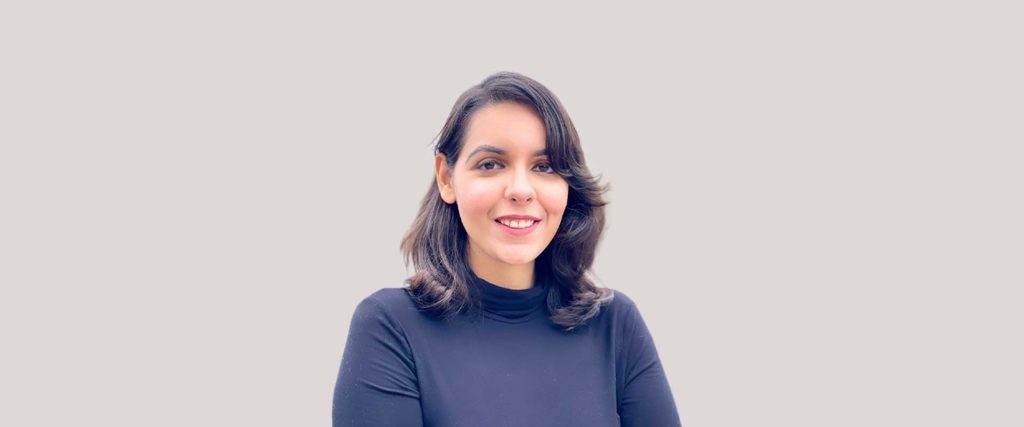 What was your role before joining Oxford HR? Before joining Oxford HR, I worked in…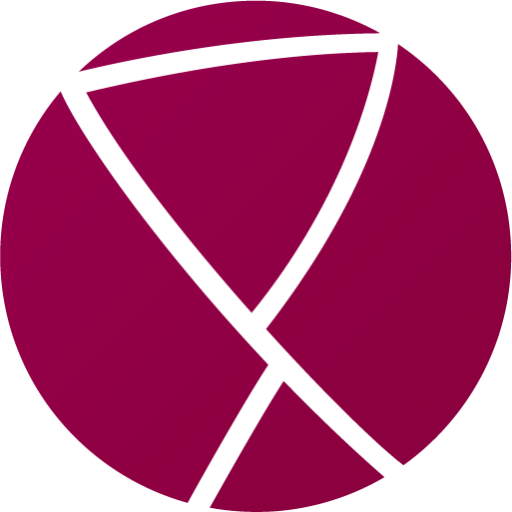 "It is a delightful and rich experience to work with Alanna and Evelyne on a leadership search. Their deep knowledge of the sector; keen understanding of the leadership qualities we required and wanted in our search; true partnership approach in working with us; presence, patience, counsel and support throughout……all of these qualities contributed to a most successful search and a positive outcome for our team.

Barbara Grantham

President and CEO, CARE Canada
"I have worked with several recruiting firms and recruiters in the past, but have had the best experience with Alanna and Evelyne from Oxford HR. They took the time to understand us as a company, me as an individual and the culture we are trying to build. This is important as they truly acted like consultants and did not just try to fill a role to get a fee. They guided me through the process, made recommendations, were very respectful of time and helped me make the best decision throughout the process, including the final negotiation with a candidate. I would highly recommend giving them a call if you are looking for talent.

Greg Wong

CEO, RIWI Corp
"Oxford HR was crucial in connecting me with Generations For Peace, and seeing the match between my experience and skills in programming, research and communications, and GFP's needs to find a grant writer who could grow into other areas as the organisation evolves. They saw the potential in me to fill GFP's immediate, medium and long-term needs, and it's been an immensely gratifying journey with GFP so far.

Lindsay McClain Opiyo

Development & Partnerships Director, Generations for Peace US