Nafeesa is the Research Manager for Europe based in Amsterdam, where she manages a team of researchers across the region. She has delivered search assignments with a wide range of clients including Greenpeace International, Porticus, Room to Read, Oxfam America, SNV and more. She was the lead researcher for a pan-Africa 92 role recruitment project for Africa CDC in 2022.
She enjoys learning about organisations we work with and finding passionate leaders that are committed to a better world.
She joined Oxford HR in 2021 after 7 years of work experience in the development sector in India where she mostly worked on research, impact evaluation, advocacy, and capacity building projects in the thematic areas of rural development, women empowerment, gender, and human rights. She has a master's in development studies with a major in social justice perspectives and a specialisation in conflict and peace studies from the International Institute of Social Studies in the Hague. Born and raised in South India, Nafeesa speaks English, Tamil, Urdu, and Hindi and is currently learning Dutch.
"I love what I get to do at Oxford HR. I like to think of it as matchmaking between impact-driven global organisations and inspiring individuals/leaders. I love that we are committed to change/progress, diversity, and inclusion within the non-profit sector as well as embracing what we preach.
View Nafeesa's current roles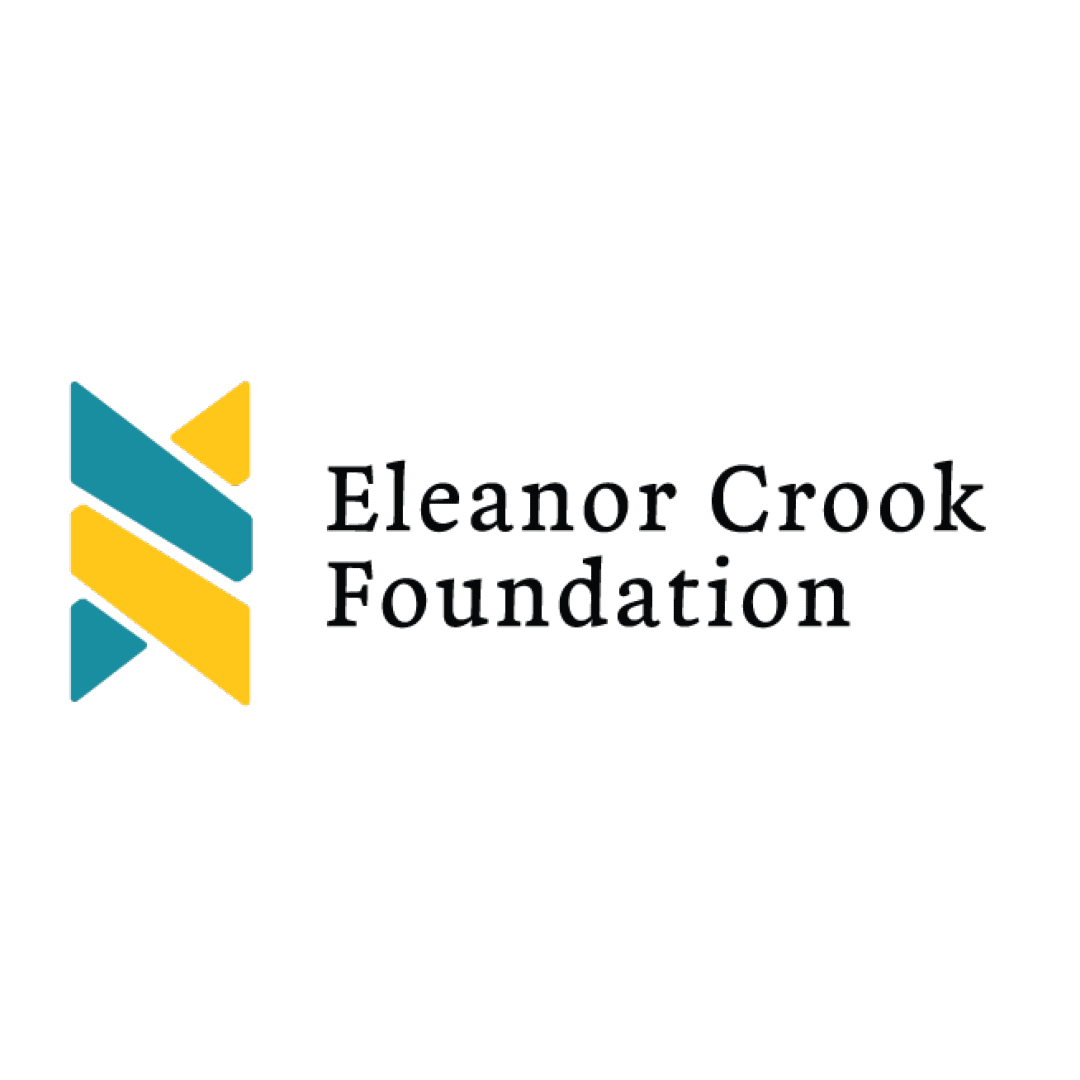 Status: Open
The new Senior Advocacy Director will oversee the day-to-day efforts of ECF's UK, European, Asian, and Middle Eastern advocacy.
Job Features
| | |
| --- | --- |
| Job Category | Health, Humanitarian, Nafeesa, Rachel |
| Location | Remote (with particular interest in the UK, France and Ireland) |
| Salary | Competitive with benefits package |
| Closing Date | 1st December 2023 - Candidates will be reviewed on a rolling basis |
| Reports to | The Chief Executive Officer |
Status: Open
We are fully committed to our work on gender and diversity, so if you're from an under-represented group we are particularly keen to hear from you.
Job Features
| | |
| --- | --- |
| Job Category | AC, Adrina, Alanna, Alisha, Amanda, Ana, Angeline, Anna, Arlene, Arni, Bob, Christel, Data, Dom, Education, Environment, Erica, Erik, Estefania, Evelyne, George, Health, Helen, Human Rights, Humanitarian, Hye, James, James S, Jennifer, Josje, Judy, Karen, Karna, Lewis, Lisanne, Livelihoods & Agriculture, Maria G, Mark W, Martine, Mayank, Mia, Michael, Michelle, Nada, Nafeesa, Neil, Nick, Nicola, Noha, Ottilia, OxHR Jobs, Peter, Prisca, Rachel, Razane, Robert, Rosa, Rose, Sobhi, Stephen, Suzie Li, Tamsin, Team, Thibaut, Toby, Trade, Yolanda, Zoe |
"On the whole I have been impressed with the quality and calibre of candidates Oxford HR have presented us with and their ability to cast a wide global trawl that wrings out candidates who may not be currently looking, giving us a more solid pool of individuals to consider. I wholeheartedly recommend their services.

Ola Fajobi

Director Global HR and Organisational Development, IRRI
"I highly recommend Oxford HR, for their ability to utilise their strong network of candidates to forge and maintain mutually beneficial relationships

Hasin Jahan

Country Director Bangladesh, Practical Action
"The most significant contribution of Oxford HR was the breadth and depth of candidates that we interviewed. This really spoke to the diversity of profiles that I felt was critical for the team success. Oxford HR was very supportive throughout the entire process from initial interviews to recruitment. They were also critical in helping us to navigate post recruitment by discussing candidates progress and recommending solutions.

Patrick Domingos-Tembwa

Director of Investment and Operations, Reall
"Oxford HR asked the right questions and listened deeply from the outset of the recruitment process grasping rapidly the type of special individuals we were looking for to complete our International Board. Their search processes were thorough and a number of truly outstanding candidates were identified. From the initial contact right through to the interview and hiring phase, we were supported by a team of friendly professionals. We would not hesitate working with Oxford HR again.

Kay Richiger

Manager Governance, International Board and Council
"What was most impressive was their laser-beam like ability to scan the market to quickly come up with a set of individuals for final interview.

Nick Hepworth

Director, Water Witness International