Martine has over 30 years of experience in International development. Before joining Oxford HR, she was the senior advisor to Alliance2015, a partnership of seven European NGOs.
Previously, Martine has worked with SNV and Save the Children UK as country director in Cameroon and DRC, Tanzania, Bangladesh and Eritrea. She developed strategies and structures that supported innovative and successful development and humanitarian response programs. This involved the set-up, selection and development of successful teams and included addressing key issues of ethics, accountability and safeguarding.
Martine's expertise in the set-up and support of Consortia or other forms of inter-agency cooperation is supported by her strong understanding of organizational cultures and dynamics. She worked with a wide range of INGOs in Alliance2015, in various Commonwealth inter-agency initiatives both in Cameroon and in Tanzania or, earlier in her career, as general secretary of the Eritrea Inter-Agency Consortium.
An economist, graduated from Grenoble University, Martine started to work on performance analysis in the private sector.
"It is so fulfilling and impactful to enable a successful recruitment! I interact with wonderful clients and candidates and working with an amazingly value-driven and supportive team makes it just perfect.
View Martine's current roles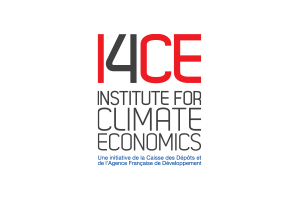 Status: Open
Within a team of motivated researchers working to advance climate policies, the Director will lead the Strategic Engagement and Outreach team of the Institute and ensure the best possible promotion of
Job Features
| | |
| --- | --- |
| Job Category | Environment, Martine, Rosa |
| Location | Paris (for approx. 50 days per year), Brussels, Europe (with easy access to Paris and Brussels) |
| Salary | The salary and additional compensation at I4CE are in line with the level of remuneration in the think tank community. The salary will be proportional to the level of experience and based on I4CE's salary grid. |
| Contract Type | Permanent |
| Closing Date | 3 December 2023 |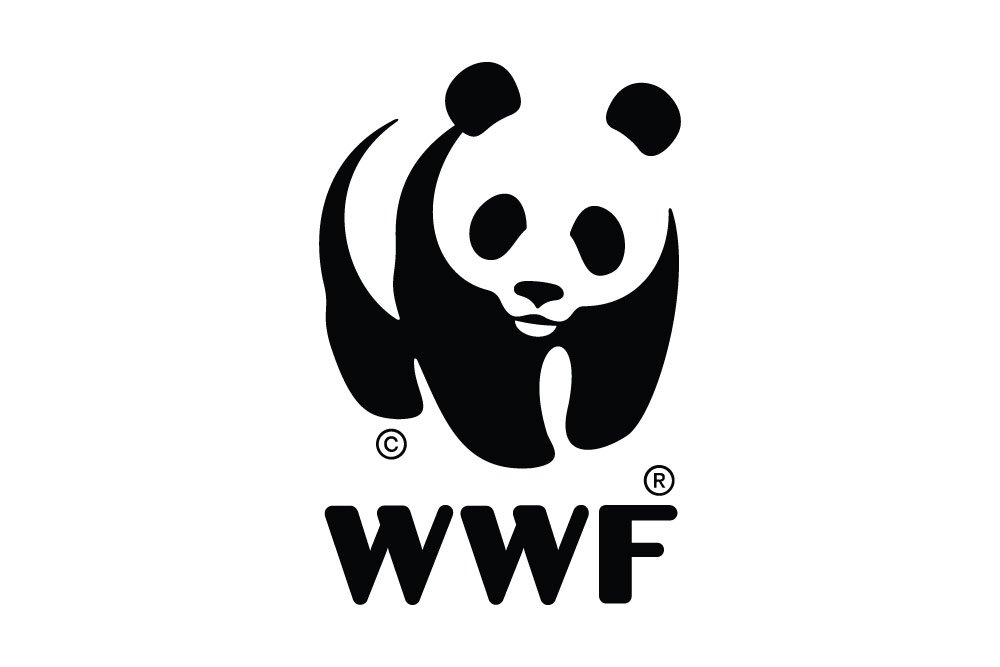 Status: Open
The Ombudsperson will operate independently of all conservation field level activities and will report directly to the Director General of WWF International.
Job Features
| | |
| --- | --- |
| Job Category | Environment, George, Martine |
| Location | Gland (Switzerland), Woking (UK) or Zeist (The Netherlands) |
| Salary | Competitive |
| Closing date | 1st December |
Status: Open
We are fully committed to our work on gender and diversity, so if you're from an under-represented group we are particularly keen to hear from you.
Job Features
| | |
| --- | --- |
| Job Category | AC, Adrina, Alanna, Alisha, Amanda, Ana, Angeline, Anna, Arlene, Arni, Bob, Christel, Data, Dom, Education, Environment, Erica, Erik, Estefania, Evelyne, George, Health, Helen, Human Rights, Humanitarian, Hye, James, James S, Jennifer, Josje, Judy, Karen, Karna, Lewis, Lisanne, Livelihoods & Agriculture, Maria G, Mark W, Martine, Mayank, Mia, Michael, Michelle, Nada, Nafeesa, Neil, Nick, Nicola, Noha, Ottilia, OxHR Jobs, Peter, Prisca, Rachel, Razane, Robert, Rosa, Rose, Sobhi, Stephen, Suzie Li, Tamsin, Team, Thibaut, Toby, Trade, Yolanda, Zoe |
Martine's recent placements include:
"

WWF International

Chief Operating Officer
"

WWF International

Director, Collective Conservation Impact
"

Practical Action

Director of Influence, Impact and Innovation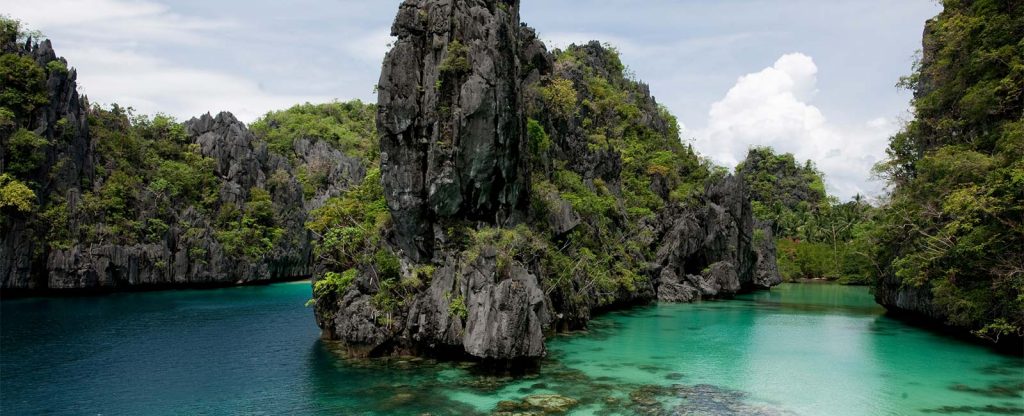 The Client WWF's mission is to conserve nature and reduce the most pressing threats to…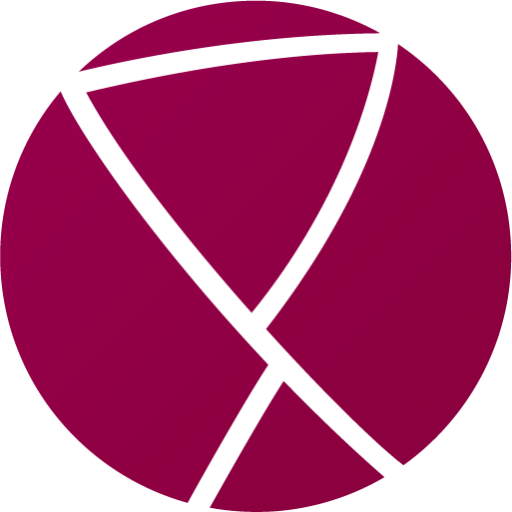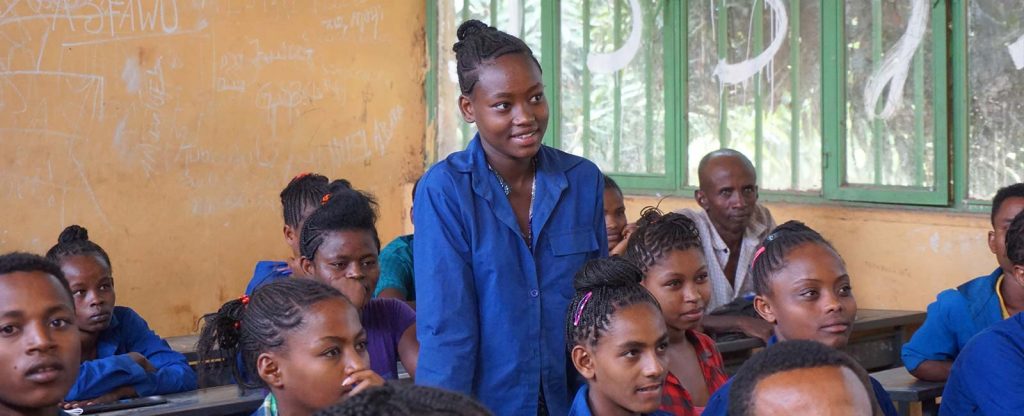 The Client Link Education Ethiopia transforms lives through education. By partnering with local school communities,…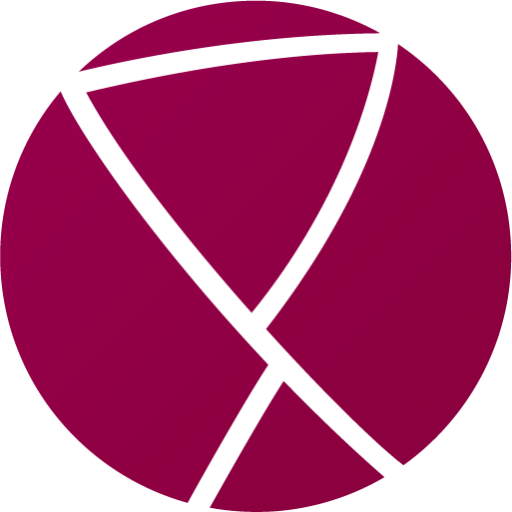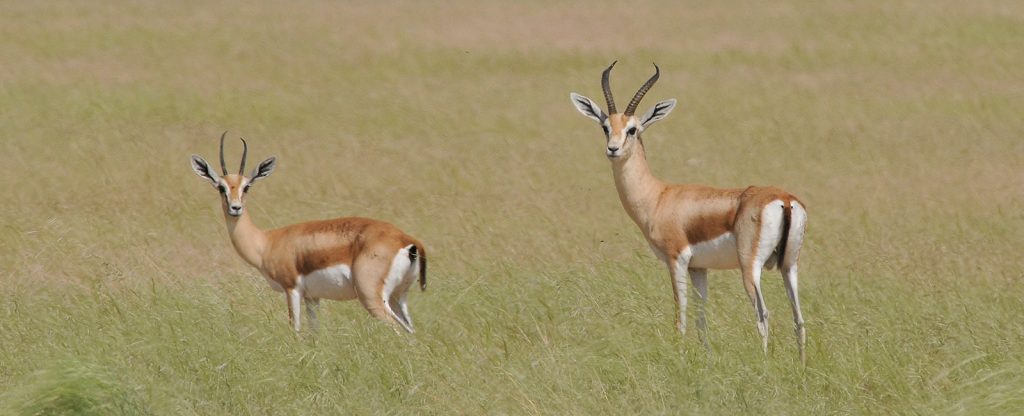 The Client The Sahara Conservation Fund works to conserve the wildlife, habitats and other natural…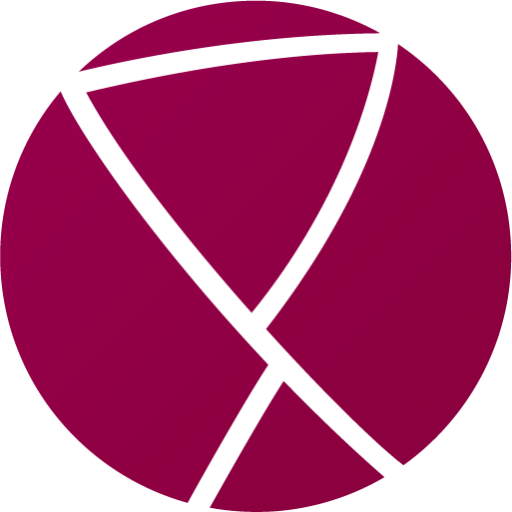 "We have worked with Oxford HR a number of times. The relationship has grown into a full understanding of our organisational culture, leading to some very successful appointments. We can but recommend Oxford HR as it is a pleasure to collaborate with such a professional team.

Kay Richiger

Manager Governance, International Board and Council, WWF International
"Throughout, it felt like having a world-class HR team working inhouse and I anticipate that we'll be using Oxford HR in the very near future to help us identify our next knock out senior hire.

Nick Hepworth

Director, Water Witness International
"Oxford HR stands out because of the time that they invest in getting to know ETP and what we're looking for. That time results in a customised search which produces a strong pool of candidates. The team at Oxford HR also runs an impeccably-planned process, taking a lot of the administrative and scheduling stress away from us.

Jenny Costelloe

Executive Director, Ethical Tea Partnership
"I have never worked with recruiters before but have done a lot of recruitment and this experience has been like working out the difference between cooking my own dinner at home and going out to a lovely restaurant – it's all still food but the quality and experience is totally different!

Kate Simpson

Managing Director, Wasafiri
"With their intimate knowledge of the recruiting organisation, honest feedback about whether I was a good match, and deep interest in what was important to me, Oxford HR helped me secure my new, exciting environmental role. Thanks to their very personal approach, I felt supported every step of the way.

Amy Fairbairn

Placed Candidate, Global Canopy