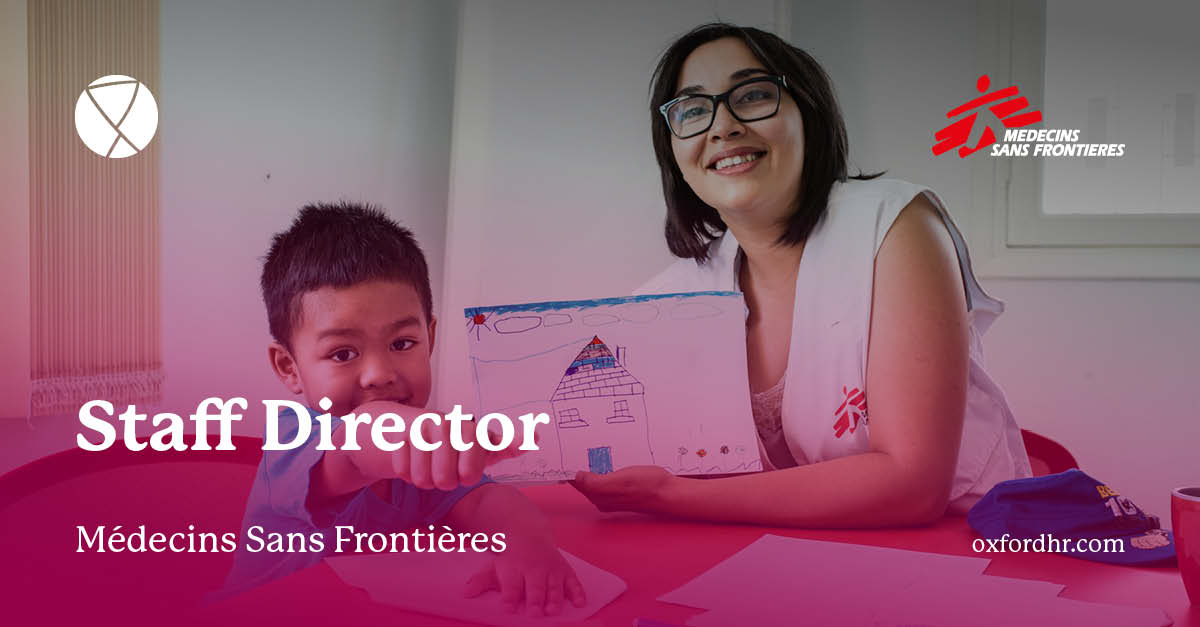 About Médecins Sans Frontières (MSF)
Médecins Sans Frontières (MSF) is an international, independent medical humanitarian organisation. MSF provides medical assistance to people affected by conflict, epidemics, disasters, or exclusion from healthcare.
MSF was founded in 1971, in the aftermath of the Biafran famine of the Nigerian Civil War, by a small group of French doctors and journalists who sought to expand accessibility to medical care across national boundaries and irrespective of race, religion, creed or political affiliation.
MSF teams are made up of tens of thousands of health professionals, logistic and administrative staff – most of them hired locally. MSF actions are guided by medical ethics and the principles of impartiality, independence and neutrality. MSF is active in more than 75 countries.
The operational budget for the whole MSF Movement reached 2 168 million EUR in 2022. Private donors provide about 90% of the organisation's funding, while corporate donations provide the rest.
In 2022, MSF admitted more than 1.2 million people to their hospitals and held more than 16.2 million consultations, including at mobile clinics and in refugee camps.
The Role
Background of the Role
The Human Resources (HR) Department at the Operation Center Amsterdam (OCA) is dedicated to providing comprehensive support for the people and cultural aspects of MSF's medical operations, which involves approximately 12,000 employees. Our responsibilities encompass a wide array of activities, including recruitment, matching and workforce management for both headquarters and international positions in the countries where we operate, cultivating a diverse, fair, and inclusive workforce, providing opportunities for employee learning and growth, offering guidance to HR and L&D functions in our projects, executing substantial people-centric projects, and much more. To accomplish these goals, our department is structured into several units: HR Field, HR Services, Learning & Development, and the Diversity, Equity, and Inclusion (DEI) team.
As part of the OCA Strategic Plan, OCA has adopted a Staff Vision for 2030. This commits us to an inclusive, healthy and safe environment for all our staff, where diversity of thought and experience enhance the quality of our work by 2023. MSF OCA will be considered the preferred employer for future staff looking to work in the medical humanitarian sector. It will foster a culture that is built on an inclusive, healthy and safe environment for our staff.
Role Description
An experienced senior HR professional, with broad knowledge of global humanitarian aid operations and organisations.
The Staff Director develops and implements a staff vision and people strategy aligned with MSF Operating Centre Amsterdam's (OCA) mission, vision and values.
In this role you lead the HR team and directly supervises: The Deputy Staff Director and Head of HR Field, Heads of HR (Services & L&D), DEI Senior Advisor, Recruitment & Career Manager Coordinator (Functionally), Planning & Implementation Coordinator and an Executive assistant. Indirectly you are responsible for 488 people in our headquarters in Amsterdam as well as approximately 11,500 people in the projects in which we work. You ensure that the sub teams are aligned to the vision and strategy, and you execute and further enhance implementation and ways of working. You are the driving force behind innovations, and various projects in the HR team to help us achieve our goals.
You participate in MSF's global HR Directors platform, where together with your counterparts, you develop collective strategy for MSF's workforce management including on reward, DEI and learning and development.
Your collaboration within the organisation is on multiple levels, including regular information exchanges with Functional directors from other departments, membership to respective boards to link relevant governing bodies, close collaboration with the Operations department from an HR perspective as well as attendance of global MSF HR platforms. You report to the General Director MSF Netherlands/OCA Management Chair.
Roles and Responsibilities
Transformation and change management for engagement and inclusive processes.
Delivery of HR strategy as well as the driving force behind the implementation of various HR projects.
Develop and manage improvement strategies and a high level as well as operational level in different contexts (eg Dutch society, the OCA partnership and/or MSF international environment).
Alignment with the overall strategic framework and effective strategic guidance, policies, processes, standards and guidelines for effective implementation.
Strategic, tactical & operational collaborations at various levels within the organisation eg: Operations team.
Act as a link between the senior MSF-OCA HR Platform and the MSF-OCA management team as well as representation on relevant intersectional platforms eg: IDRH (International Directors of Human Resource).
Management, coaching and development of team members, including performance management and staff development and succession planning.
Person Specification
Strong group leadership and change management experience with strategic vision and operational skill.
Situational awareness, displaying initiative and ability to delegate tasks in a clear and efficient manner.
Ability to navigate complex issues, and resolve conflicts by fostering harmony in the workplace.
Strong interpersonal communication.
Organisationally culturally sensitive leader who can foster employee engagement.
Qualifications
Extensive HR management experience, (

preferably

working in an international humanitarian /NGO setting), including examples of

previous

organisational

change and process design

initiatives.

 

 
Job Features
| | |
| --- | --- |
| Job Category | Health, Humanitarian, Josje |
| Location | Amsterdam (The Netherlands) On-site |
| Salary | Annual gross salary €91.193 – €125.549 |
| Department | Human Resources |
| Closing Date | 8 January 2024 |
Apply
Interested in this role? Download the appointment brief below for more information and then come back to this page to apply.
By applying with us, you agree to Oxford HR's Privacy Policy.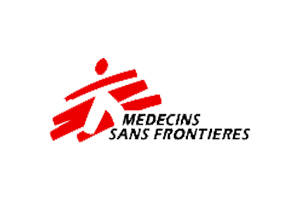 Job Features
| | |
| --- | --- |
| Job Category | Health, Humanitarian, Josje |
| Location | Amsterdam (The Netherlands) On-site |
| Salary | Annual gross salary €91.193 – €125.549 |
| Department | Human Resources |
| Closing Date | 8 January 2024 |