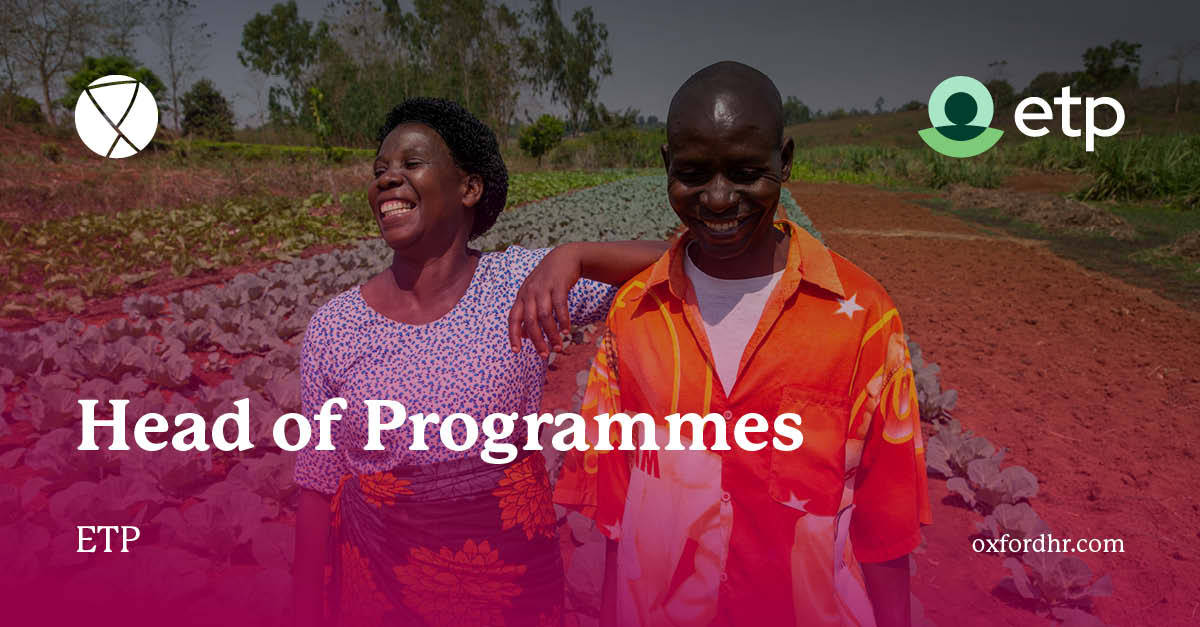 About ETP
The ETP is a global membership organisation that is catalysing long-term, systemic change, to benefit everybody who works in tea – especially people in tea-producing regions. Our work addresses the key issues within economics, equality, and the environment. We focus on: 
delivering locally-led projects, often in partnership with other organisations, that seek to involve communities and ensure their voices are heard;

 

supporting the private sector to pioneer responsible business models; and

 

engaging stakeholders to support policies that positively impact people in tea.

 
At ETP, we believe businesses have the power to be a force for good. Our members include a range of tea companies, from start-ups to multi-nationals who have joined us to address the complex systemic issues that the tea sector faces. We convene and facilitate collaboration between communities on the ground, our members, businesses, governments, and civil society, enabling us to mobilise our resources and deliver our transformational strategy. 
In all our work, we seek diverse partnerships with stakeholders across the tea sector, helping us evolve new ways of tackling issues. We share our learnings across regions and the sector to raise awareness of emerging issues, deepen understanding, and galvanise action. 
We know the challenges are vast and that systemic change will not happen overnight. But we believe that by listening to workers, farmers, and communities and working collectively we can realise our vision of a tea sector that is thriving, socially just, and environmentally sustainable. 
Our Mission 
Our mission is to catalyse long-term, systemic change, to benefit everybody who works in tea – especially people in tea-producing regions. The partnership drives this change by listening to workers, farmers, and communities, convening our members, facilitating collaboration, and mobilising resources to deliver our transformational strategy. 
Our Vision 
Our work has improved the lives of people living in tea communities. To date, our work has reached over one million tea workers, small-scale farmers and their communities. 
The Role
The Head of Programmes strengthens and optimizes the programme pillar of ETP's strategy, through programmes which are well managed, and that deliver on their expected outcomes, contributing to ETP's organisational goals. The programmes adopt a participatory approach, with an emphasis on engaging tea communities to help shape ETP's activities.  
With a diverse combination of responsibilities: strengthening our programme management systems to ensure high-quality and efficient delivery in line with agreed objectives; responding to member companies' requests and proposals; institutionalising a participatory approach; coaching and mentoring staff; and, building a culture of monitoring, evaluation, learning and impact. As part of the Senior Management Team (SMT), the post holder oversees key programmatic partnerships and contributes to fundraising strategies. The Head of Programmes acts as a key resource to the Board of Directors' Programmes Committee.  
They also play a leading role in setting the culture of the organisation and modelling ETP's values. ETP aims to be a positive, open-minded and collaborative organisation. With the shared responsibility for ETP's organisational capability, this role ensures that ETP continues to evolve according to its strategy by contributing to quarterly board meetings, with accountability for programmatic implementation and impact.  
The Head of Programme collaborates closely with colleagues in the regional teams. 
Person Specification
Experience of working strategically and employing systems thinking. 

 

Understanding of and support for participatory programme approaches. 

 

Experienced senior manager – building, developing, and leading diverse and high performing teams. 

 

Open communication style – proactively contributing to ETP's progress. 

 

Flexibility and adaptability. 

 

A belief in the power of business to create positive change. 

 

Cultural sensitivity when working with people from different backgrounds. 

 

A coaching and mentoring approach. Able to challenge in a supportive way, helping others to learn and manage partnerships without tension. 

 

Works collaboratively, creating buy-in through influence and persuasion. 

 

Solutions and action-oriented; able to prioritise and focus on results without getting distracted. Sees work through to completion. 

 

Self-organised and able to juggle strategic priorities with administrative tasks. 

 

Strategic planning and operationalisation of strategic plans. 

 

Excellent interpersonal and communication skills, open to coaching and collaborative teamwork. 

 
Qualifications
Expertise with design and roll out of project/programme management frameworks, and monitoring, evaluation and learning.
Experience of building relationships, and partnering with other organisations to leverage impact, improve delivery and raise funds.
Experience working on global projects and with people from different backgrounds and cultures and prepared to travel overseas.
More than five years' senior leadership experience with track record in successfully managing complex projects and remote teams in developing countries. NGO experience as well as agriculture knowledge is an advantage.
Ability to drive the planning, reporting processes and teamwork.
Proven ability to work with a wide variety of people and partners, meeting deadlines.
Working knowledge of developing countries and availability to travel very regularly (estimate: up to eight weeks per year of international travel).
Job Features
| | |
| --- | --- |
| Job Category | Erica, Livelihoods & Agriculture, Rosa |
| Location | London, UK (hybrid, minimum 3 days per week at the office) |
| Salary | 60-70,000 £ |
| Contract Type | Permanent |
| Closing Date | Early applications are strongly encouraged! We will be reviewing applications on a rolling basis. |
Apply
Interested in this role? Download the appointment brief below for more information and then come back to this page to apply.
By applying with us, you agree to Oxford HR's Privacy Policy.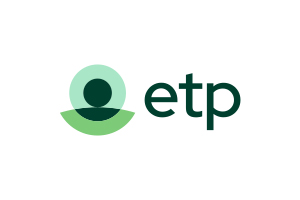 Job Features
| | |
| --- | --- |
| Job Category | Erica, Livelihoods & Agriculture, Rosa |
| Location | London, UK (hybrid, minimum 3 days per week at the office) |
| Salary | 60-70,000 £ |
| Contract Type | Permanent |
| Closing Date | Early applications are strongly encouraged! We will be reviewing applications on a rolling basis. |