Erik is based in the Netherlands and has over 25 years of experience in international development and joined Oxford HR in 2020. He has a strong track record in organizational development, resource mobilisation (> 100 M) and building successful teams and partnerships.
He has an extensive track record in Europe, Latin America, Asia and Africa with SNV Dutch Development Organisation and Enabel (Belgium Development Agency) in Sudan, Bolivia and Ecuador. He worked with ERAC impact consultancies, Rutgers and RNW Media in the Netherlands as a lead consultant and business development director.
Erik has an MBA focused on organisational strategy and innovation and a Master International Development Studies and Social Geography. He is passionate about organisational transformations, the fourth industrial revolution and supporting organisations to grow their impact.
"Oxford HR provides the unique opportunity to triple your impact, with colleagues, partners and the for purpose sector.
View Erik's current roles
Status: Open
We are fully committed to our work on gender and diversity, so if you're from an under-represented group we are particularly keen to hear from you.
Job Features
| | |
| --- | --- |
| Job Category | AC, Adrina, Alanna, Alisha, Amanda, Ana, Angeline, Anna, Arlene, Arni, Bob, Christel, Data, Dom, Education, Environment, Erica, Erik, Estefania, Evelyne, George, Health, Helen, Human Rights, Humanitarian, Hye, James, James S, Jennifer, Josje, Judy, Karen, Karna, Lewis, Lisanne, Livelihoods & Agriculture, Maria G, Mark W, Martine, Mayank, Mia, Michael, Michelle, Nada, Nafeesa, Neil, Nick, Nicola, Noha, Ottilia, OxHR Jobs, Peter, Prisca, Rachel, Razane, Robert, Rosa, Rose, Sobhi, Stephen, Suzie Li, Tamsin, Team, Thibaut, Toby, Trade, Yolanda, Zoe |
Erik's recent placements include:
"

SNV

Global Technical Advisor
"

Sustainable Procurement Pledge

Executive Director
"

Mighty Earth

Climate Campaign Director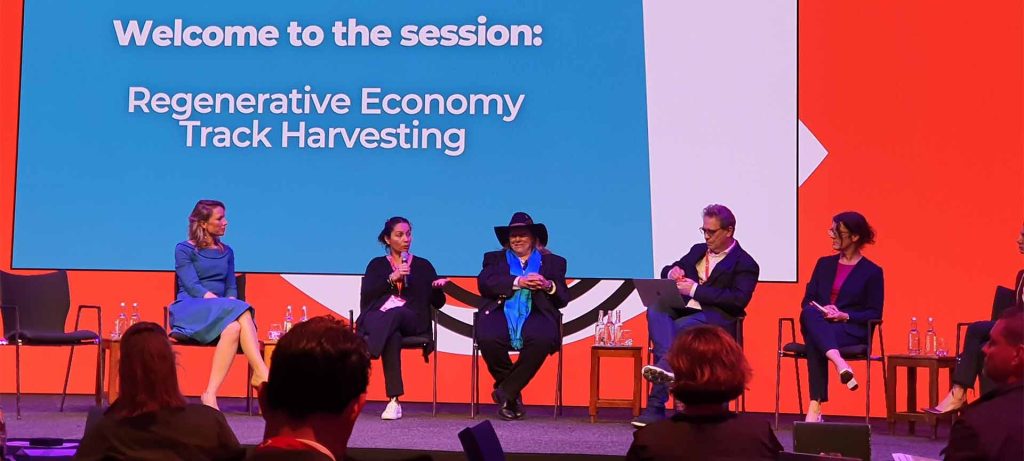 Our Director, Europe, Erik van Weert attended the B for Good Leaders' Summit in Amsterdam…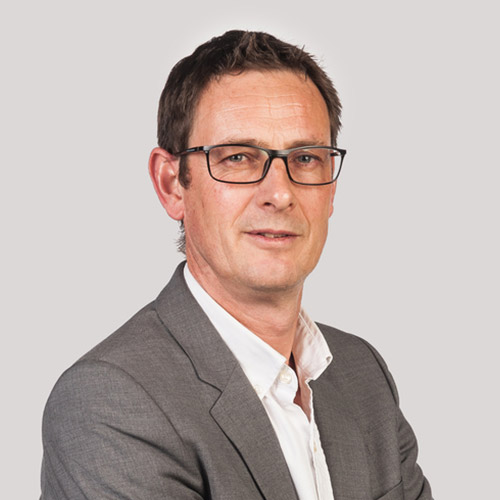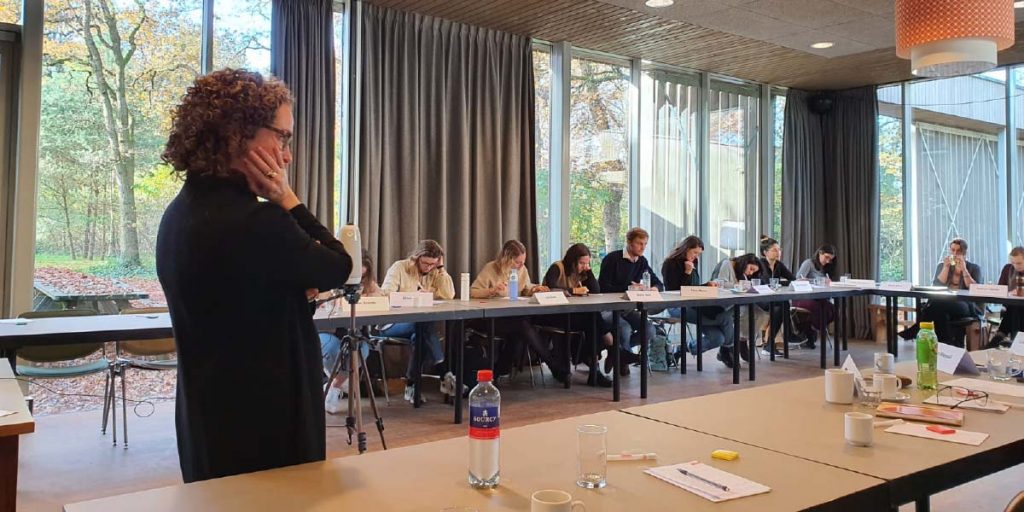 We - Erik van Weert, Hannah Nesmith-Beck and Susanne Skoruppa - spent a morning with…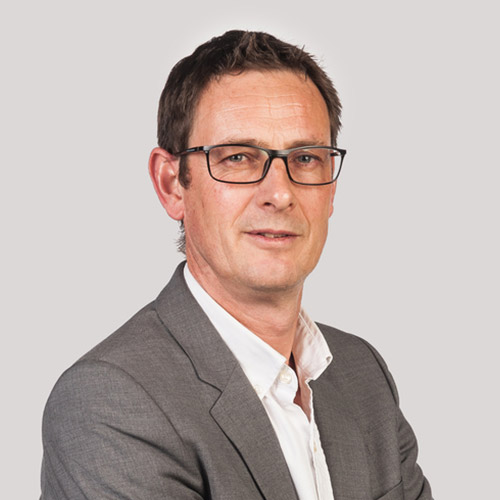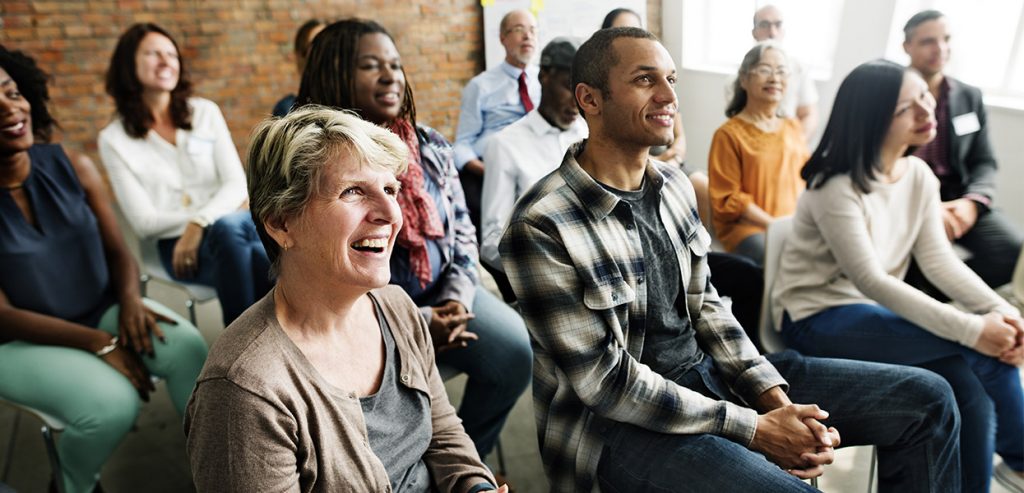 Oxford HR's Erik van Weert, our Deputy Director for Europe, recently attended the Global Forum…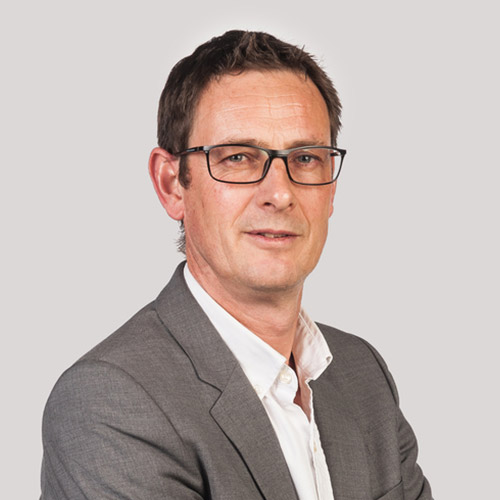 "We have engaged Oxford HR a number of times. They understand our organisational culture, offering us an appropriate range of candidates. We're delighted to have Oxford HR as an international partner.

Brian Doolan

Former CEO, Fred Hollows Foundation
"Thank you sincerely for your collaboration and your expertise throughout this process – the IEOAC is a crucial part of UNAIDS governance and we are pleased to move forward with such a strong Committee. We continue to hear positive feedback about the quality of the final candidates and reiterate our appreciation to Oxford HR for this excellent search process.

Morsen Ussing

Director, Governance and Multilateral Affairs, UNAIDS
"The Oxford HR team were excellent; diligent and professional, with clear communication and understanding of NLR.

Asken Singa

Executive Director, No Leprosy Remains
"From the first approach call onwards I found Oxford HR to have provided a very clear picture of the opportunity and the application process. It was credit to Sarah that she supported the candidates and the MNDA through some quite challenging moments and ultimately saw the process through to a successful conclusion. She was positive, balanced and very clear. I valued her overview of the process and also her counsel at important junctures.

Usman Khan

Chair-Elect, MNDA